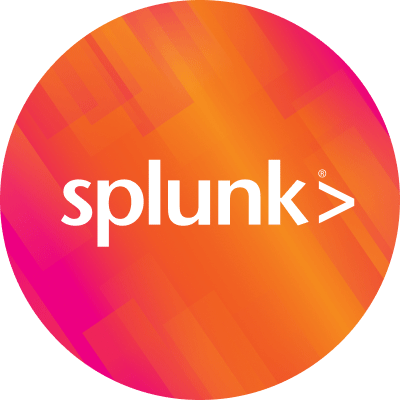 By Splunk February 25, 2022
A
s Winter comes to an end, Spring is just around the corner. And with Spring comes the .conf22 Call for Speakers! And now .conf22 is also just around the corner, coming in June! More updates – there are more features in the new Splunkbase preview, easier private app installation in Splunk® Cloud Platform, Python SDK updates, more new AppInspect checks, updates on being ready for future Splunk releases, and more!
.conf22 is coming in June and Call for Speakers is Open!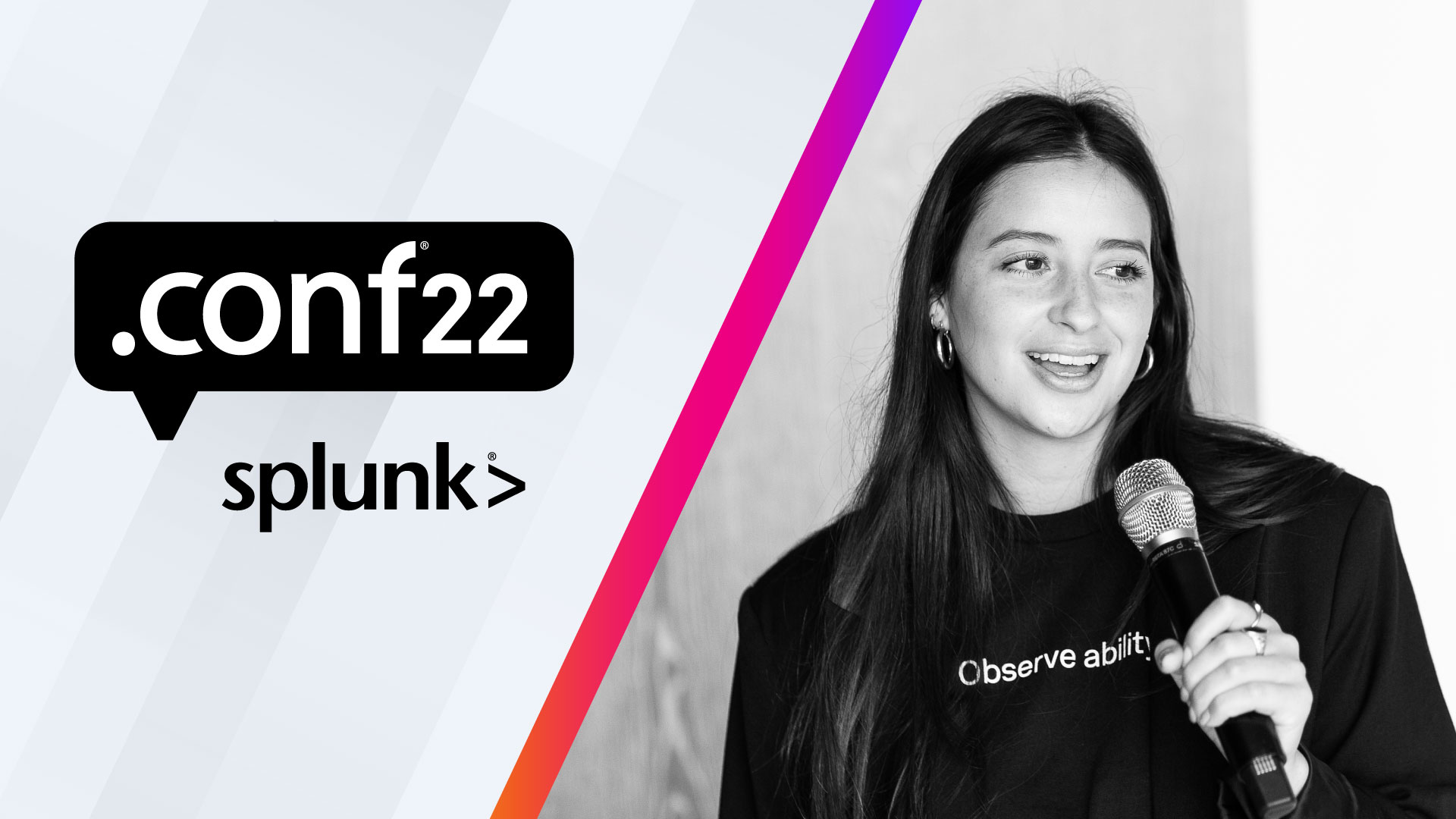 Mark your calendar! The Splunk annual user conference .conf22 is coming sooner this year in June we would love to hear you tell your story. What did you build with Splunk? Do you have a custom dashboard that delivered value inside of your company? An app that brought data in from a new source so you could correlate your data for new insights? Submit your session proposal by Monday, February 28 to speak virtually from where you are, on stage in Las Vegas, or both! Hope to hear your success story.
App Cards now in Splunkbase Preview
Have you been using the new Splunkbase preview to search for apps, browse app collections, dig into categories? Now when you visit an app you are no longer redirected to the classic Splunkbase as app cards are available in the preview! We're building out the new experience part by part and this update delivers more than 2000 great-looking app cards!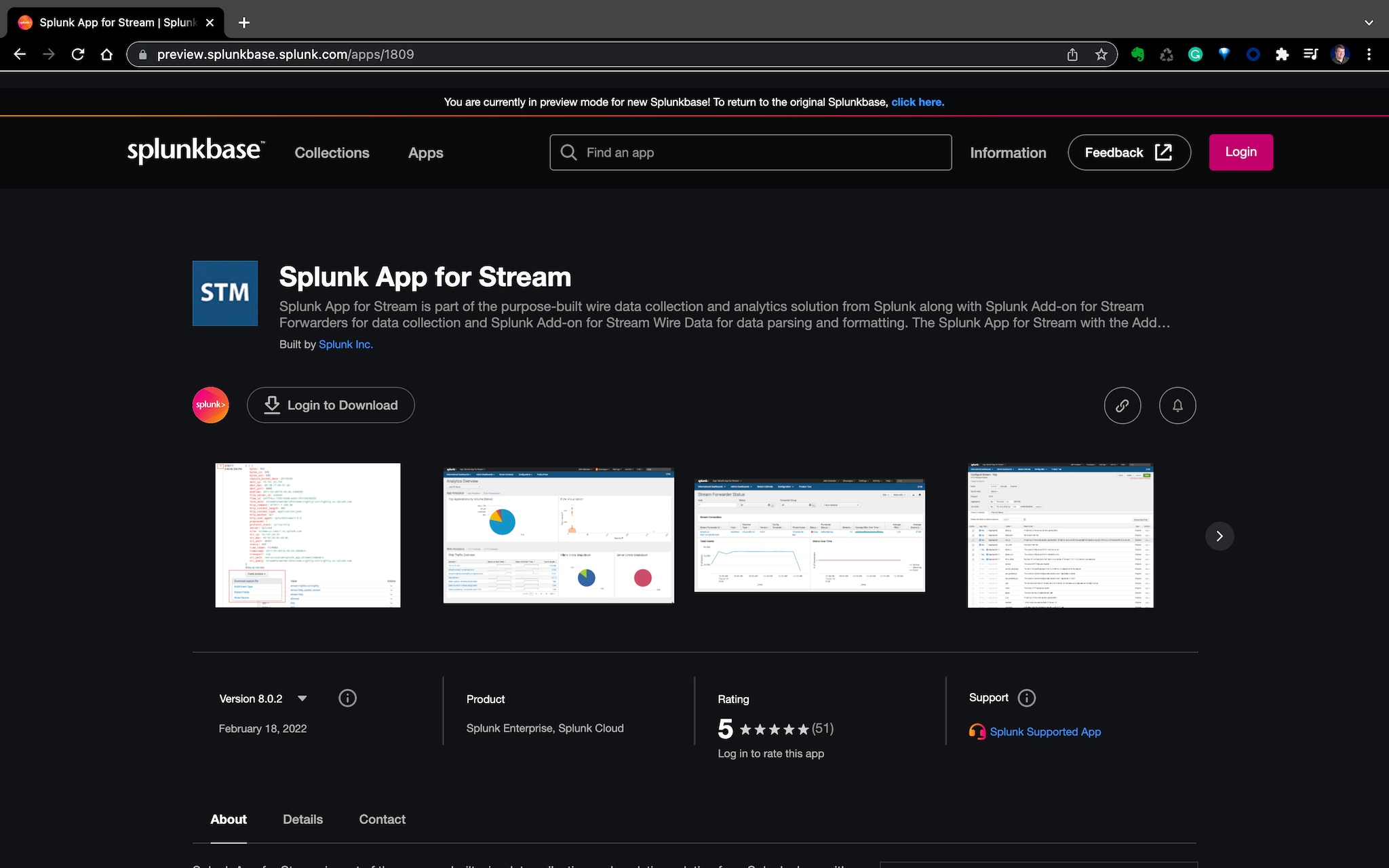 Making Adding Private Apps to Splunk Cloud Platform Easier
Did you see the blog announcing "Splunk Cloud "Automated Private App Validation" (APAV) - General Availability"? With the release of 8.2.2112 to Splunk Cloud Platform we remove the requirement for manual review for all of your private apps, meaning you can now fully self-service apps in Splunk Cloud Platform, no more support tickets, no more maintenance windows for installs and upgrades, no need to wait for your app to go through the manual review queue. Read all of the details in the blog.
Splunk SDK Updates
The Splunk Enterprise SDK for Python v1.6.18 is out with three bug fixes and some minor changes, including a fixed issue for Streaming and Generating Custom Search Commands dropping fields that aren't present in the first row of results. Grab the latest release!
AppInspect New Checks
A new AppInspect v2.15.0 was released recently and with other updates from the quarter includes new and fixed checks:
Added check_kos_are_accessible to check that knowledge objects with access control restrictions defined in *.meta files are accessible to customers in Splunk Cloud Platform.
Fixed check_for_hidden_python_files to encode in default UTF-8 if it is recognized as using a different encoding.
Fixed check_idx_binary_compatibility to check if the script is reading the binary file. If the script is Python 2, change it to Python 3, then inspect the contents of the script.
Fixed check_for_insecure_http_calls_in_python to detect a secure character string if the provided string was JoinedStr.
Fixed check_idx_binary_compatibility to raise an error exception if Python 2 code is found.
Added check_idx_binary_compatibility that checks whether binaries distributed to the IDX tier of a distributed Splunk platform deployment are compatible with aarch64.

Remember that when a new check is added, and it affects your app, you will have at least three months to update your app before the check goes from warning to fail and your app would be impacted. Read more in the AppInspect API Release Notes and the AppInspect CLI Release Notes.
Time to Update Your Apps Built with Splunk Add-On Builder
Have you built an Add-On with the Splunk Add-On Builder? Version 4.1 is out now and you'll want to export your app and regenerate with this latest release that includes some important fixes to keep your app compatible with future Splunk Cloud Platform releases.
Being Ready for Updates for jQuery and Python
With the upcoming Splunk Enterprise and Splunk Cloud Platform releases that include newer versions of Python 3 and jQuery 3, you'll want to check that your apps are ready for these new releases. Get details about the deprecations of HTML dashboards in the "HTML Dashboards Deprecation" blog. Download the new release of the Upgrade Readiness App or look for it in your Splunk Cloud Platform update.
Keep Up to Date
Thanks for reading the blog to the end! You can keep up with the latest in Splunk Blog updates, and the latest developer portal updates on the "What's new on the Splunk Developer Portal for Splunk Cloud Platform and Splunk Enterprise" page.
Prior newsletters: Fall 2021, Summer 2021
Keep up with the latest Splunk Developer news: Follow @SplunkDev and Splunk Blogs for Developers
----------------------------------------------------
Thanks!
Tom Chavez