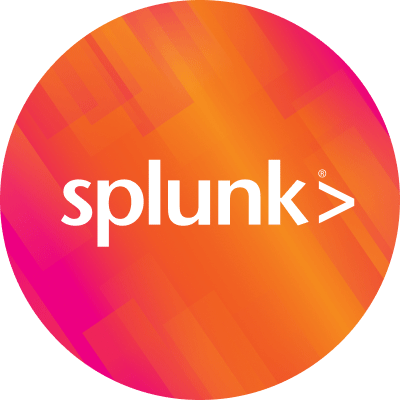 By Splunk March 21, 2023
S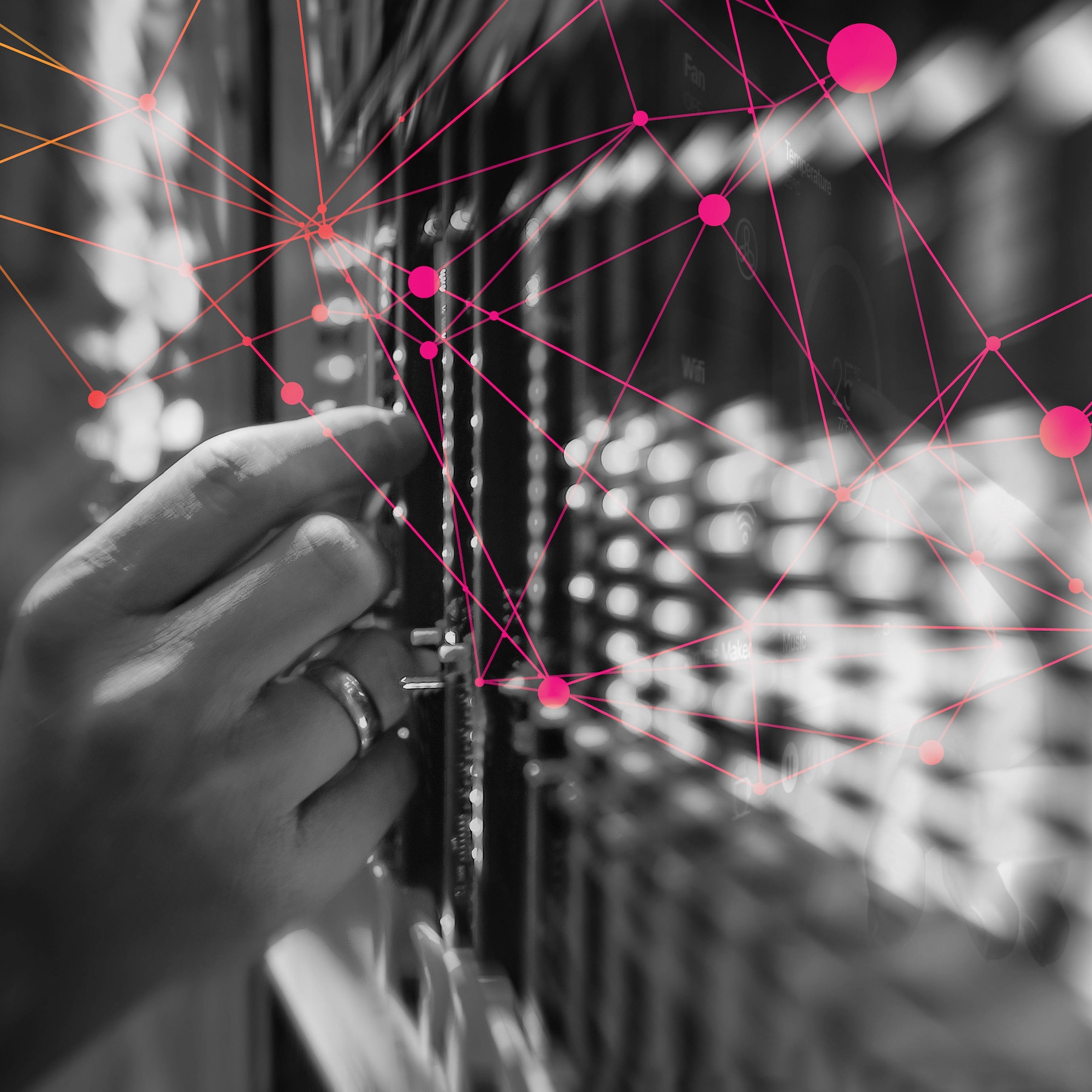 plunk Observability Cloud has several new enhancements to help engineering teams cut through the noise and troubleshoot faster with increased visibility across their environments and a more unified approach to incident response. Engineers on the front lines know that you can't maintain and protect digital resources that you cannot observe. With these innovations, teams get deeper context from the end-user experience through the cloud network and across every transaction so they can quickly isolate the cause of an issue — when the alert call is coming from inside the house — plus improved alerting accuracy to respond to issues more efficiently and bring order to on-call chaos within a single UI.
We've also extended Splunk's industry-leading capabilities for logging and incident response to Observability Cloud to unite teams with the shared context they need when troubleshooting their entire production environment.
Get to the 'Why' Faster with Enhanced Visibility
Several new capabilities help you solve problems faster with deeper visibility and more context across your tech stack and through to the end-user experience. Whether you operate monolithic or microservices architectures, these innovations provide context from every problematic user session to any tag experiencing an issue, across your cloud network and throughout your Kubernetes clusters, so you can find the source of issues faster and identify how any issue impacts your customers.
Splunk Application Performance Monitoring (APM) Trace Analyzer: Confidently detect patterns across billions of transactions and find specific issues for any tag, user, or service. Splunk APM Trace Analyzer helps you identify unknown issues causing problems across endless combinations of tags and metadata, troubleshoot issues for specific users, and understand how an issue impacts customer groups.


Splunk Infrastructure Monitoring Network Explorer: Network Explorer is a new feature within Splunk Infrastructure Monitoring that delivers cloud network visibility to engineering teams so they can identify the source of cloud network issues faster. Easily monitor and assess your cloud network health, get a clear picture of your cloud environment and network topology, and optimize cloud network investments by identifying high-cost services and traffic patterns with Network Explorer.


Integrated Digital Experience Monitoring (DEM) in Splunk Observability Cloud: Visualize browser RUM metrics correlated with page-level performance metrics from Synthetics test runs on a single screen. With the integrated visualization of RUM metrics correlated with synthetic metrics, you can quickly tell which issues are systemic versus regional and which are testing anomalies versus real-user impacting so you can prioritize and accelerate issue resolution to deliver error-free digital experiences.


Log Timelines in Splunk Observability Cloud: Building on Splunk's strengths for logging and the Log Views feature, Log Timelines enables you to add logs-based time charts to your observability dashboards. With Log Timelines, you can analyze trends based on log data to investigate a problem more quickly and effectively and reduce your time to resolution.


Splunk Infrastructure Monitoring Metrics Pipeline Management: Splunk Infrastructure Monitoring's Metrics Pipeline Management enables you to increase the scale of your monitoring so you have the data you need to troubleshoot quickly without significantly increasing your monitoring bill. Easily control and aggregate large volumes of metrics data, filtering out the data you don't need with dynamically defined policy rules, to ingest, store and analyze only the data you need.


APM AlwaysOn Profiling, Memory Profiling for .NET and Node.js: We've continued to expand language support for AlwaysOn Profiling memory profiling capabilities and have added support for .NET and Node.js. Continuously measure how your code impacts CPU and memory usage in .NET, Node.js, and Java applications, linked in context with all of their trace data, to help identify problems — all with minimal overhead.


Bring Order to On-call Chaos with a Unified Approach to Incident Response
Now, you can leverage Splunk Incident Intelligence and AutoDetect capabilities to dramatically increase your on-call team efficiency. With these new capabilities, you get improved alerting and streamlined workflows to improve team coordination and efficiency, so you can quickly get from alert to resolution and reduce MTTD, MTTA, and MTTR.
Splunk Incident Intelligence in Observability Cloud: This incident response solution, available in Splunk Observability Cloud, connects on-call engineering teams to the data they need to diagnose, remediate and restore services before customers are impacted. Prevent unplanned downtime with full-stack, full-context alerting and enable unified incident response across teams with on-call scheduling, escalation, and custom notifications.


Splunk Application Performance Monitoring (APM) AutoDetect: APM AutoDetect uses machine learning (ML) to significantly improve accuracy and reduce the manual effort required to set up service alerts. AutoDetect gives you an easier way to establish performance baselines for every service, create automatic detectors for sudden changes in latency, errors, and request rates, and customize and subscribe to notifications for alerts on these detectors. As a result, you'll spend less time reconfiguring your alerts and receive the most accurate alerting across your cloud-native environments.


Want to learn more about these new innovations within Splunk Observability? Attend our webinar, Splunk Observability Innovations Showcase: Increased Visibility & A Unified Approach to Incident Response. Click below to register for one of the live sessions:
Downtime, outages and critical system failures can have significant business implications. In fact, the Uptime Institute's 2022 Outage Analysis found that 60 percent of failures have resulted in at least $100,000 in losses for businesses. As the Unified Security and Observability Platform, Splunk is committed to continuing to partner with you to help build digital resilience by ensuring the performance and reliability of your systems.
Take the Next Step - Explore the New & Improved Splunk Observability Cloud Trial Experience
Ready to explore these new capabilities within Splunk Observability Cloud? Now you can choose to experience Splunk Observability Cloud in two ways within the trial:
Using your own data by instrumenting your applications with OpenTelemetry, or
Using sample data to start your free trial in less than 12 minutes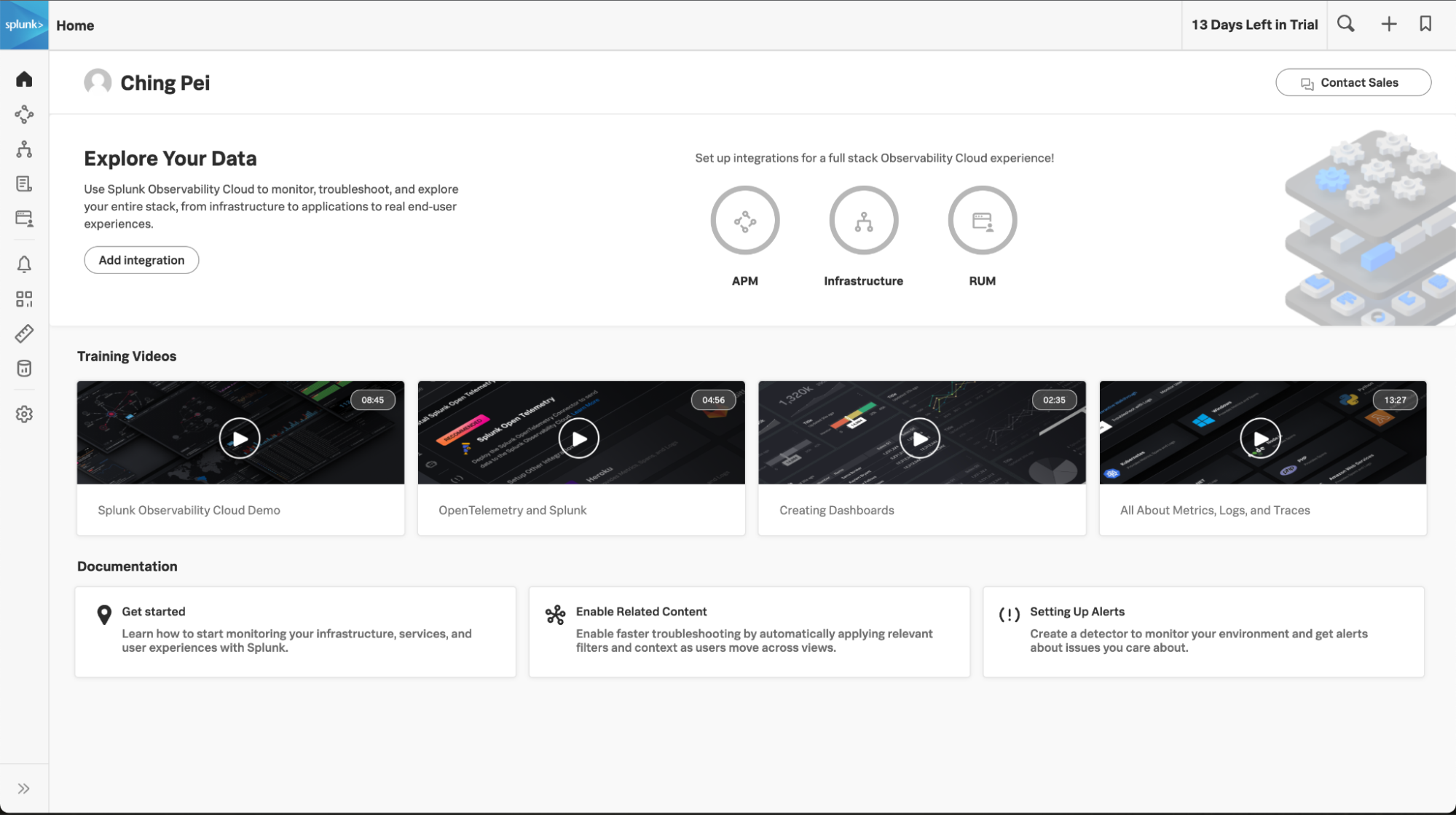 Start your free 14-day trial today!
----------------------------------------------------
Thanks!
Spiros Xanthos