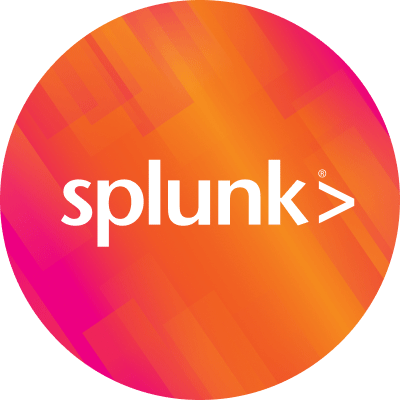 By Guest July 18, 2022
If you're new to the concept or just trying to keep up with the conversation, Gartner defines Observability as the evolution of monitoring into a process that offers insight into digital business applications, speeds innovation and enhances customer experience.
Some folks think that Observability is a new buzzword, but in fact the term was coined in 1960 by Rudolf E. Kalman, a Hungarian-American engineer.
Kalman's control theory roughly states that Observability is a measure of how well internal states of a system can be inferred form the knowledge of its external outputs.
Wait, isn't that just monitoring? Well, not exactly…
So What is Observability and How is Different Than Monitoring?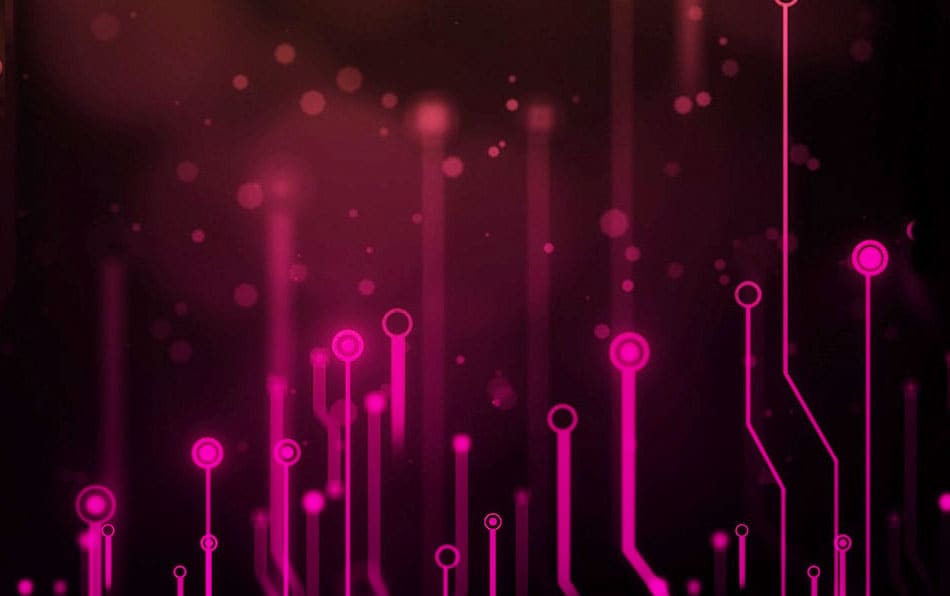 In the simplest definition, some say that Observability is a single lens that allows an organization to look across a complex landscape of infrastructure, applications and user interfaces and pinpoint the root cause of performance issues.
Personally, I think of Observability as a deep dive—plunging us to the bottom of the data lake where unstructured data dives through the infrastructure layer, the application layer and through the user interfaces.
Observability is important because it gives IT greater control over complex systems.
While monitoring gathers a predefined set of metrics or logs, observability is more of a solution that allows us to see and fix problems that are happening outside of a predefined periphery and to do that in flight.
Observability allows organizations to look beyond monitors for every single component of a system. Instead, it allows a look into the system holistically. Observability is allowing your teams to focus on what really matters.
But What's the Business Value?
According to Gartner's 2021 CIO Agenda Survey, organizations that have increased their funding of digital innovation are 2.7 times more likely to be a top performer than a trailing performer.
Enterprises that are using emerging technologies will emerge stronger post-pandemic than companies that failed to invest.
There is magic in data, and customers are trying to help take that data to transform and gain market advantage.
Gartner states that by 2024, 30 percent of enterprises implementing distributed system architectures will have adopted observability techniques to improve digital business service performance, up from less than 10 percent in 2020.
The need for observability techniques is growing and one of the reasons for that growth is the need to streamline and gain meaning from the volumes of data that organizations are producing.
As it relates to observability techniques and tools IDC posits, "The number of data sources, data volumes and use cases continued to expand, driving increased customer adoption. Capabilities for big data capture, indexing, management and search across a wide variety of machine-generated data are increasingly being augmented by dashboards that combine data query, analysis and graphical displays into panel-based packages."
In May 2021, Splunk introduced Splunk Observability Cloud, a full-stack, analytics-powered and enterprise-grade Observability solution.
Splunk was answering what the market needed. Customers asked for help to make sense of the complex architecture created by modern development practices. They were looking to get answers from a unified interface with metrics, events, logs, and traces—all data collected in real-time, without sampling and at any scale.
Businesses that are looking to innovate and grow are now partially looking to the data for answers. Businesses want better visibility, better alerting and better workflow from that data. They want answers that give them an edge.
Part of the technical advantage that Splunk Observability Cloud provides is speed to resolution. This allows IT to see what went wrong and where it went wrong for single users in a few clicks, instead of trying to glean information from mounds of data that come out of siloed, individual sources.
Observability offers IT teams a shared view of their environment, allowing them to access the same insights about system elements so they can review documented records of system behavior.
Observability also offers actionable intelligence from a technical perspective, but that is only part of the solution. Perhaps the bigger value observability offers is to the business. Splunk Observability Cloud customers can make changes to apps and services allowing the business to act faster on insights and completely customize how those insights are operationalized in their organizations.
The analytics-based approach of the tool means speed to market and better customer outcomes. The tool will help:
Keep your services reliable
Deliver great customer experiences
Innovate faster
Observability is one of those emerging tools that could provide differentiation between top performers and trailing performers in the marketplace.
---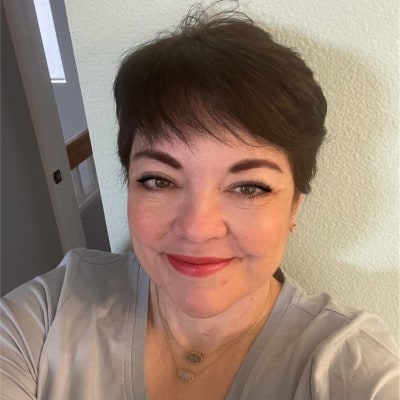 Jo Peterson is the Vice President of Cloud and Security Services for Clarify360. An engineer by trade, Jo has been helping clients architect cloud solutions since 2009. She is followed by an audience of over 65,000 on Twitter and has over 12,000 followers on LinkedIn for her practical insights cloud and security. Jo holds multiple AWS, Azure and Google certifications as well as CCNA and CCNP. She is currently in process on her CCSP and CISSP. She has a Master's Degree in Information Technology as well as an MBA, is an Air Force vet and the founding Co-Chair of cloudgirls.org.