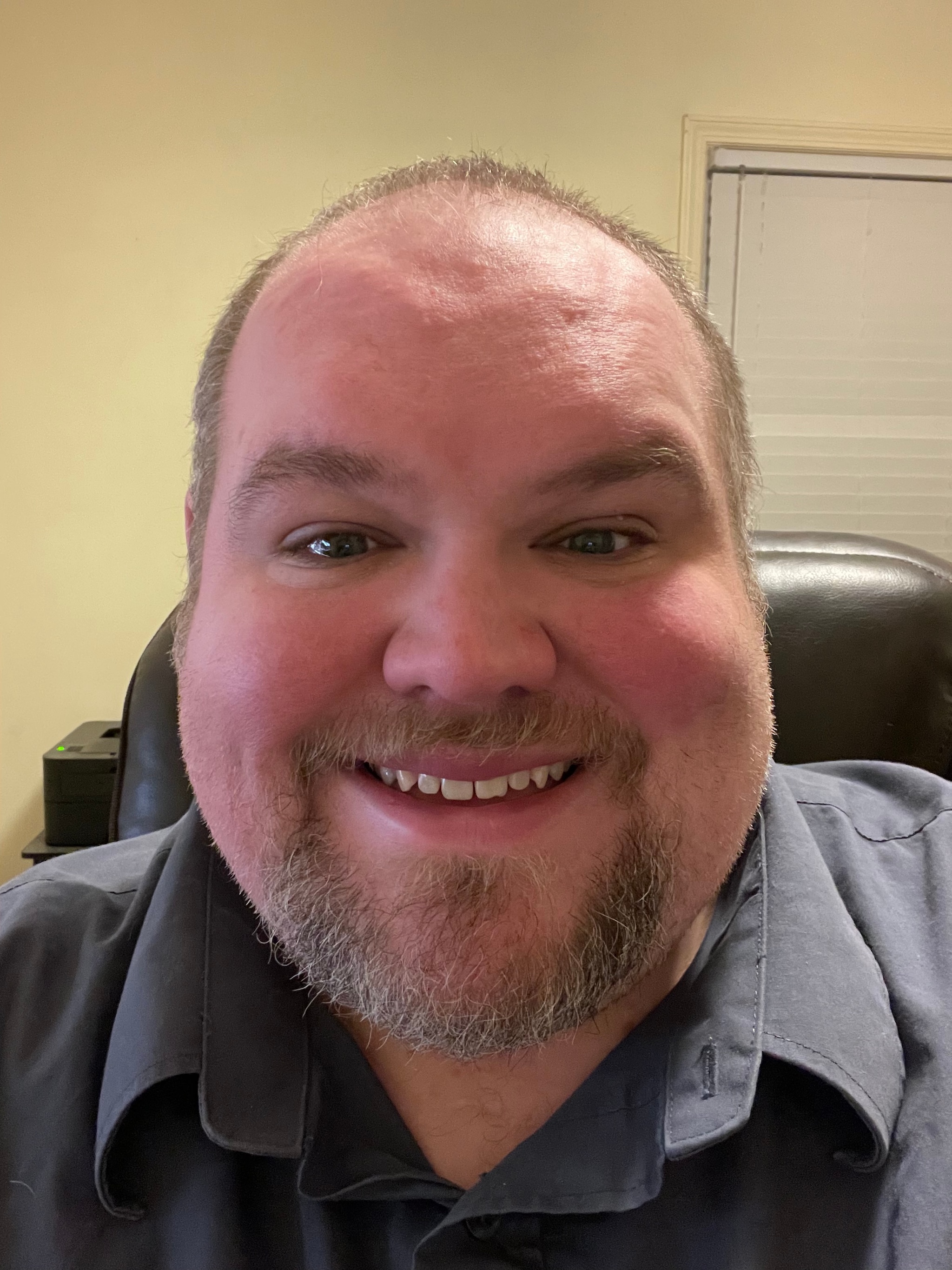 By Greg Leffler December 22, 2022
On November 16, 2022, I sat down with analyst KellyAnn Fitzpatrick from RedMonk to discuss my favorite topic: observability. This time, we looked at observability in a context of what to do and what to avoid doing as you're starting and going on an observability journey.
Click the image below (or here) for a replay of the session. A machine-generated transcript is available at the end of the post. I'll also discuss some of the key takeaways in the section below.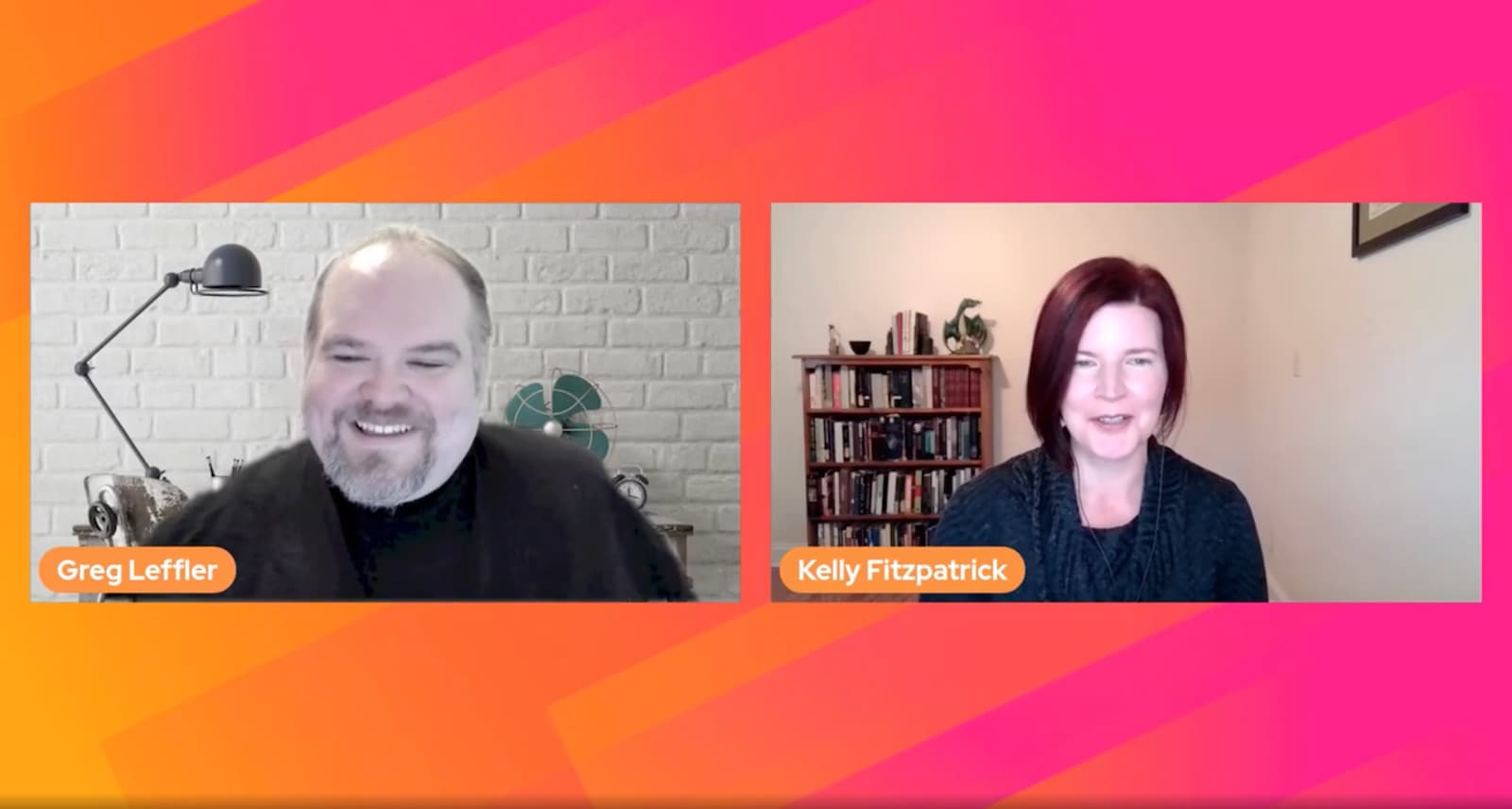 Key Topics Addressed
Some of the key observability Dos and Don'ts we addressed were:
The "Do"s
The biggest "do" is to start now, and to start by instrumenting your applications using OpenTelemetry. OpenTelemetry is the second busiest CNCF project, so is well-supported in the industry, and it lets you flexibly choose a vendor at any point in the future as well as reducing toil by making sure you only have to do the instrumentation work once.
What's New in the Observability Universe?
Kelly discussed her trip to KubeCon where OpenTelemetry was everywhere. It's clearly more than just a flash in the pan, and the wide array of support for the standard is becoming increasingly clear.
The "Don't"s
A common stumbling block in many observability journeys is tool sprawl – one team buys one tool, another team buys another, a third team buys a third… by the time you're ready to have a coherent observability strategy for your business, you have to reconcile all of these different tools and try to integrate them. In the meantime, whenever there's a problem, you may have to learn many different user interfaces, get access to the different tools, and try to keep all the tabs open in one browser. It can be a real challenge. The upshot? Don't let the number of observability tools in your infrastructure go out of control.
Greg's Key Takeaway
The best time to plant a tree was yesterday, the second best time is today. Get started with OpenTelemetry, at least, so that when you're ready to get all the great benefits of observability, you can do a lot less work down the road.
Kelly's Key Takeaway
Don't delay figuring out your position on observability. It is worth investing time to learn about observability now, as it is going to become more integral to the way we build and run and manage software.
Resources to Check Out
In addition to starting a free trial of Splunk Observability Cloud and just jumping in and getting started (using OpenTelemetry, of course!), I'd recommend checking out PipeStorm, our interactive game that teaches you the components of an OpenTelemetry pipeline. We also wrote a children's book on OpenTelemetry that's beautifully illustrated and explains OpenTelemetry and observability in words that a child — or maybe your manager — can understand.
Kelly and I also discussed observability specifically for practitioners in an earlier LinkedIn Live session about what devops users should know about observability. Check out this blog post for more information.
(Download the transcript here: .txt file, .pdf file)
Note: The transcript above was machine-generated and may contain errors.