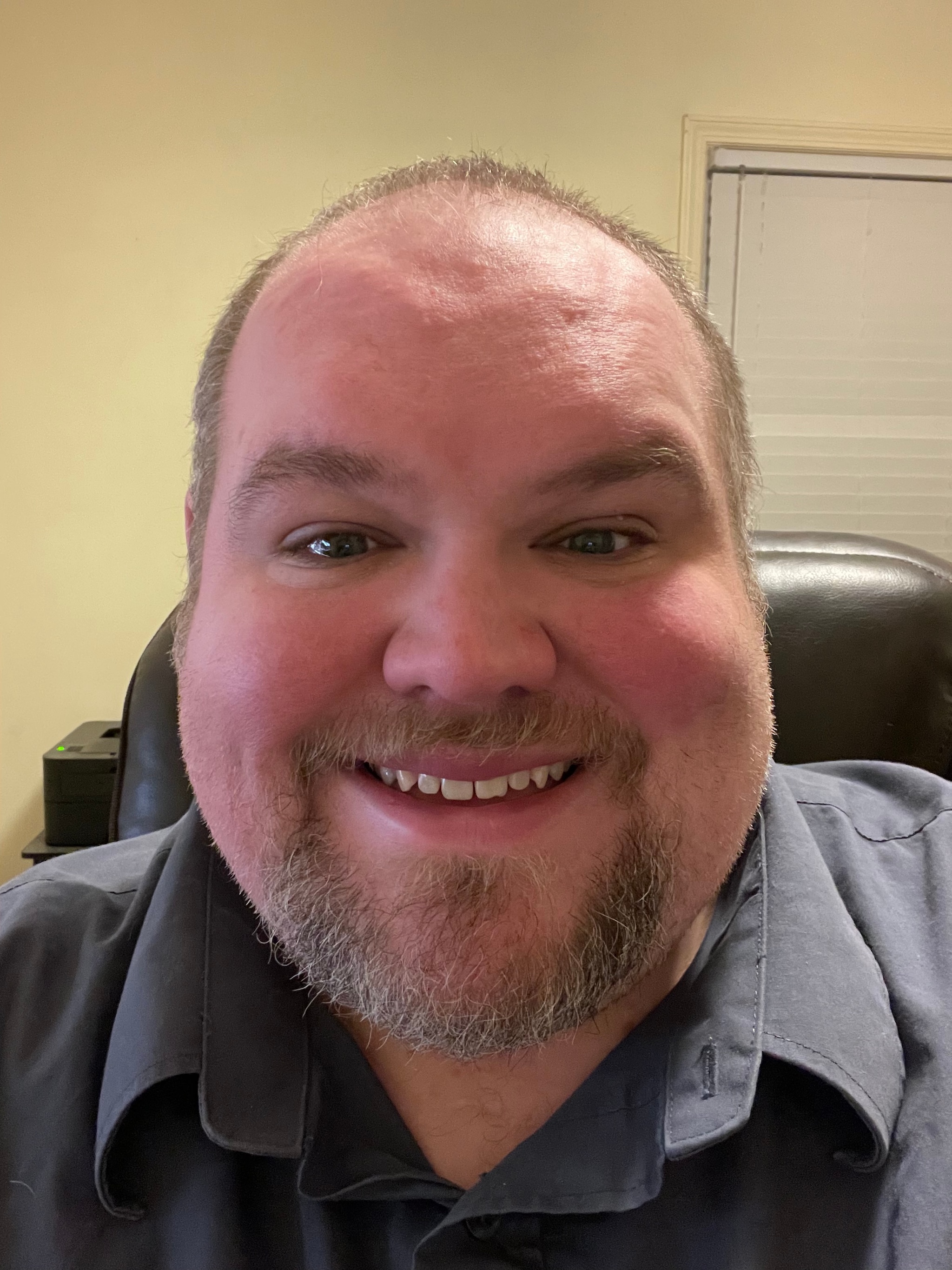 By Greg Leffler October 06, 2022
On September 14, 2022, I sat down with analyst KellyAnn Fitzpatrick from RedMonk to discuss my favorite topic: observability. We looked at observability through the lens of what DevOps practitioners like SREs, software developers, and the like need to know to stay on top of the industry.
Below (and linked here) is a replay of the session. A machine-generated transcript is available at the end of the post. I'll also discuss some of the key takeaways below the video.
Key Topics Addressed
Some of the key observability topics for DevOps practitioners we addressed were:
Why is Observability Important?
Systems are becoming more complex, as are our applications. During the past few years, we learned that the demands on a system can change in an instant. There have always been situations where demand has huge spikes — the day after Thanksgiving in the U.S., for example, a historically extraordinarily busy online (and in-person) shopping day — but these situations are happening more frequently now. Many companies that weren't software shops before had to become software shops, because in-person customers dried up in an instant. Observability tools enable software parts of businesses to succeed, no matter how complex those components are.
What is Observability, Anyway?
It's not just "metrics, traces, and logs" — those are key data types that you need to be able to build out an observability practice — but observability itself is really about the tangible things you get from collecting that type of data. Observability helps us understand and troubleshoot issues that occur due to the higher number of changes in the more complex, distributed systems that are a result of modern software engineering practices.
Tips on Implementing Observability
Observability products are complicated because the problems they can solve are complicated. It's not likely you'll be able to buy an "observability-in-a-box" product that solves all your issues, no matter how slick the marketing for it. How can you start an observability journey today? Instrument your applications using OpenTelemetry. That way, when you're ready, your applications will already be set up to emit the data you need.
KellyAnn's Key Takeaway
Observability can be a bit daunting, but don't let it scare you! There are tools that are quite powerful, but KellyAnn believes that in the near future, observability will become more essential and tools will get easier to get started with. She also advised folks to not be afraid to get started today.
Lessons Learned with RedMonk
It's clear that observability is not a flash in the pan; it's literally a law of the universe that complexity never decreases. KellyAnn's perspective that complexity requires observability is increasingly true every day, and I learned that people are often anxious to start adopting observability. In my mind, there's no better time to start than today. The longer you wait to start, the longer it will be before you're finished. I'm a bit biased, but I think a free trial of Splunk Observability Cloud is a great place to start, because you're instrumenting with OpenTelemetry from Day 1.
I'm talking to KellyAnn again very soon, so follow me on LinkedIn to be the first to hear about when.
(Download the transcript here: .txt file, .pdf file)
Note: The transcript above was machine-generated and may contain errors.