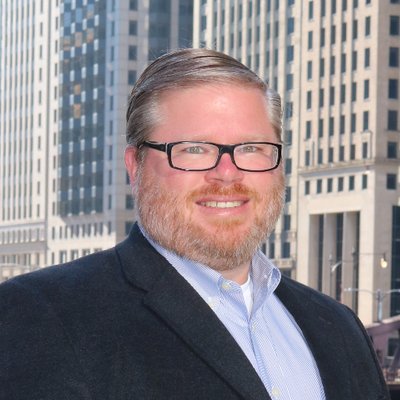 By Todd DeCapua February 03, 2023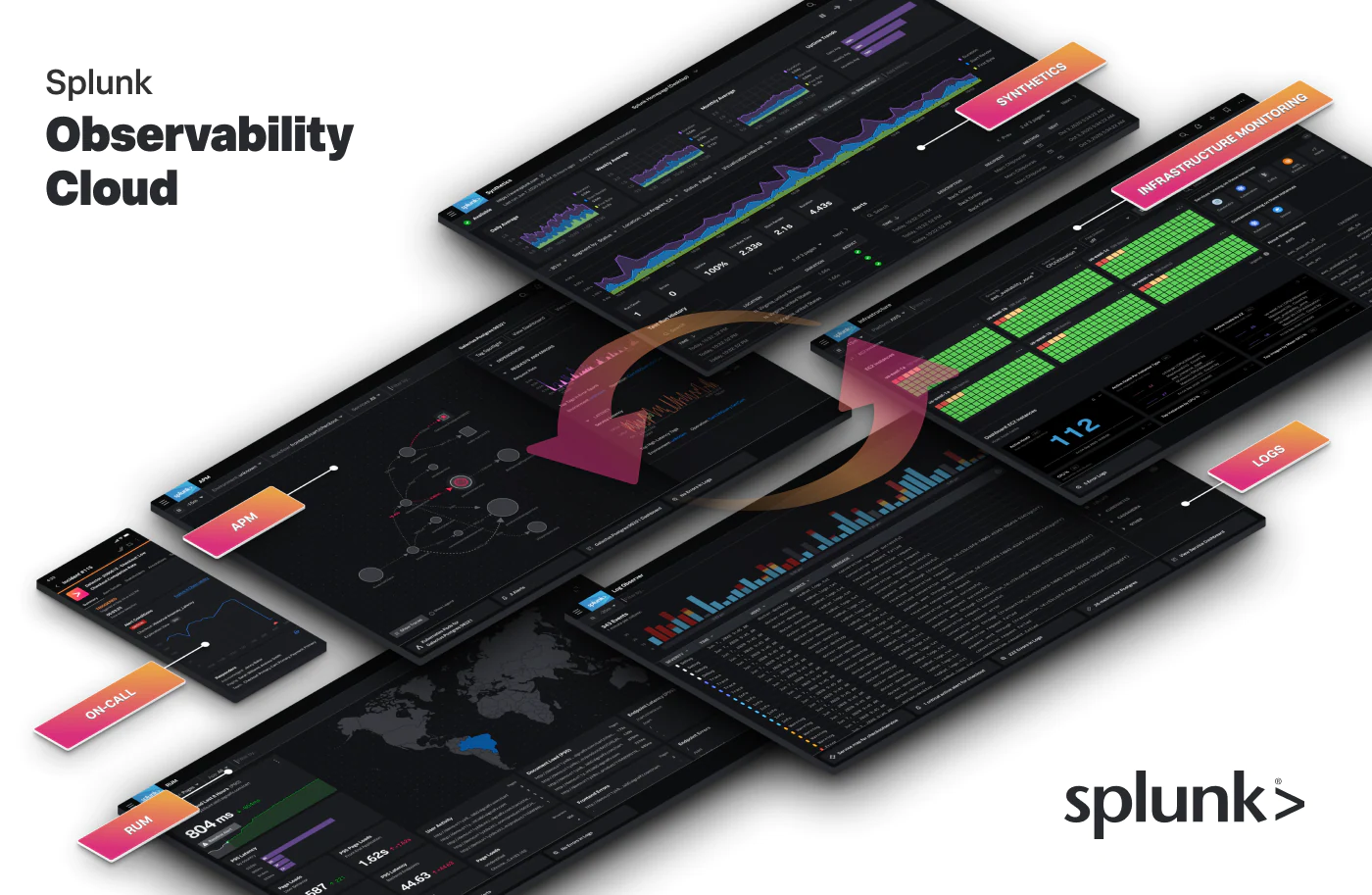 Organizations continue to seek ways to secure and observe everything, enabling them to deliver resilient products and services to their customers so they can exceed the expectations of their stakeholders.
One of the ways this goal is achieved is by leveraging Observability (O11y) solutions — like Splunk Observability Cloud — which enables visibility into everything going on across the organization and in some cases, beyond and into the broader ecosystems.
As these O11y capabilities have evolved quickly over time through much acquisition and innovation, we're seeking to enable you to utilize the four steps below so you can be informed and aware of these capabilities, and up and running with insights from your data in minutes.
STEP 1: Choose Your Own Adventure and Watch Some Videos in <3 Seconds
Feel free to jump in and start learning about O11y capabilities in your "choose your own adventure" approach, enabling you to click on the subjects and watch demo videos so you can jump in with little to no effort. (No gates, no sign-ups, no questions, no gimmicks – just start learning in seconds.) Get started on the videos now!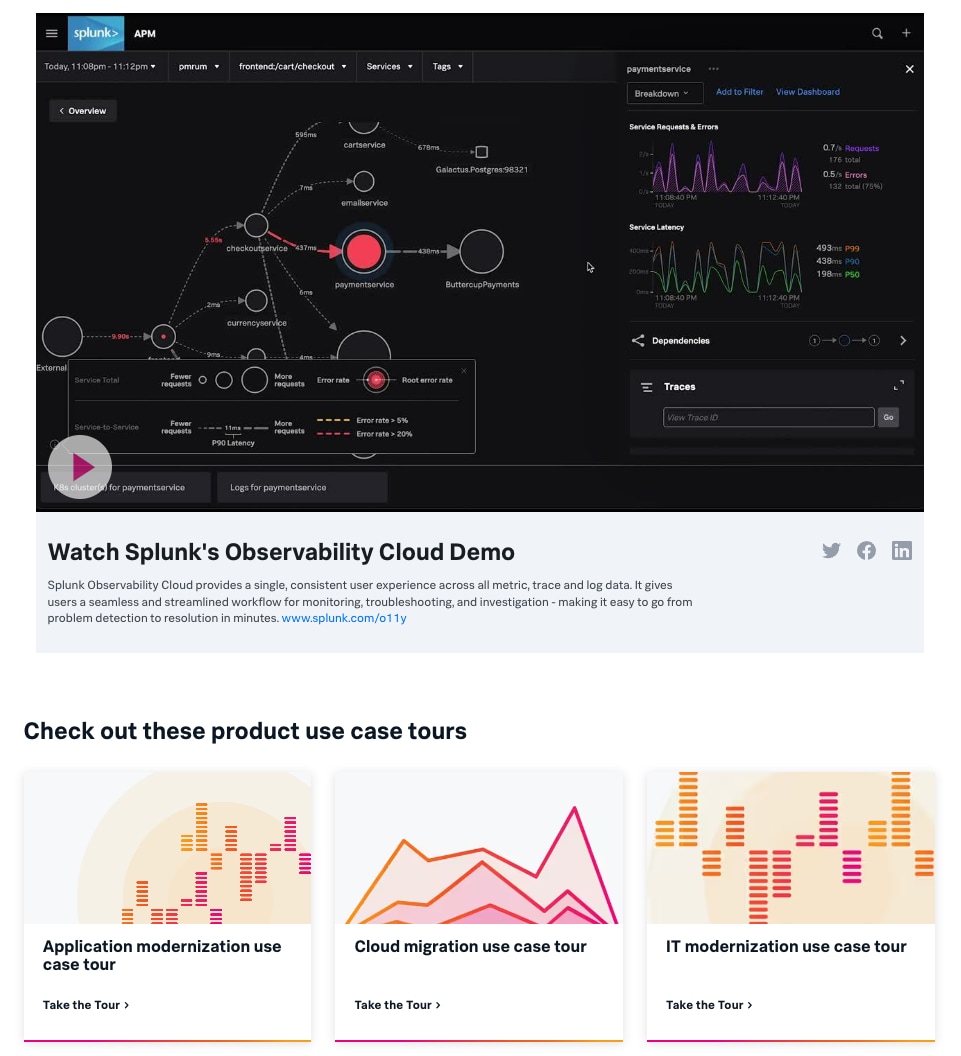 STEP 2: Request a Demo
If you feel the need, contact Splunk and request a demo to have someone walk you through a few different scenarios. This will provide you with a premium and catered experience, showcasing some of the key capabilities that you'll already be familiar with from the videos. But, we get it – sometimes you just want the 'special treatment' and a friendly voice from Splunk to show you the details.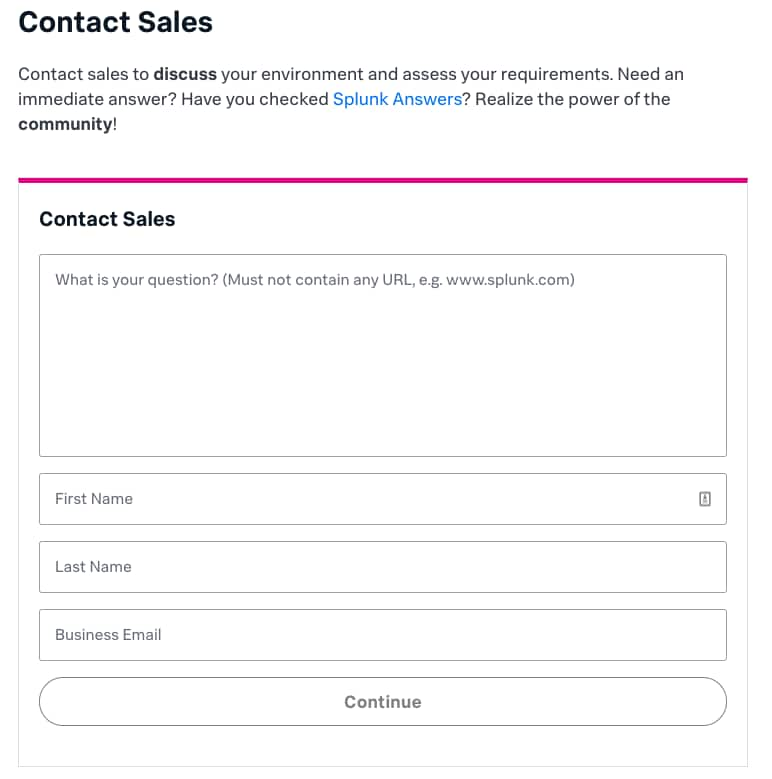 STEP 3: Start Your Own FREE Trial
Who doesn't like a free trial? You can go through any of the short video flows from Step 1 and at the end of each one you'll get the option for a free trial, or simply start your trial now! If you choose to start your own free trial now, make sure you also check out Step 4. We want to ensure you have a great experience and start getting value from Splunk Observability Cloud immediately so leverage the "Jump Start" now with your free trial.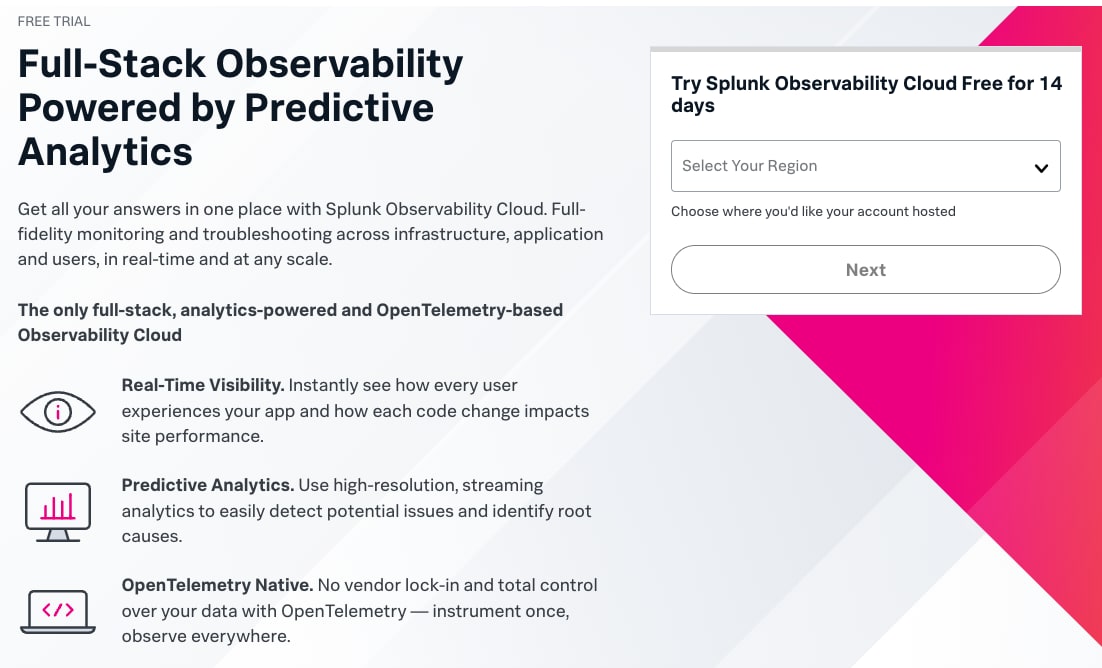 STEP 4: Quick 5-Step Jump-Start "Try With Sample Data" That Takes ~12 Minutes
We've built an accelerated experience to "Try With Sample Data" within our 'Hipster Shop Guided Example,' where within ~12 minutes you will walk through five steps:
Integration Summary
Install OpenTelemetry
Install Hipster Shop
Create Traffic
Explore in APM
This will help you master all of this in your Trial environment and be up and running quickly and painlessly. Start your free trial now, then Jump Start!
Try With Sample Data (select the left button)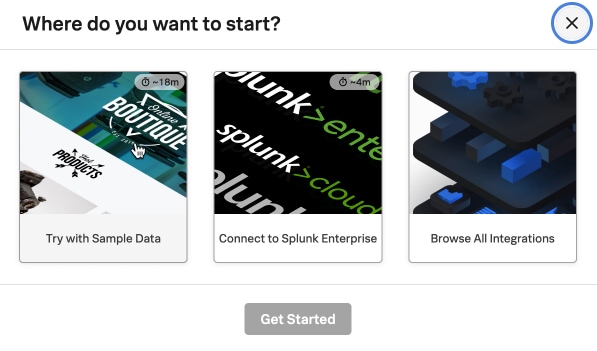 Hipster Shop Guided Example (this is where you will land)


Next Steps
Now that you're more aware of Splunk Observability Cloud and how these capabilities work and can assist you, please share it with others so they can be informed and aware. If you're seeking a bit of a more technical blog on this subject, please check out Adam's blog, "OpenTelemetry Auto Instrumentation and Splunk Observability Cloud Jump Start" to get a bit more behind the scenes.
Until next time, enjoy the 'Jump Start' and exploring these capabilities from Splunk!
---
This blog post was authored by Todd DeCapua, Director of Solution Innovation Engineering at Splunk with special thanks to: Jeremy Hicks, Adam Schalock, and Courtney Gannon at Splunk.