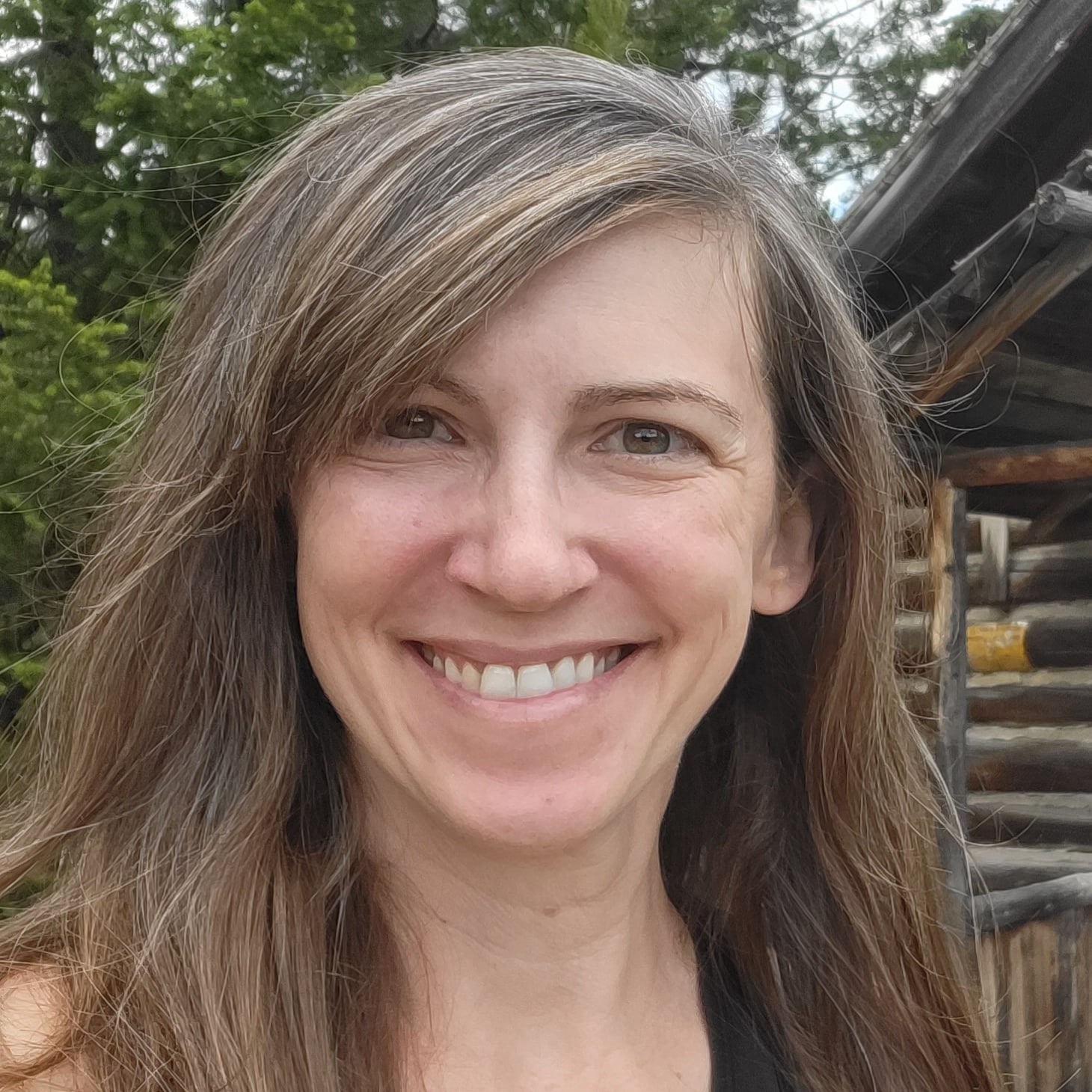 By Jennifer Swallow December 12, 2022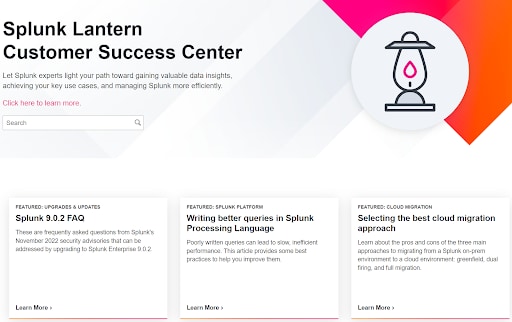 Splunkers love geeking out about the capabilities of Splunk solutions. All across the company are experts who hold a ton of valuable guidance to get you working faster and more enjoyably with Splunk software.
Splunk Lantern is where these experts come together to share their knowledge with you. We've developed a base of more than 800 articles to help you get started, activate new use cases, uncover product tips, and more. These articles come directly from the minds and experience of our Customer Success Managers, Professional Services Architects, and Product Managers who love to share their hard-won knowledge.
As more and more customers like you benefit from Lantern's guidance, we've now expanded our base of experts to connect you to even more valuable resources. We're excited to share some new articles from our friends in Splunk Education, Sales Engineering, and Partners. This new content has all been developed to shorten your learning curve, unlock new insights, and get you Splunking like a pro. Take a look!
Splunk Education
Splunk proficiency leads to faster career advancement, increased compensation, greater job satisfaction, and stronger job security. Whether you're a Splunk admin, a Splunk user, a technical job candidate, or anyone excited to turn data into doing, Splunk Education courseware will help you unlock your career potential with skills designed to make you the company superhero.
Splunk training is easier and more accessible than ever with more than 20 self-paced, free eLearning courses. You can start with foundational courses like What is Splunk or dive into more advanced courses like Search Under the Hood or Result Modification. And now, the Splunk Education team is adding free content to Splunk Lantern as well, giving you more ways to access the content that can help you succeed. Here are just a few of the great articles from the Education team:
Splunk Sales Engineering
With their insatiable curiosity about what's possible with Splunk technology, our sales engineers are key technical advisors for Splunk customers and their technical advocates within Splunk. They have a deep understanding of both what differentiates Splunk capabilities from what other software can do and of the value-based solutions that Splunk customers are looking for. Even if you've never been lucky enough to engage with one of our sales engineers, you can benefit from their strong technical understanding of IT and security markets. Here are a few of their articles you might want to read first:
Partners
There is no company in the software business today that succeeds without partners. Splunk partners help customers adopt Splunk solutions and gain significant long-term value from additional use cases. Customers have relationships with trusted partners who know their business well and can meet them where they are.
Now, Splunk's leading partner organizations are delivering customer success through Splunk Lantern articles. Use their articles to learn from their expertise, and if you need more help, reach out to a trusted partner directly to learn how much they can help you achieve success across products, functions, and industries. Here are a few articles from Partners that might interest you:
Learn More
If you want more content from one of these specific professional areas, scroll to the bottom of any article on Splunk Lantern and click the name of the Contributing Group. That link will take you to a search results page that shows you everything those experts have written.


In addition, Splunk Lantern posts new articles weekly from these contributors and many others. You can stay on top of what's new by checking out the featured articles on the Splunk Lantern home page and by following our monthly Community Blog.