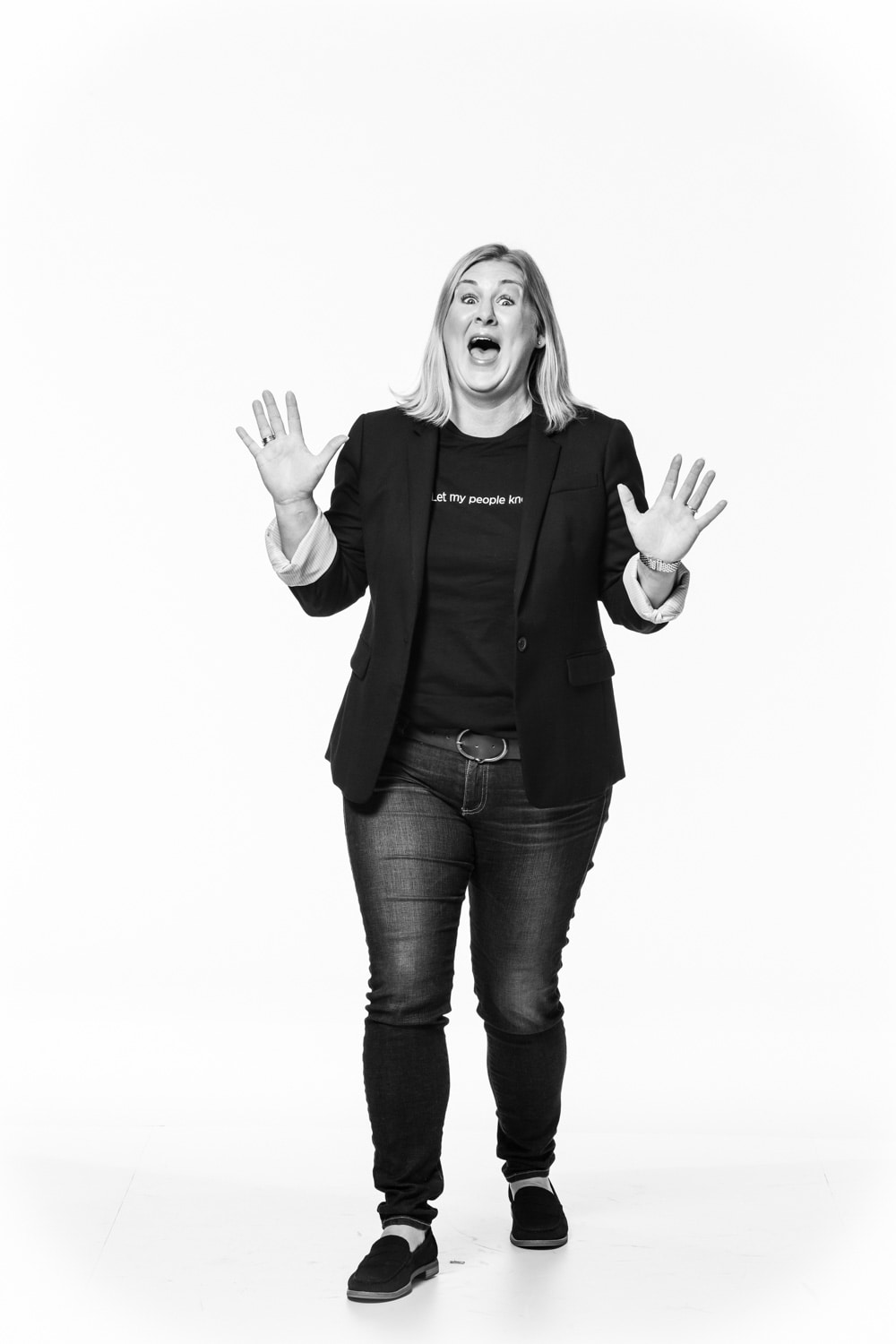 By Kathleen Castaillac May 04, 2022
Ever seen the movie Hangover? Hangover 2? If not, no biggie. Ever heard the line "What Happens in Vegas, Stays in Vegas"?
We're doing something big on Thursday, in person, in Las Vegas, for .conf22. Get ready for an all new .conf Thursday!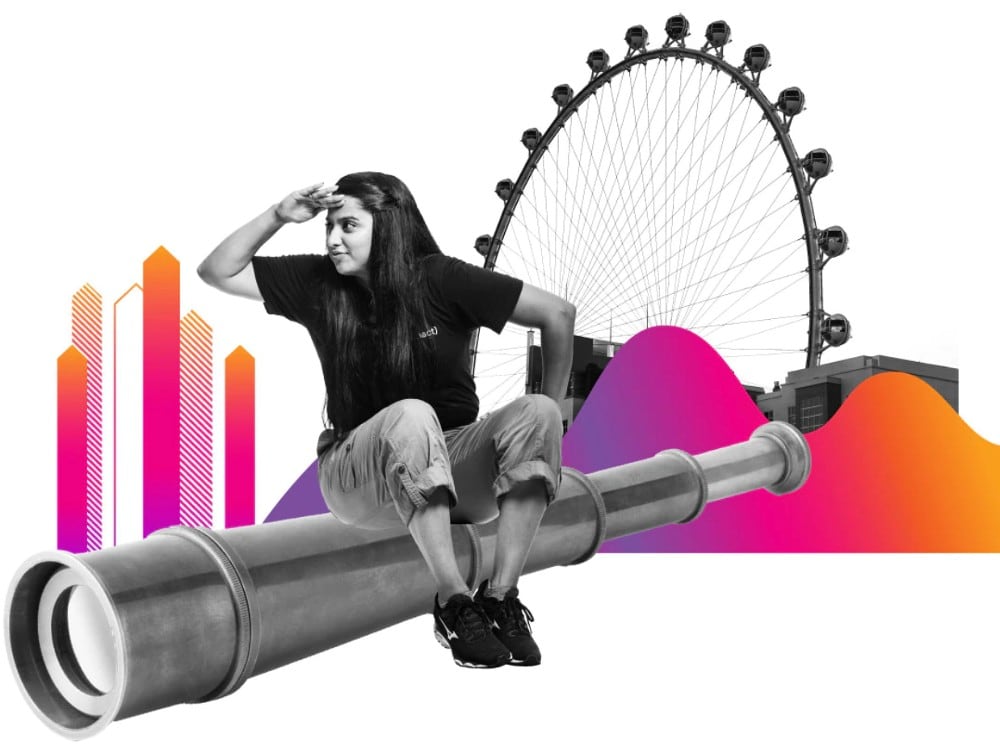 We're having some "not your standard breakout sessions" sessions – think workshops, hands-on, product-focused sessions, and so much more! It's gonna be super fun and educational (yes, these two can co-exist). Thursday will be all about interaction, from a Building Dashboards Workshop to a Splunk ® SOAR Automation Game to a Blockchain Workshop to an SPL-ing Bee (yes, it's coming back!), Splunk Study Club, and more – you won't want to miss this special day. There is also the matter of our Guest Keynote Speaker – their identity is still a secret but you won't be disappointed.
Now that said, standard breakout sessions are happening on Tuesday and Wednesday, and our 'not so standard breakout sessions' will be Thursday only and only in Las Vegas. Additionally, our Tuesday and Wednesday breakouts will all be 30 minutes, but Thursday's sessions will range from 60-120 minutes. It's your chance to be a part of the .conf(ersation) and learn more about what matters to you most – our Splunk products!
These will NOT be recorded, these will NOT be pushed to our Virtual platform, and these will also NOT be posted to .conf online. They are happening IRL, in person – not to mention our Guest Speaker's presentation will also only be available in Vegas. Get ready to have some "Only in Vegas" stories from Day 3 of .conf 22.
Browse our Session Scheduler to find the topics that interest you most throughout Tuesday and Wednesday's sessions — once you find your sessions, be sure to add those to your calendar. Take note, some of these sessions will fill up fast, so act quickly! If we see a session filling up fast, we will explore options to run it multiple times.
The entire .conf22 week will be packed with exploration, new learnings and connections. We'll be continuing the momentum through Thursday — so save some energy!
T-x days and counting, and we can't wait to see you in Las Vegas!