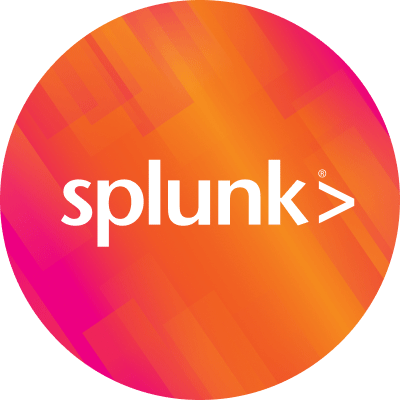 By Splunk September 26, 2017
I'm excited to announce that last night, CEO Doug Merritt inducted 42 members of the 2018 cohort of the SplunkTrust. This program honors the most helpful participants in the Splunk Community—the customers and partners that spend their precious time to to answer questions, work through challenges, promote best practices, and keep our culture irreverent.
Practitioner Track
These members are experts within their organizations that manage and grow world-class deployments and centers of excellence.

Cary Petterborg
Chris Kurtz
Clara Merriman
Colby Williams
Dal Jeanis, Bank of America through TekSystems
Dawn Taylor
Doug Brown
Jacob Wilkins
Mason Morales
Michael Uschmann
Rich Mahlerwein
Sherman Smith
Tony Reinke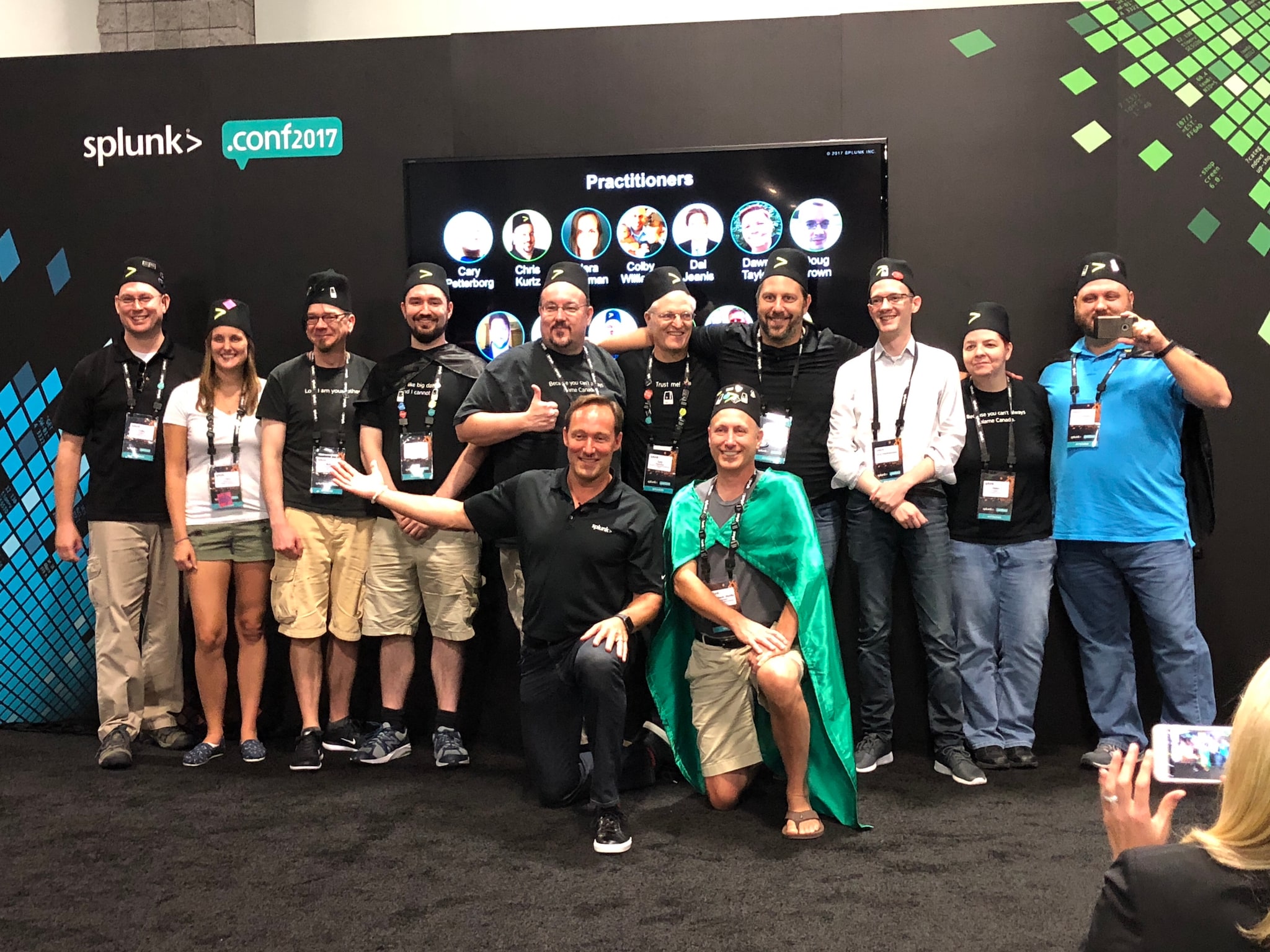 Architect Track
These members specialize in configuration, customization, and optimization, and are often consultants or in-house experts that design and implement solutions based on Splunk's products and services.

Brandon Ganem
Duane Waddle
George Starcher
Martin Müller
Matt Uebel
Michael Bentley
Michael Simko
Mika Borner
Niket Nilay
Richard Galloway
Ryan Adler
Somesh Soni

Developer Track
This track includes platform and app developers, and other specialists in customizing Splunk's products and services with code and integrations.
Bernie Macias
Kyle Smith
Nancy Kafer
Nick Mealy
Ryan O'Connor
Ryan Thibodeaux

Advocate Track
This track includes sales engineers, business development professionals, and others that focus on identifying the right solution for each business; as well as members that just love evangelizing the glory of Splunk to the masses.
Aleem Cummins
Cam Johnson
Charlie Huggard
Dave Shpritz
Gregg Woodcock
Javier Garcia-Nieva
Rami Gherbal, Help AG Middle East
Steve Koelpin
Yutaka Yamada, KDDI

Honorary Members
This track includes Splunkers and ex-Splunkers nominated by the Trust members. Honorary members join the selection committee after a year of service.
Rachel Perkins
Matthew Modestino

Splunk is extraordinarily fortunate to have a dedicated and collaborative Community, and we hope that our Trust members know how much we appreciate them for leading the way. The fezzes and the service pins are merely tokens of our esteem, but our gratitude (and the bragging rights) are forever.
Follow all the conversations coming out of #splunkconf17!
*2017-10-19 Correction: We apologize to Steve Koelpin; we incorrectly listed his employer as one of our partners, RTP. Steve works for a customer.