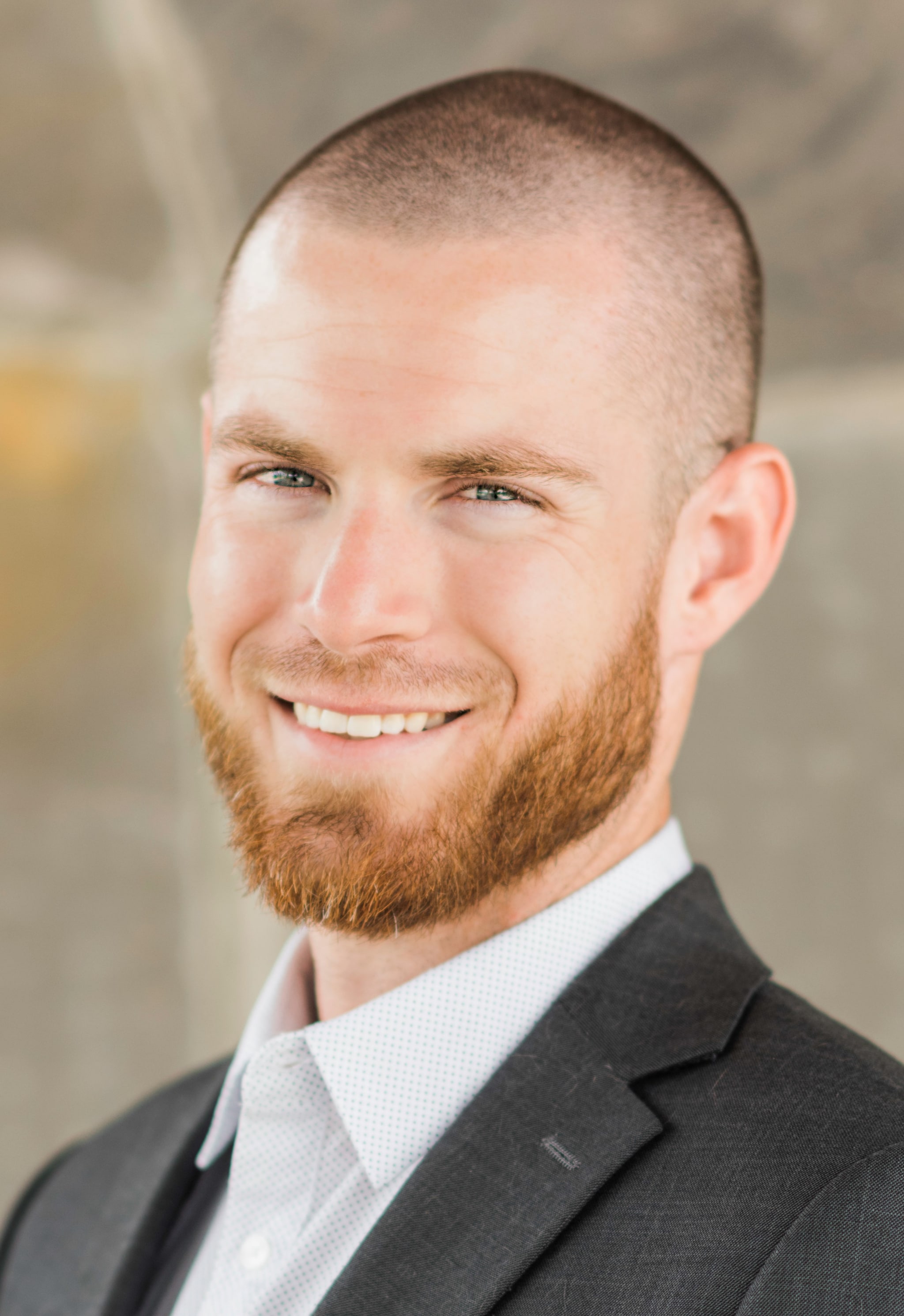 By Wes Cooper August 16, 2021
Fall is coming! Cooler weather is upon us, so it's time to pick your Halloween costume and pumpkin spice everything.
Fall is also Splunk .conf season, and this year's event will be BIGGER than ever before. It's all going down October 19-20 in AMER and 20-21 in EMEA & APAC, so if you haven't registered yet, now is the time to get it done!
For all you IT Operations pros, we're excited to announce that our ITOps track this year features over 40+ breakout sessions led by Splunk customers, partners and practitioners.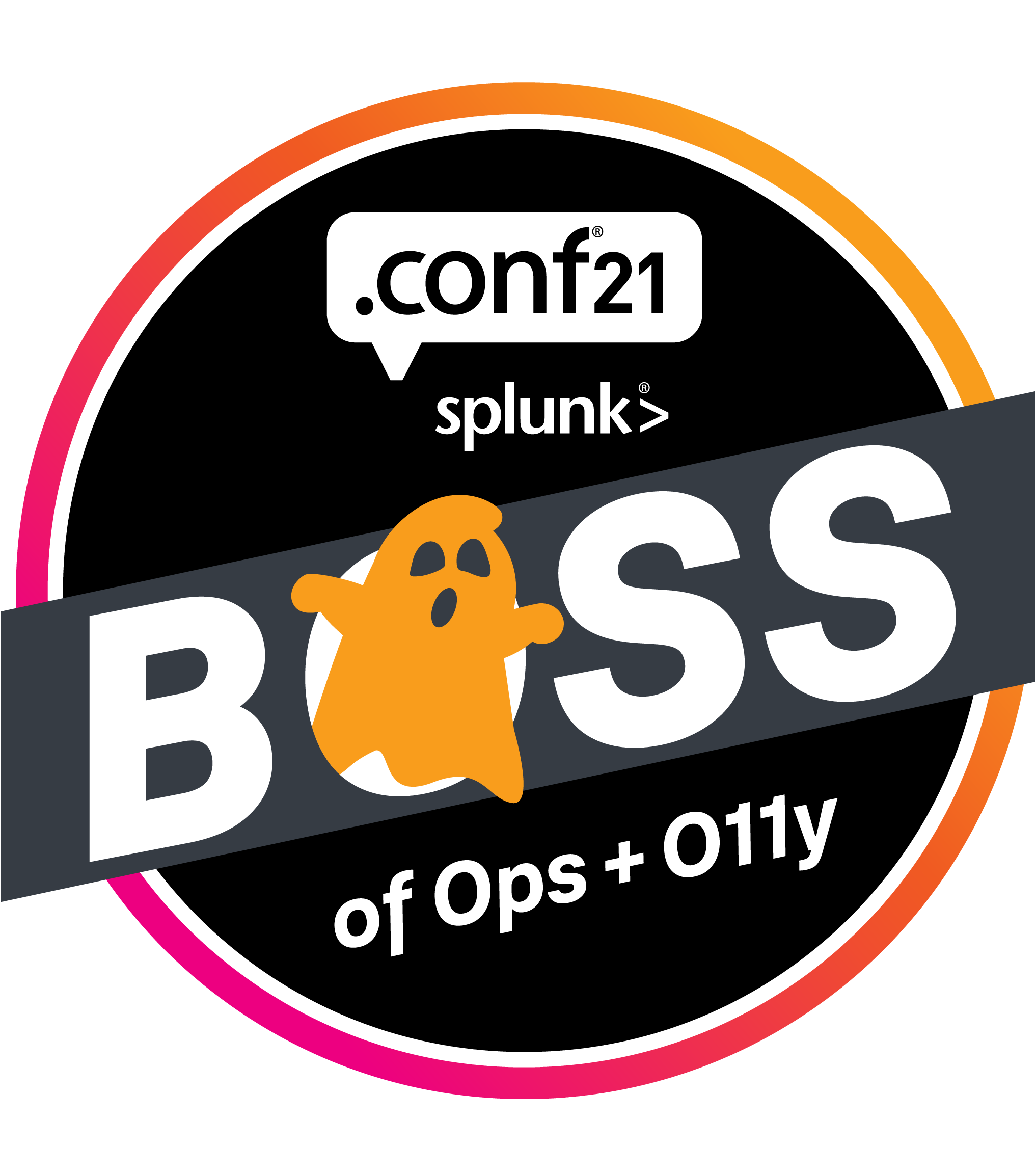 The first ITOps action at .conf21 will be the Boss of Operations and Observability (BOO!). BOO is a gamified, capture-the-flag type activity where participants leverage Splunk Observability Cloud — and other resources — to answer a variety of questions about the different types of real-world IT incidents that analysts and engineers face every day.
Tuesday will kick off with our executive keynotes led by Splunk CEO Doug Merritt, followed by our ITOps breakout sessions. These sessions are an awesome opportunity for you to hear directly from your peers and Splunk experts about the latest trends in infrastructure monitoring and troubleshooting, AIOps, and how to drive your organization through digital transformation with business service insights.
The Observability Super Session for both IT and DevOps attendees will be held on Wednesday morning, starting at 9am PDT. It will showcase how Splunk can help your organization stay ahead of the challenges of the new digital normal and the complexity that cloud-native architectures present.
We're looking forward to seeing you at .conf21 Virtual. Thanks again to the many amazing customers and partners presenting this year on innovative uses of Splunk solutions for ITOps.
See ya at .conf21 Virtual! Register now!
---
Follow all the conversations coming out of #splunkconf21!