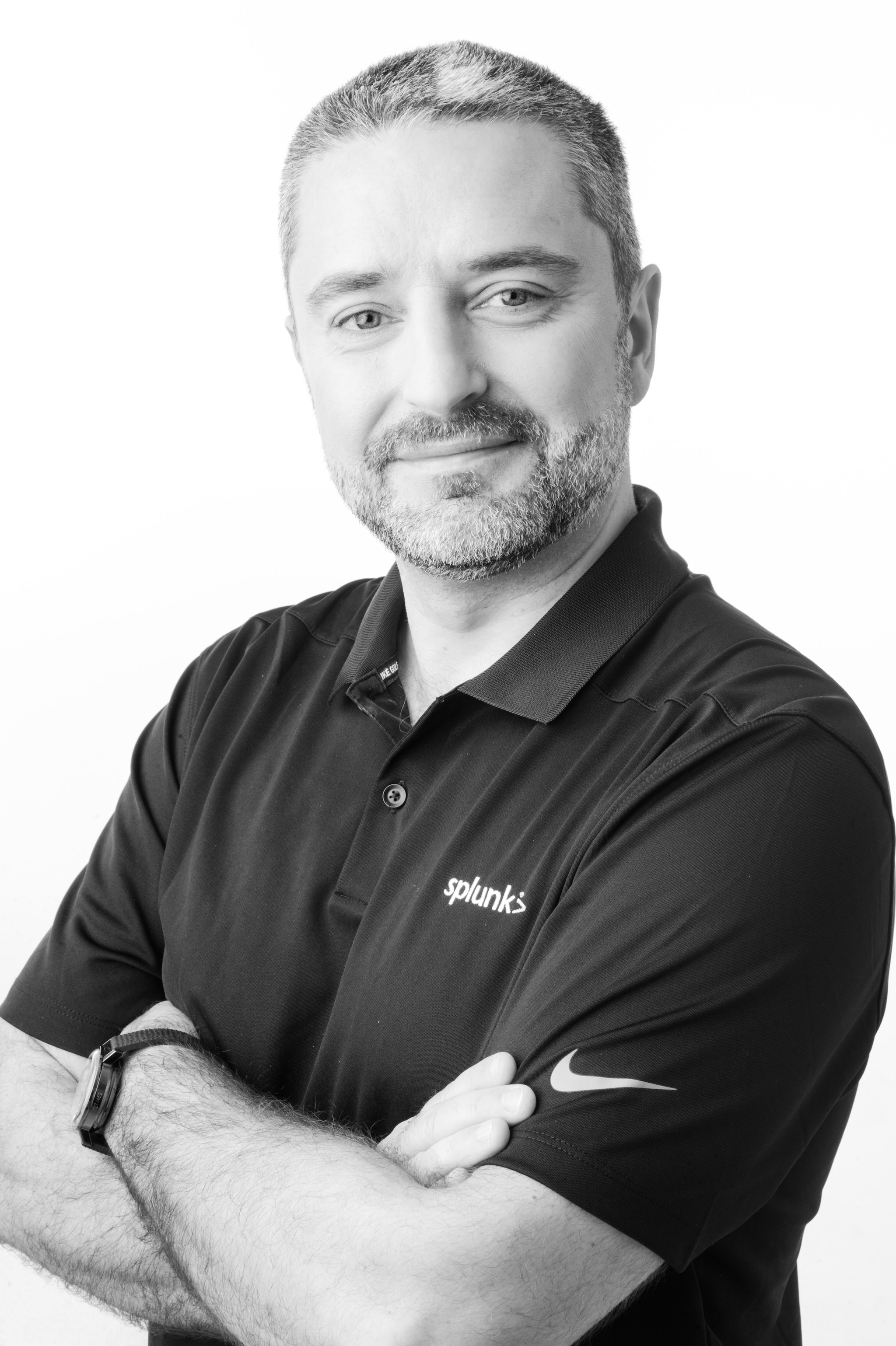 By Stéphane Estevez June 08, 2022
Yes, it's that time of year (actually, it isn't because .conf22 is now in June ;) ), the time of year when you select the sessions you want to attend (lucky you) or watch remotely (again, lucky you).
I know, there are so many sessions to choose from. Some cover thought leadership while others are more hands-on. Some are focused on a specific industry and others will help you delve deep into the technology. With all these choices it can be difficult to select which ones to attend or watch, so let me try to help you. But keep in mind that I am biased. I'm more interested in Observability, IT operations and AIOps topics. Basically, anything that can help improve the daily life of DevOps and ITOps teams with better user experience, application and infrastructure performance and availability.
Here are some recommendations:
For those who want to shine during team lunches:
OBS1641C – What Is Observability? – The "formal" definition of observability doesn't really say much but this session will help you understand what observability is and how it translates into business value, whether you are an SRE, Sysadmin or CIO.
For those using or considering microservices, are worried about monitoring transactions in a distributed world or are just sports fans, this Strava session is for you:
OBS1429B – Monolith To Microservices: Prepare For The Shift – This talk will highlight how Strava, the leading platform for athletes with over 100 million registrants, started on a journey to refactor their legacy applications into microservices and how they handled the monitoring and troubleshooting challenges. To be honest, I'm not really a sports guy (I'm more a pizza guy. That's why I will also make sure to join the mainstage session with Papa Johns as they share their story of how they use data to drive incredible outcomes.), but the Strava feedback sounds really interesting.
For those whose infrastructure is becoming a monster:
For those who think that logs are not for Developers and SREs:
Ok, now that your systems are observable, now what? Let's talk about what happens once the incident has been discovered:
For those who want a promotion or just want to be the team superhero, you should attend this session:
And for those who will bring their laptop, why not attend one of our hands-on workshops?
OBS1754: Interactive Observability Cloud Demo - during this limited attendance session (hurry up!!!) you'll troubleshoot a problem from the user's browser through a microservices-based application and into the actual backend code using AlwaysOn Code Profiling. You'll get a login to the Observability Cloud system so you can experience it yourself while we guide you through an end-to-end troubleshooting journey.
OBS1863: Splunk IT Service Intelligence (ITSI) Hands-on Workshop – you'll get an overview of the fundamental concepts of ITSI and we will set you up with an interactive lab environment to investigate and get to the root cause of a real-world incident impacting a critical business service. You'll see how to proactively (yes, before it happens) detect incidents and how to provide business owners with real-time visibility of the health of your critical business service. ITSI is the best way to get a promotion. ☺
There are many more to attend or see, however, the ones I recommend will help fast-track you to becoming an observability ninja.
Thanks for reading,
Stephane
---
Follow all the conversations coming out of #splunkconf22!