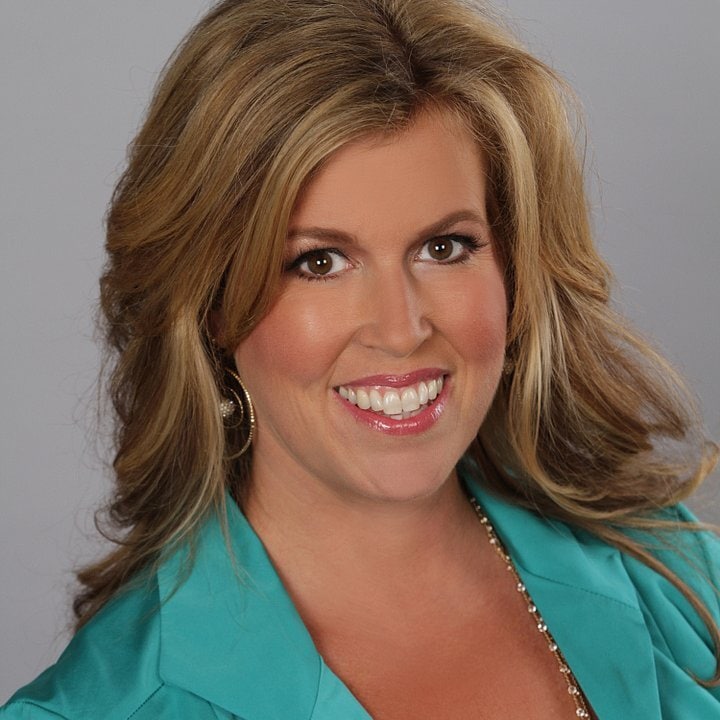 By Gretchen O'Hara June 29, 2023
As Channel Chief, Vice President of Worldwide Partners and Alliances, I'm thrilled to announce the return of the highly anticipated Global Partner Summit (GPS) that will be aligning with Splunk .conf23 to create one cohesive and vibrant experience to maximize impact for partners. Join us at GPS for a partner experience that reveals Splunk's vision to drive digital resilience, create new opportunities and showcase the strength of our partner ecosystem.
What Can Partners Expect at GPS?
Our goal is to foster collaboration with partners through networking opportunities, equip partners with tools and knowledge to sell, service, build and manage with Splunk Solutions and showcase Splunk's commitment to building a partner-first culture. Partners will discover how to build and integrate with the Splunk platform and learn how to align and leverage the benefits of the optimized Partnerverse program.
What Happens at GPS?
GPS Keynote: Gain valuable insights as our Splunk executive leadership team takes to the stage to share key announcements and initiatives that will expand partner possibilities as well as fireside chats with featured partners to discuss how their Splunk partnership is driving digital resilience for customers. The keynote is on July 17, 2023 at 3:00 PM PT in Las Vegas.
GPS Breakout sessions: Deep dive into partner-centric topics including how to build successful joint solutions, accelerating your business with Splunk incentives and how to expand your business growth with Splunk's full lifecycle approach to selling - all designed to expand your skill set, knowledge and understanding of Splunk practices. Enhance your expertise in areas crucial to your business growth. Use the .conf23 session scheduler to plan your weekly schedule and integrate GPS breakouts to make the most of your learning experience.
Network with Splunkers & Industry Experts: GPS presents a unique opportunity to engage in conversations with Splunk leadership, account managers and technical subject matter experts, customers and your peers. During breakout Q&A sessions, our experts will be able to provide answers in real time.
"The Global Partner Summit is an opportunity for us to celebrate the achievements of our partners and recognize the exceptional contributions they have made. GPS goes beyond a conference, it showcases the power of collaboration and forms the foundation of our shared success. Join us as we unlock the potential of partnership and work towards an exciting future to help our customers build their digital resilience." – Claire Hockin, Splunk, SVP and Chief Marketing Officer
We love to showcase how we collaborate with partners and the meaningful value partners bring to our mutual customers. Join us at Global Partner Summit 2023 to celebrate how together we help customers transform their organizations and see first hand how partners continue to be a critical driver of customer success. Simply put, Splunk's 2,800-strong partner ecosystem is an essential part of helping us deliver on our customer promise of greater digital resilience. We can't wait to see you in Las Vegas, I hope you will join us!
---
Follow all the conversations coming out of #splunkconf23!