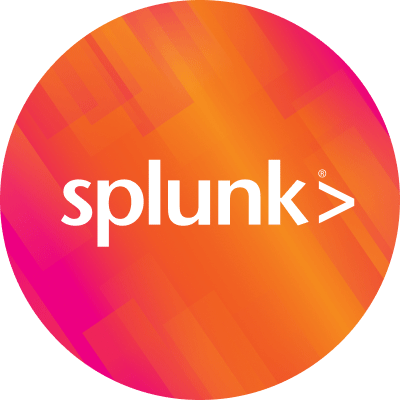 By Splunk September 28, 2016
If you saw the .conf2016 keynote you might be wondering "What is Buttercup Games? Is it for real?" Well, yes and no. It's not a real company, but it is a real game.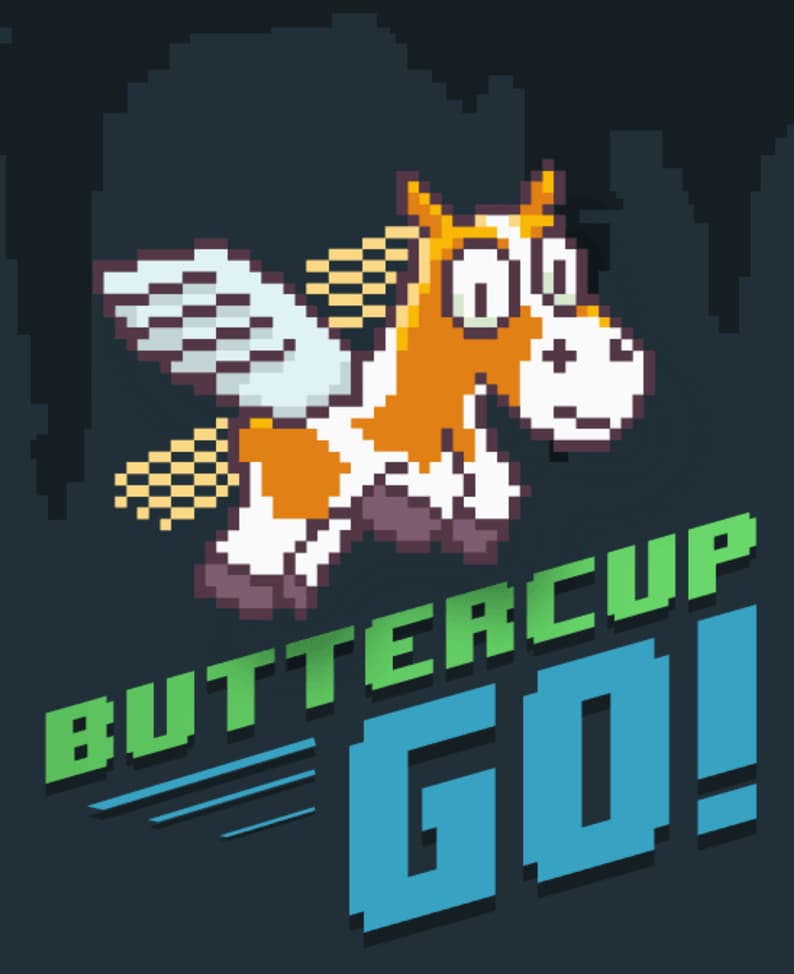 So why Buttercup Games? Years ago a few Splunkers decided to build some training material around a fictitious company and make it fun. They chose to take our mascot (Buttercup) and something fun (games) and combine them. Buttercup Games was born. Logos were designed, data was generated, classes were created. Maybe you've even taken one – if you haven't you should. Especially if you attended .conf this year and got $5,000 in education credit for free.
A couple of weeks ago some Splunk employees decided to make it real and create a web based game people could play. The result was Buttercup Go.
Splunk's history goes back to "spelunking" through logs like people would spelunk through caves. Which is why Buttercup flies through a cave dodging stalactites and stalagmites.
Are you ready to give it a go? Simply go to https://buttercup.rocks and you can play, right now. If you do it during this week your name could be on scoreboards around the conference. Here is a screenshot of the top scores during the keynote. These users will go down in history as the first to play and the first to lead the scoreboard. Bonus, click on the speaker icon in the top right after logging in to enable sound!
I was amazed to see over 3,000 people log in during the keynote.

Below is a table of some of the scores during the keynote. There were definitely some naturals during the keynote.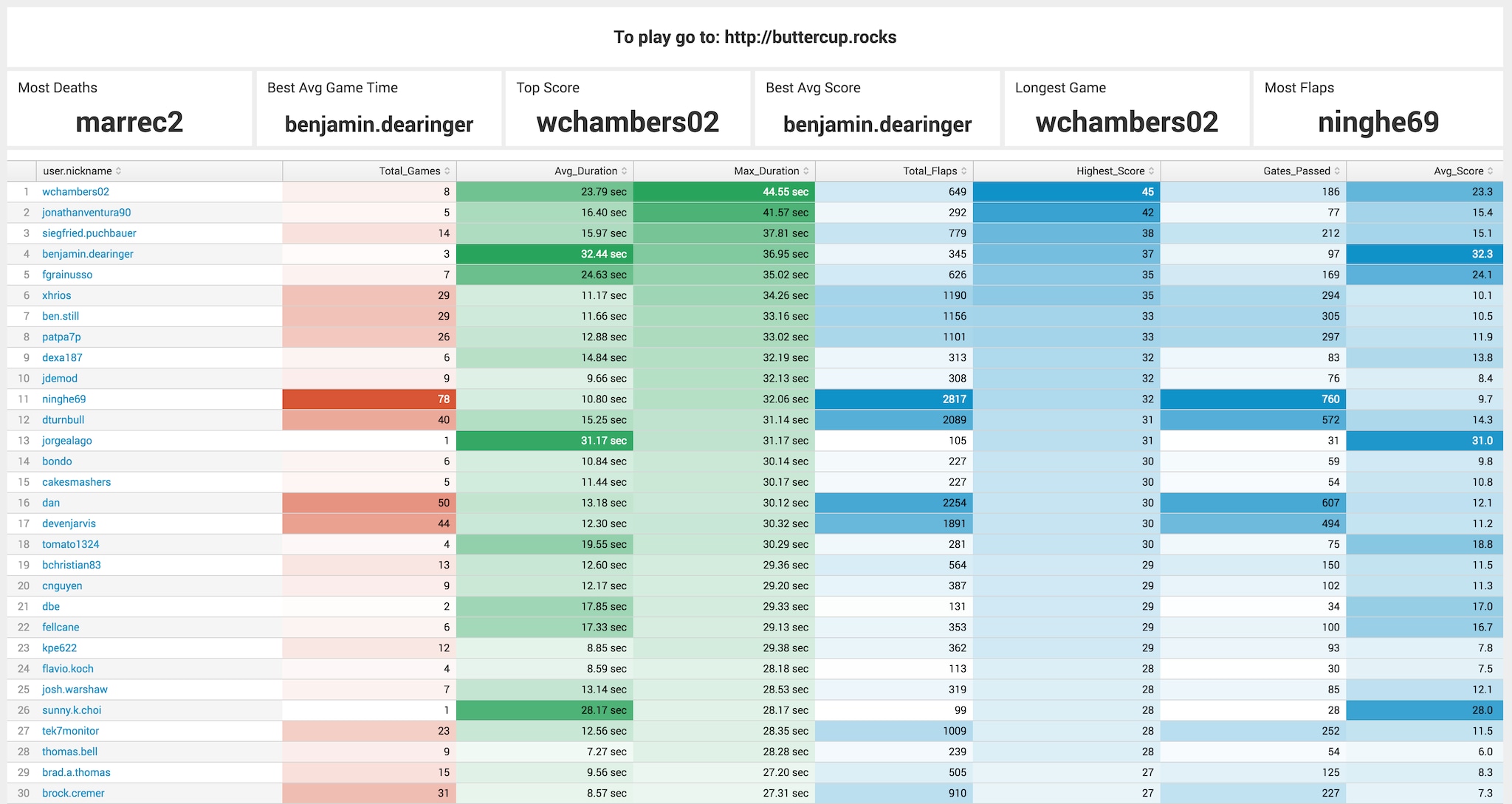 I wonder how many total games, flaps, etc there will be by the end of the week. By the end of the keynote 13,399 games were played with more 305,521 flaps! Amazing!
Look for another update on scoring soon. Depending on what you do and how high of a score you get, you might be mentioned in one of the blog posts.
Thanks!
Nate
----------------------------------------------------
Thanks!
Nate McKervey