2020 Public Sector Systems Integrator Partner of the Year
Enabling Digital Business Outcomes

As the world continues down a path of accelerated digital evolution, organizations are focusing on innovation and transformation to survive and thrive. Data is the lifeblood of such transformations and those who are able to derive value from their data are likely better positioned to emerge as winners in tomorrow's economy. Deloitte and Splunk have teamed to help enterprises achieve the digital business outcomes they seek to transform and grow. With solutions across IT operations and security, Deloitte and Splunk offerings can enable customers to accelerate their digital transformation while enhancing their security posture. Together Splunk and Deloitte can help enterprises:
Reduce operating expenses and more efficiently address security issues, empowering organizations to focus on other strategic priorities.
Capitalize on automation opportunities to achieve consistency across complex environments, reducing operational overhead.
Increase enterprise security programs, with an emphasis on defending against, recovering from and remediating major cyberattacks.
Assess, strategize, architect, implement and, in select cases, handle next-generation controls to manage risks and exposure.
Press Release

Cloud Security Analytics Overview
Deloitte .conf19 Session Recordings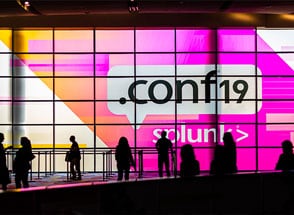 Develop Endpoint Detection Superpowers with Sysmon + Splunk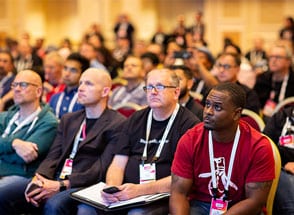 Data Onboarding Methodologies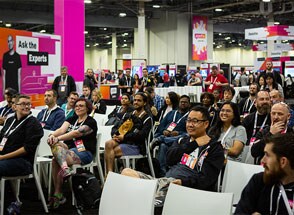 Monitoring GDPR Compliance With Splunk – A Privacy and Data Governance Case
Managing the future of cyber means collaborating to accelerate innovation and growth in strategic, creative, agile and adaptive new ways. Deloitte Risk & Financial Advisory curates an expansive yet specialized ecosystem of alliance relationships with leading providers, like Splunk, to match the specific challenges and opportunities organizations worldwide are requiring to scale exponentially and tap into the potential of new technologies.
Previous
Next

What can you do with Splunk?