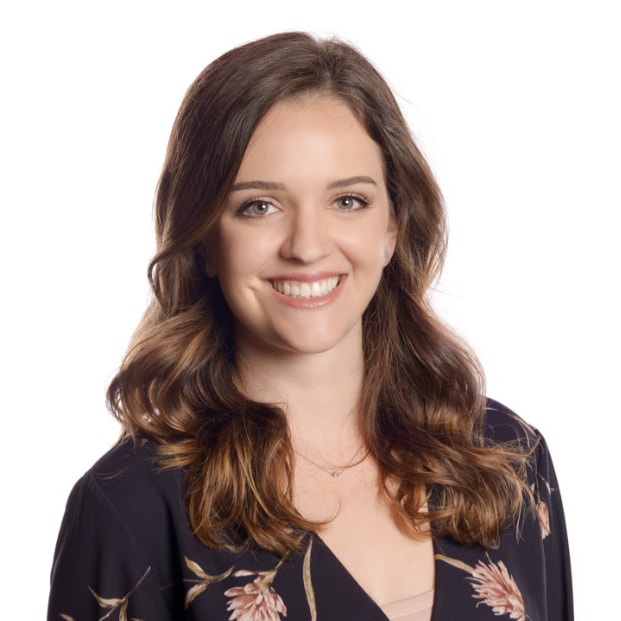 By Natalie Kelly September 12, 2023
Since she joined the Splunk team in 2019 as a part of the acquisition of SignalFx, Alexandra Nuttbrown – or Lexi – has made a big impact at Splunk. Aside from her work within the observability suite, Lexi is one of the co-leads of our Womxn+ Employee Resource Group, helping to foster, empower and grow a diverse womxn-led community.
As a Senior Product Designer, Lexi "spend[s] the majority of [her] time working with product and engineering partners to establish product direction, brainstorm design opportunities and develop guiding designs." She enjoys the challenge of "working to deliver solutions to best match our customers' mental model of their machine data and drive them to insights more quickly." But what does it take to get into that mental mode? It was a winding road for Lexi.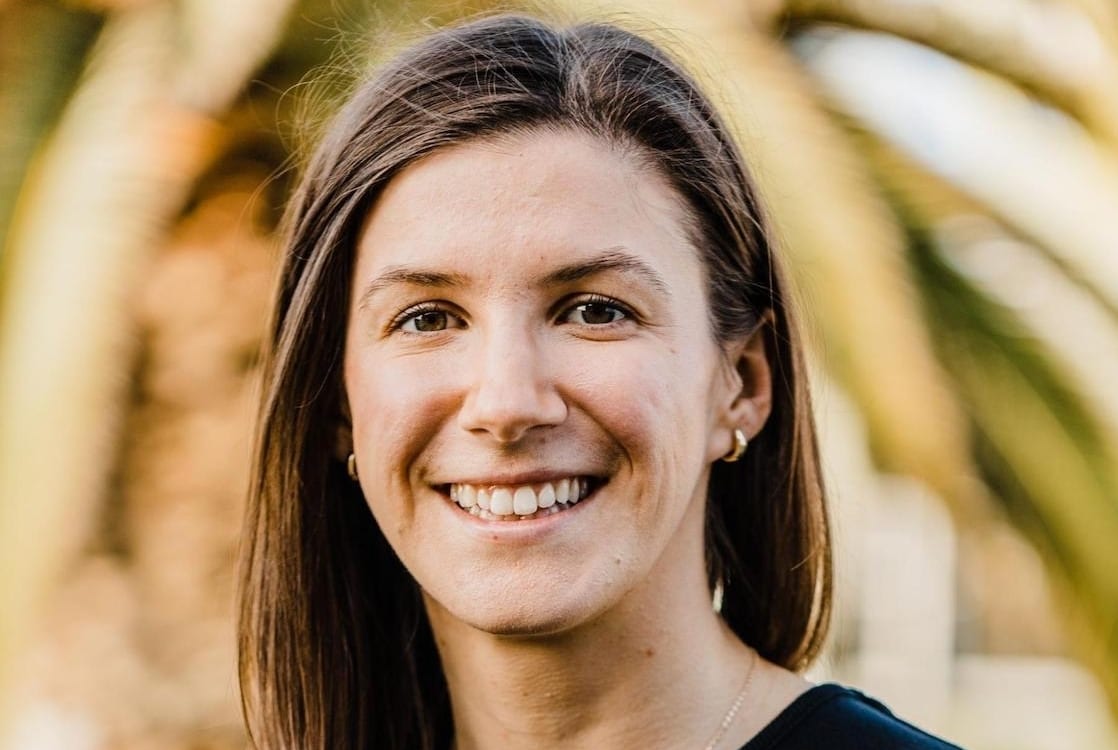 Lexi has what some might consider a "non-traditional" background that lead her to this role. She grew up in Silicon Valley, then her family moved to the South of France when she was 10 and spent the next seven years there. During that time, she was able "to experience another culture and develop an appreciation for art and literature as an integral part of life." But when it got down to it, "[she] always missed the critical thinking and self-starting nature of the Bay Area."
When she came back to the U.S., Lexi started attending Brown University as an English literature major, with the intent of pursuing a publishing career. Then one class changed her outlook on things: a typography class with designer Emily Rye. "Professor Rye and that single class sparked my interest in design, and I completely pivoted careers." After getting some experience back in Silicon Valley, she made her way to the Rhode Island School of Design to study Interactive Design.
Now you may be wondering, how can an English literature degree translate well into a successful tech career? For Lexi, "studying English Literature and working in journalism and publishing was an unconventional but surprisingly beneficial route to tech. Analyzing literary motifs, writing a ton of papers and learning how to write for news publications has helped me better communicate with stakeholders, more clearly articulate user problems and designs and generally ensure alignment. Becoming technically-minded without a technical background also pushes me to unpack complexity in my work and strive for an always-simpler user experience."
Equally as important was her time abroad. Lexi believes that "growing up amid a variety of cultures, as well as the feeling of otherness I experienced moving to a European country, helps me to better empathize with my coworkers and the users we design for."
It may have been a road less traveled, but we are so glad that Lexi took the path that led her to Splunk!
---
Curious to learn more about #SplunkLife? Read more of our blogs, or visit the Splunk Careers page.