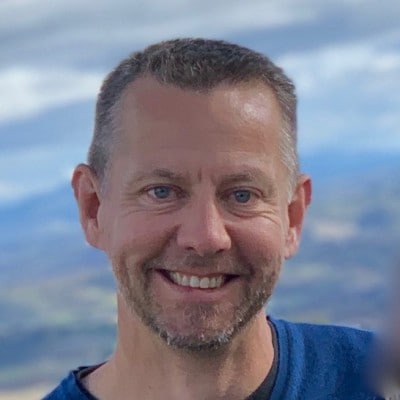 By Mike Horn August 23, 2023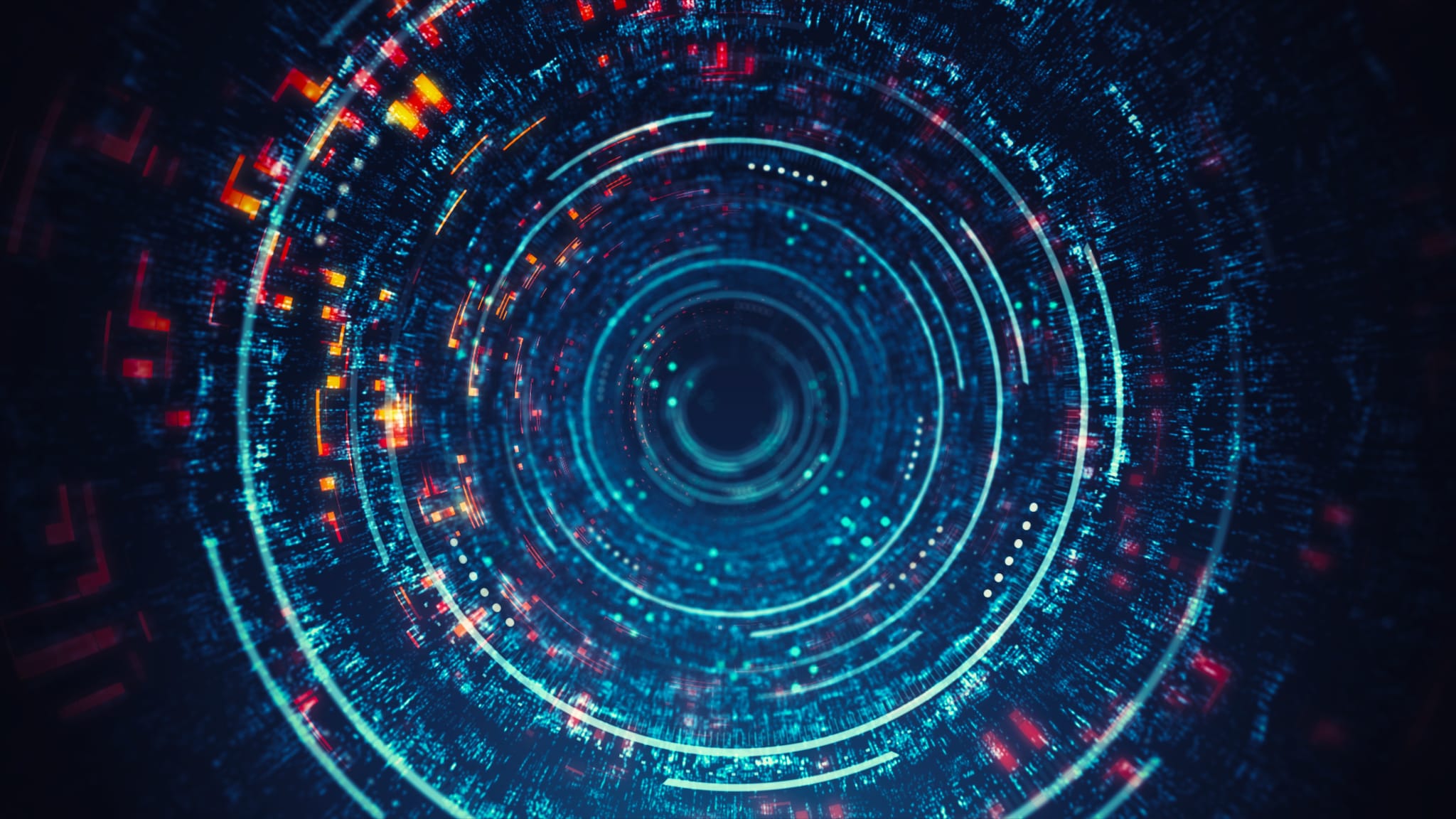 Digital transformation is happening. Organizations around the globe have realized that if they do not rapidly digitize their business operations and processes, they will be left behind — unable to compete, grow, and thrive. As such, organizations are developing and deploying new applications and services to fuel this evolution. In time, these apps and services will replace or complement legacy technologies, making them indispensable, business-critical elements that the organization relies on for day-to-day operations.
At some point, however, a security incident can impact these mission-critical applications. Systems can go offline, data may be exfiltrated or lost, and as a result, the business can lose customer confidence and hundreds of thousands of dollars — or more. A technology outage or compromise isn't just a technology problem, it's fundamentally a business problem. Since organizations are now so heavily reliant on digital applications, any outage or compromise must be addressed faster than ever to safeguard the business.
So how can you detect, investigate and respond to events that impact digital applications before such events become full-fledged incidents that are not only detrimental to the organization's employees, customers, assets, and brand reputation, but can also adversely impact the organization's bottom line?
Unified Security
I've spoken before about how security teams can overcome common security challenges and protect the business by unifying across threat detection, investigation and response capabilities. Splunk security tools allow you to detect, investigate, and respond to threats rapidly and effectively, but you can unify your security operations across all those workflows using one common work surface called Splunk Mission Control. In March 2023, Splunk announced the new and improved Splunk Mission Control, which provides a single cloud-based management console that unifies SIEM, SOAR, threat intelligence, and analytics under one unified work surface to streamline your workflows and increase SOC efficiency. With Splunk Mission Control, you can:
Unify detection, investigation, & response capabilities to determine risk and close cases faster.
Simplify security workflows by codifying processes into response templates for repeatable, automated investigations and response.
Modernize and empower your security team with the speed and efficiency of security automation.
Unified Security and Observability
Unified workflows and processes are a game changer for security teams. But as digital applications become more prevalent and ingrained across all operational functions within an organization, there is unique value to not only unify within security, but unify across IT and security teams. As dependencies between teams increase, it's easy to see how IT tools can positively impact security, and how security tools can add value for IT. Increased collaboration between IT and security teams can result in an organization that is more connected and aligned to common goals.
A recent report by Enterprise Security Group (ESG) showcases how increased unification across these teams can pay dividends, and how by unifying security and IT policies, processes and specifically, "observability" technologies, both teams can achieve a whole host of positive outcomes, including:
Using observability to uncover security issues - ESG says that "more than half (59%) of organizations believe that observability solutions can provide additional clues for security operations activities, like identifying anomalous system behavior and spotting unusual network connections."
Vulnerability assessment - "55% of respondents say that observability can help them gain more insight into vulnerabilities… determine attack paths, estimate system loads, or uncover previously unknown attack paths."
Further DevSecOps goals - "Combining security monitoring with observability helps teams further their DevSecOps goals and embed security into the development process. In this way, security and observability alignment can empower DevOps teams to detect and address issues earlier in the development process, when they are less expensive and easier to fix. This is verified by further research revealing that 63% of organizations reported that DevSecOps skills led to a more proactive security posture, while 69% reported an improvement in their ability to secure cloud hosted data."
Faster issue resolution - ESG found that, "Observability tools enable security teams to identify and act on security issues faster. This is especially important because remediating vulnerabilities in a timely manner is a shared responsibility between security and IT operations. By exposing observability functionality, security and IT teams can optimize their experience across a lifecycle, including incident discovery, investigation, prioritization, remediation, and security controls reinforcement."
Now, the overall organization can be more proactive instead of reactive, detect and resolve issues faster, and eliminate as much double work across teams as possible.
At Splunk, we're bringing best-of-breed security and observability tools together. Our unified security and observability approach allows all teams to achieve
Comprehensive visibility, at scale
Rapid detection & investigation, with shared tooling
Optimized response, with automated workflows
This puts security and IT teams on the path to achieving digital resilience. Divided we fall, united we stand, right? From security to IT, let's start to embrace the fact that our functions, needs, and wants are converging. It's beneficial for all of us to be better connected, aligned and unified. If you work in security, it's high time to grab your colleagues in IT, take them out for a drink, and start sharing notes.
To learn more about the value of a unified approach to security and observability, take a deep dive into our Observability technologies and Security technologies, and read ESG's whitepaper entitled, "The Business Case for Unifying Security and Observability: Strategies for Forward-thinking Technology Leaders."