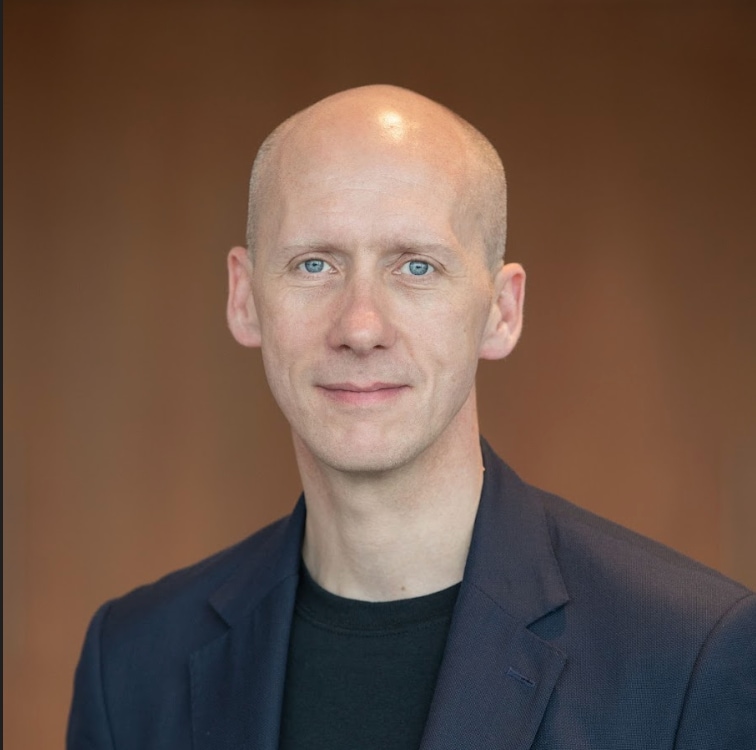 By James Hanlon February 28, 2023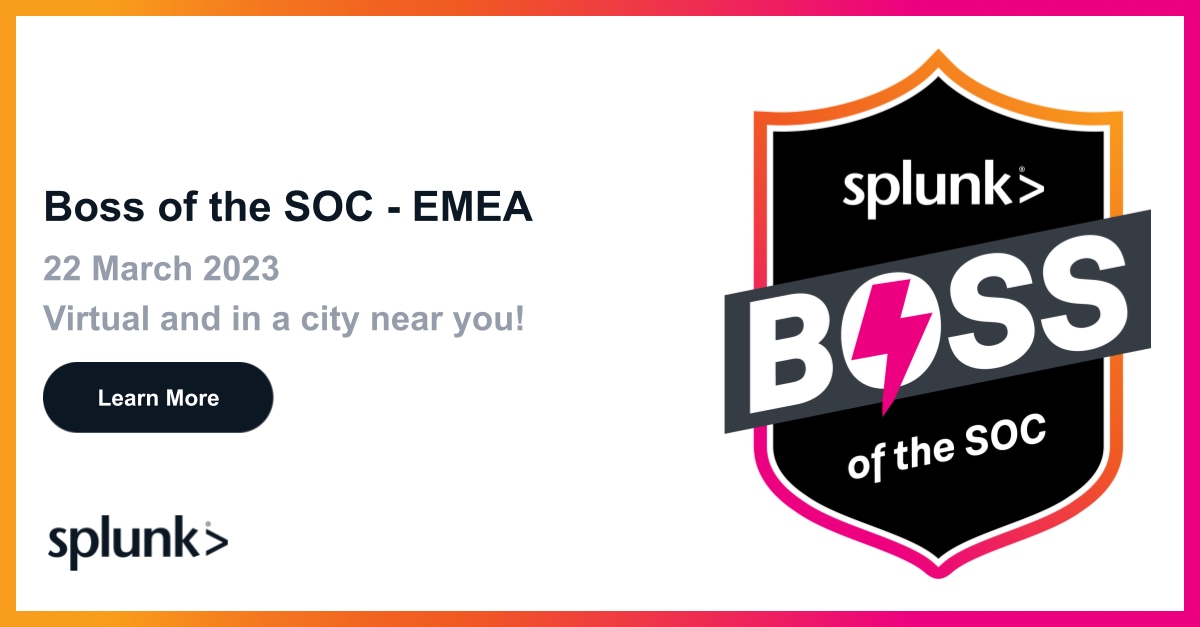 In the last three years, things have changed for technical leaders. The pandemic shook IT to its core, changing how cyber security is viewed, the attitudes of boards of directors, how software architectures are built and brought to production, and how entire industries shift into the next phase of transformation. SOC compliance mandates are changing constantly, and observability has become less of a buzzword — and more of a must-have.

IT and security professionals are expected to keep up and align, with the scope of what they have to cover always increasing. Organizations now need to focus on becoming digitally resilient.

This March, we are holding two weeks of virtual sessions across EMEA, packed with thought provoking and educational content to suit everyone. Whether your area of expertise is in security or IT & observability — we've got you covered.

Kickstarting on Monday 20th March our Security Week program will look at security trends for 2023, and how organisations can become cyber resilient with a unified data platform. Our Observability Week then commences from Monday 27th March, as we delve into Observability fluency as the antidote for the evolution to hybrid and multicloud infrastructures. We'll be joined by customers including IKEA, Murex, Specsavers, Vodafone and more who will discuss how they're getting ahead of today's challenges and doing more with their data.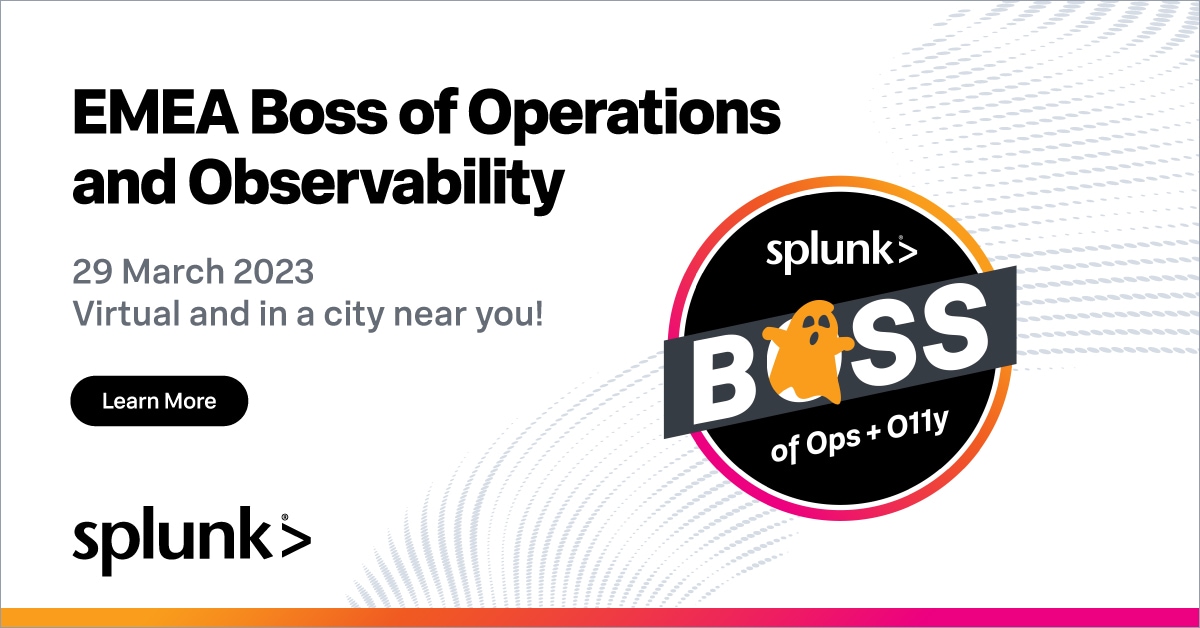 Each week features days dedicated to strategy and trends, solutions and innovations. We're also very excited to be hosting EMEA-wide capture-the-flag competitions Boss of the SOC" (BOTS) and "Boss of the Operations and Observability" (BOO) held virtually and in-person across selected EMEA cities on Wednesday 22nd and Thursday 29th March.
We hope you can join us for what is set to be a couple of great weeks full of breakthrough and topical content. Pick the sessions most relevant to you, tune in and kick back from the comfort of your own home, office, or wherever you choose.