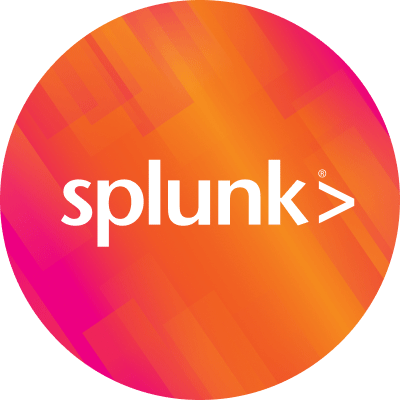 By Splunk February 10, 2020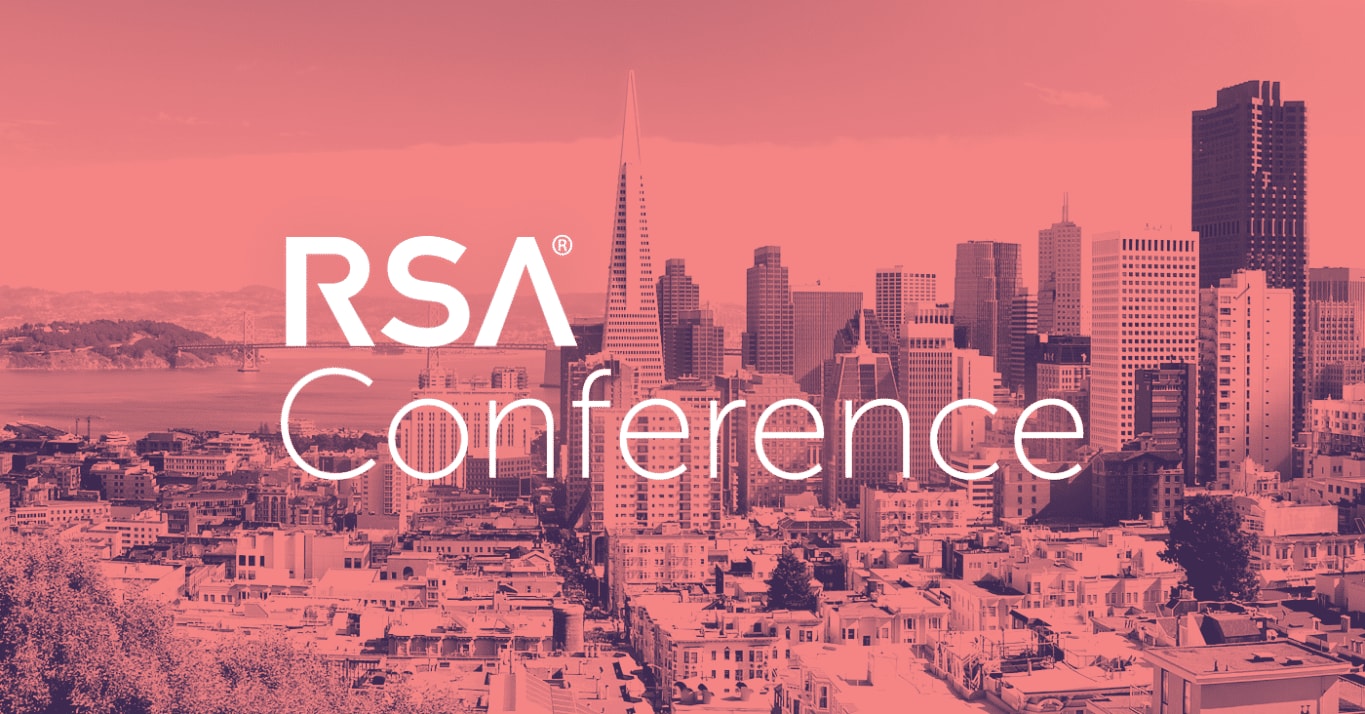 Will you be one of the 50,000 security practitioners attending RSA Conference 2020 in San Francisco?
We invite you to visit us at booth #N-5865 to learn more about how customers are leveraging and using the world's first Data-to-Everything Platform to realize faster response times to threats, simplify compliance protocols, and harness the power of machine learning to spot threats before they germinate with Splunk Enterprise, Splunk Cloud, Splunk Enterprise Security, Splunk User Behavior Analytics, and Splunk Phantom. We will be showcasing a variety of use cases through demos and theatre presentations that include:

Also, we have an exciting array of presentations, demos, and events throughout RSA those attending don't want to miss! Here's the lineup (so far):
Modernizing the Security Operations Center: A Security Leader Panel: Learn how Intel and Starbucks are relying on 'common security work surface' to modernize security operations and harness data to detect and respond to cyber threats on Feb 25th at Moscone South—moderated by Oliver Friedrichs, VP of Security Products at Splunk.
Buttercup Bucks: At this year's RSA we are unveiling Buttercup Bucks! A Splunk virtual currency attendees can earn by participating in activities like attending a theater session, playing our pinball machines, and watching a demo. Don't miss out on the chance to use your buttercup bucks for Splunk- themed socks, a pony stuffed animal, and an always useful metal straw.
Pinball Contest: Booth attendees can test their skills at either of the pinball machines. We will be tracking the top scores and offering prizes to those who place in the top three. At the end of the conference top scorer will receive an Oculus Quest, second place will get a Nintendo Switch, and third place a pair of Bose SoundSport Wireless Headphones.

Follow @splunk on Twitter to learn more and stay current on all things Splunk. Don't forget to visit our Splunk at RSAC 2020 event page for our full theater and activity schedule. We are looking forward to interacting with customers and partners to learn how we can all work together to get ahead of threats.

Hope to see you in San Francisco!
----------------------------------------------------
Thanks!
Haiyan Song