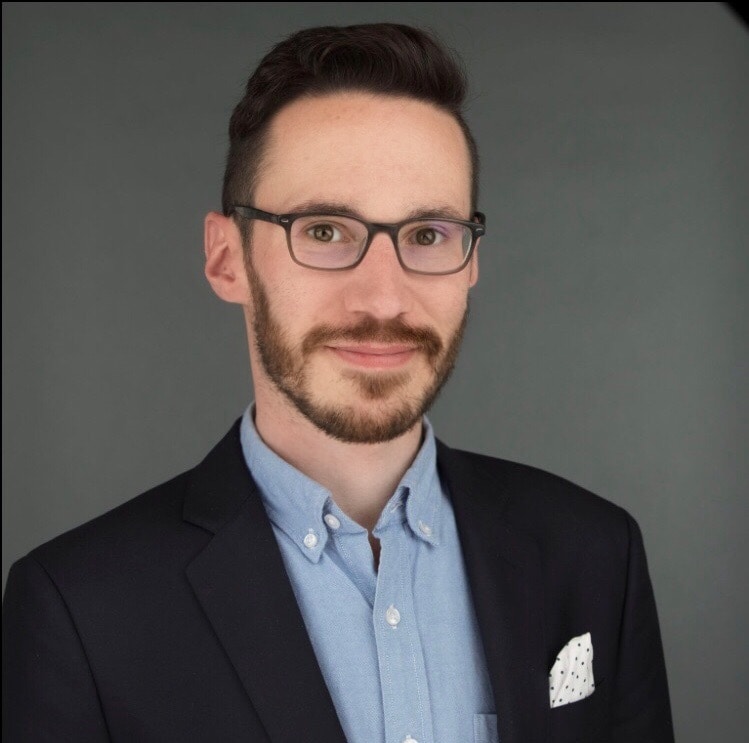 By Adam Swanda May 11, 2021
L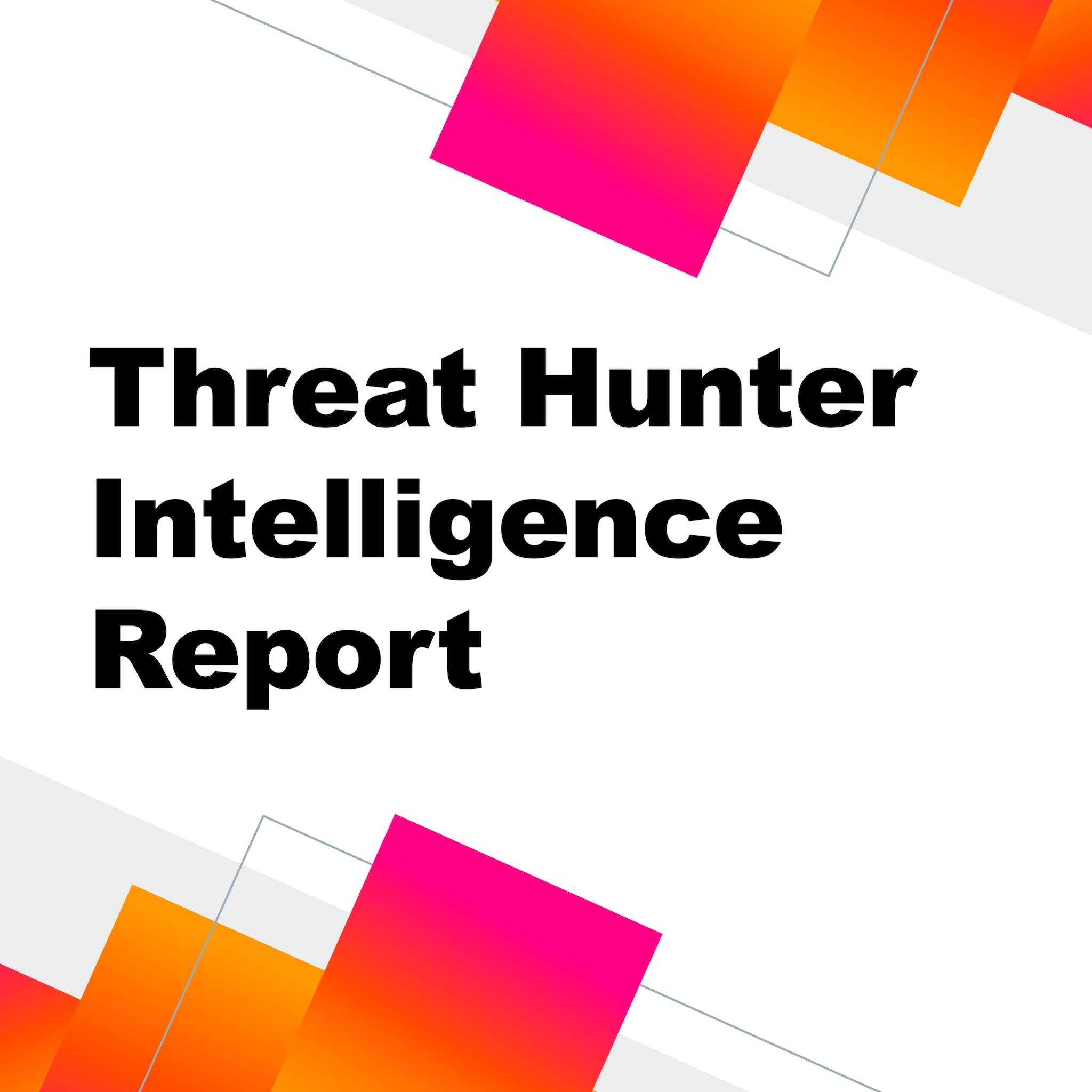 ooking for trouble? We can help.
Welcome to Splunk's Threat Hunter Intelligence Report — a monthly series brought to you by Splunk's threat hunting and intelligence (THI) team. We research and produce actionable reports on the latest cybersecurity threats and trends — helping organizations stay one step ahead of adversaries, one report at a time.
Sign up now to receive monthly reports on critical cybersecurity topics, including:
The latest in threats like malware, phishing, fraud, supply chain attacks, ransomware, emerging threats and e-crime.
Tips and insights on security issues like data breaches, legal and compliance, nation-states and geopolitics.
In-depth hacker profiles on THI's "Most Wanted" list.

Missed an update? We've got you covered. Check out each month's report and expert analysis below, published the first Tuesday of every month.
Malware
Cybersecurity Laws & Regulation
Data Breaches
Emerging Threats
E-Crime