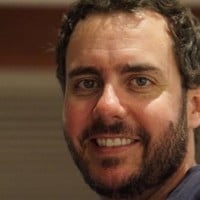 By Simon O'Brien October 11, 2022
It's time to block out your calendar, update your out-of-office notification and tell your boss you're on an all-day training session.
That's right; BOTS is returning to APAC, and it's more time-zone appropriate than ever! After the earth-shattering global debut of Boss of the SOC (BOTS) v7 at .conf22, we've been eagerly preparing for the inevitable world tour. It began with the Americas' BOTS Day '22 in late September, and the next stop will be our own APAC BOTS Day '22 on the 10th of November. It's going to be an action-packed day full of the BOTS magic that you know and love, split over two sessions so that everyone has a chance to play. With the first session starting at 0900 AEDT and the second rolling on from 1400 AEDT, we'll be live for 10 hours straight to bring BOTS to a quarter of the world!
What's happened since BOTS v6? We're so glad you asked! In the aftermath of last year's Frothly attack, Alice Bluebird (our courageous SOC analyst and BOTS protagonist) decided to take some well-earned leave and enjoy quiet time on a remote tropical island. After all, bad things only ever happen in August. With Alice off the grid, Grace Hoppy (CEO of Frothly) decided to move ahead with the Acquisition of Toads Pest Control. As part of the merger, Toads decided to streamline, decommissioning several tools and merging their Splunk instance with Frothlys. What a coincidence then that the Violent Memes (Our APT villains) chose to attack during such a critical juncture, in June of all months!
So, join us as you assume the role of Alice (who is forced back from leave, again!), to hunt through interesting datasets, looking for evidence of our attackers, answering increasingly difficult questions and puzzles along the way. You'll have the chance to build your skills, network with other interesting security professionals, and maybe, just maybe, win some awesome prizes!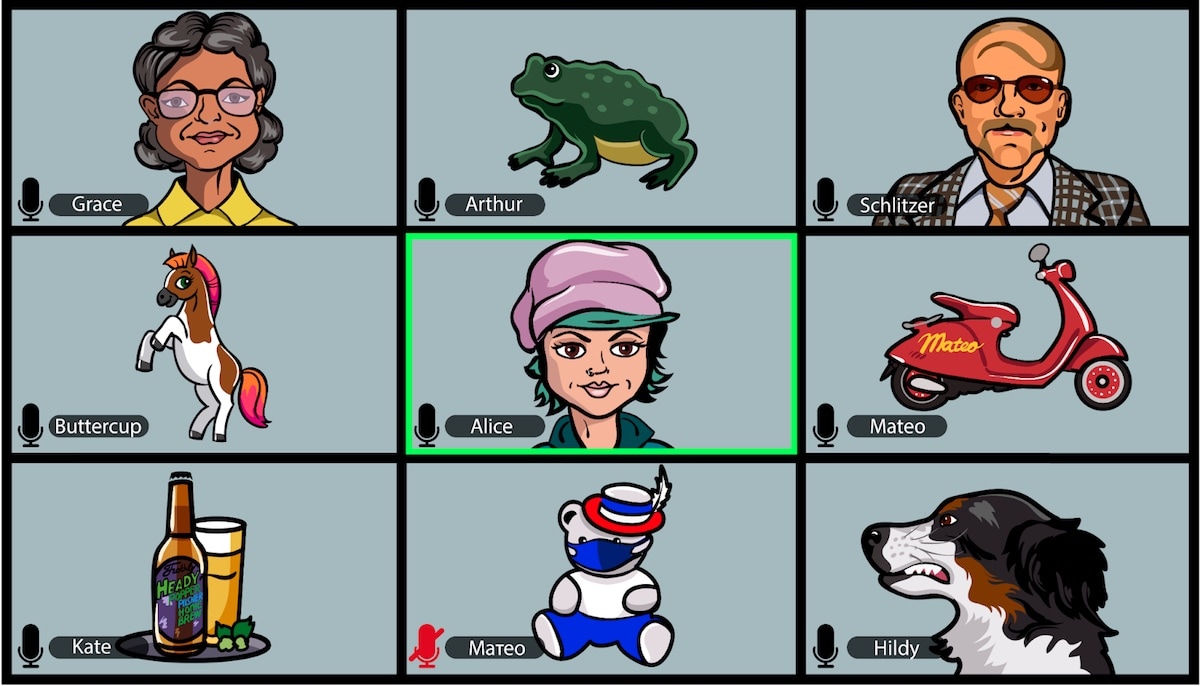 Details
APAC BOTS Day will kick off with the first session at 0900 AEDT (register here), followed closely by the second session starting at 1400 AEDT (register here). As usual we're accepting teams of 1-4 players. If you're looking for a team, head to our Slack server (join here if you're not yet a member) in the #apac_bots_2022 channel, or reach out to your network on your favourite platform, and make sure every player on your team registers! Please also join our slack channel for competition info, and the ability to connect with coaches and admins on the day of the event.
More Information
If you're looking for more tips on how to dominate BOTS, check out our blog series, "Hunting with Splunk: The Basics," inspired by the questions customers have asked at BOTS events worldwide! Also, be sure to check out the other on-demand tools on the BOTS portal.
Good Luck, and Happy BOTS'ing!