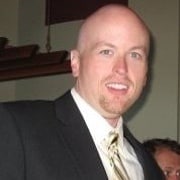 By Tom Smit September 09, 2022
We've been working and preparing for Americas' BOTS Day '22, which will be held on September 27th, 2022. With less than a month to go before the big day, we thought it would be the perfect time to explain what's happening and how the day will go. Of course, if you are here for the goods and know what a BOTS day entails, you can enroll here.
After our global debut of Boss of the SOC (BOTS) v7 in June at Splunk .conf22, we've spent the last few months tweaking and tuning to get ready to bring BOTS 7 to the world. And to quote BOTSFather Ryan Kovar: "It's free to play! Free, Free, Free! Free like beer! Not like puppies!"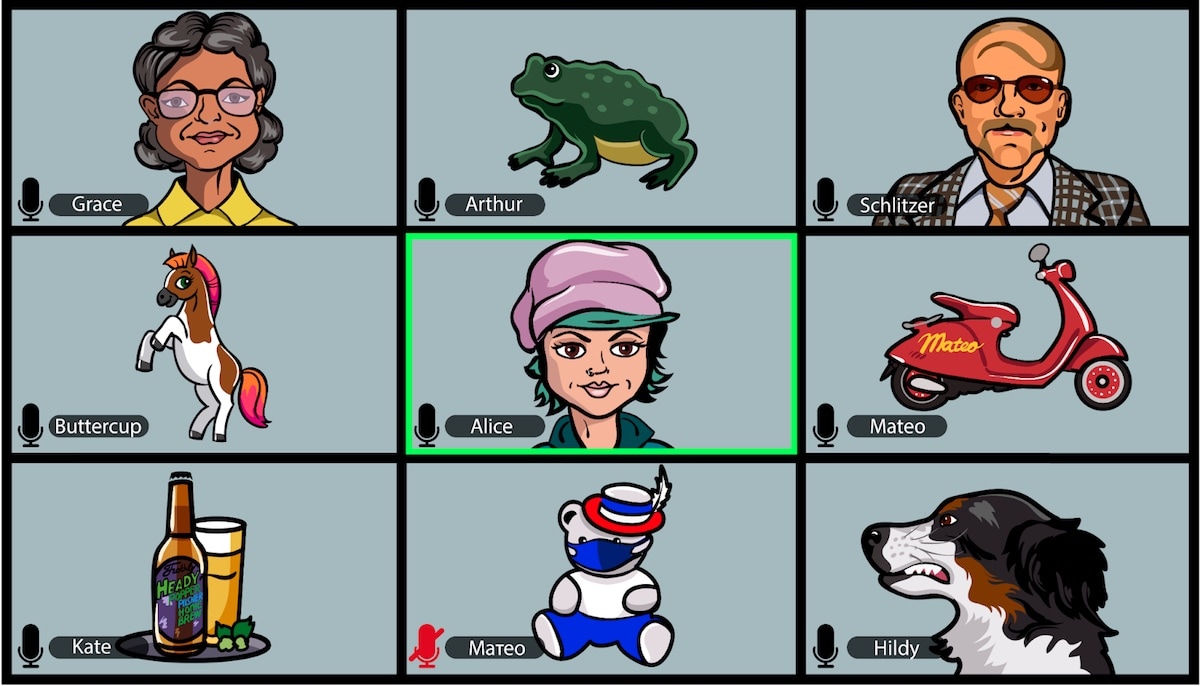 What's new in BOTS 7? I'm glad you asked. You'll again play the part of Alice Bluebird, our quirky Splunk Security analyst who has had a rough go since joining Frothly Home Brewery six years ago. On the heels of last summer's attack, Alice decided to take some much deserved vacation and enjoy time on a nice tropical island. Besides, Violent Memmes only attacks in August – why would they ever change?
With Alice enjoying an umbrella drink on a beach somewhere, Grace moved ahead with the acquisition of Toads Pest Controls. During conversations, Toads decided to decommission several tools and integrate their Splunk instance with Frothly's to collect all of their data in one location. Meanwhile, Violent Memmes decides to attack Toads Pest Control during their Splunk Infrastructure Migration.
Details
So what are the details? This BOTS event is set to kick off on Tuesday, September 27th at 9AM Pacific/12PM Eastern. Registration is currently open and we're accepting teams of 1-4 players at the Splunk BOTS website. If you're looking for a team, the best place to go is over to our Slack server or reach out to your network on Twitter. It's critical that each player on your team registers.
More Information
Looking for more tips on Boss of the SOC? Don't forget our handy dandy blog series, "Hunting with Splunk: The Basics," which was inspired by the questions customers have asked at BOTS events all over the world! Also be sure to check out the other on-demand tools on the BOTS portal.
Good luck, and may the odds be ever in your favor!