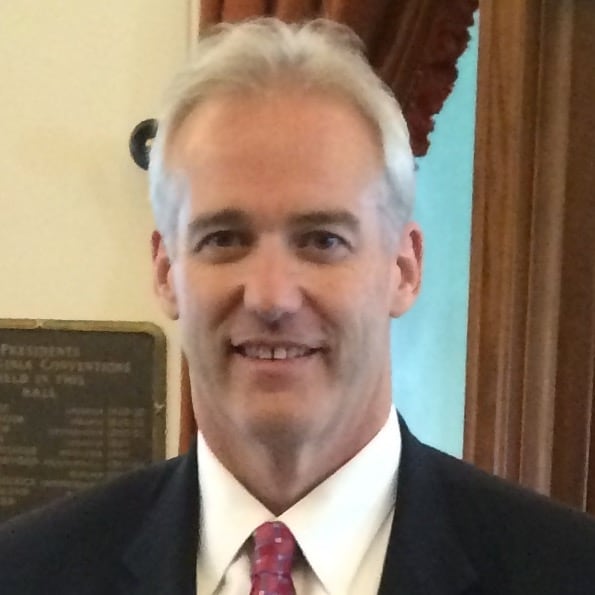 By Lerry Wilson July 25, 2023
It was more than a decade ago that USAF Captain David Deptula uttered this prophetic statement to a group of military strategists in the US Intelligence Office. As his team was developing and deploying sensors broadly to increase visibility to its leadership on the ground, Captain Deptula recognized this would lead to a glut of data, hence "swimming in sensors and drowning in data."
Unsurprisingly, modern research and industry estimates about the edge computing market reflect the wisdom of Captain Deptula's words and its proverbial riptide:
With the recent introduction of Splunk Edge Hub at .conf23, Splunk's partner, Edge Hub Central, is delivering a simple, elegant device to accelerate edge data into our Splunk platform to enable new use cases for new users in new markets. The combination of Splunk Edge Hub and Splunk platform will help Operational Technology (OT) practitioners not only gain more complete visibility across their technology stack by collecting data generated from sensors, IoT devices, industry-specific protocols, and industrial equipment, but also to generate new insights from that data with improved analytics and reporting.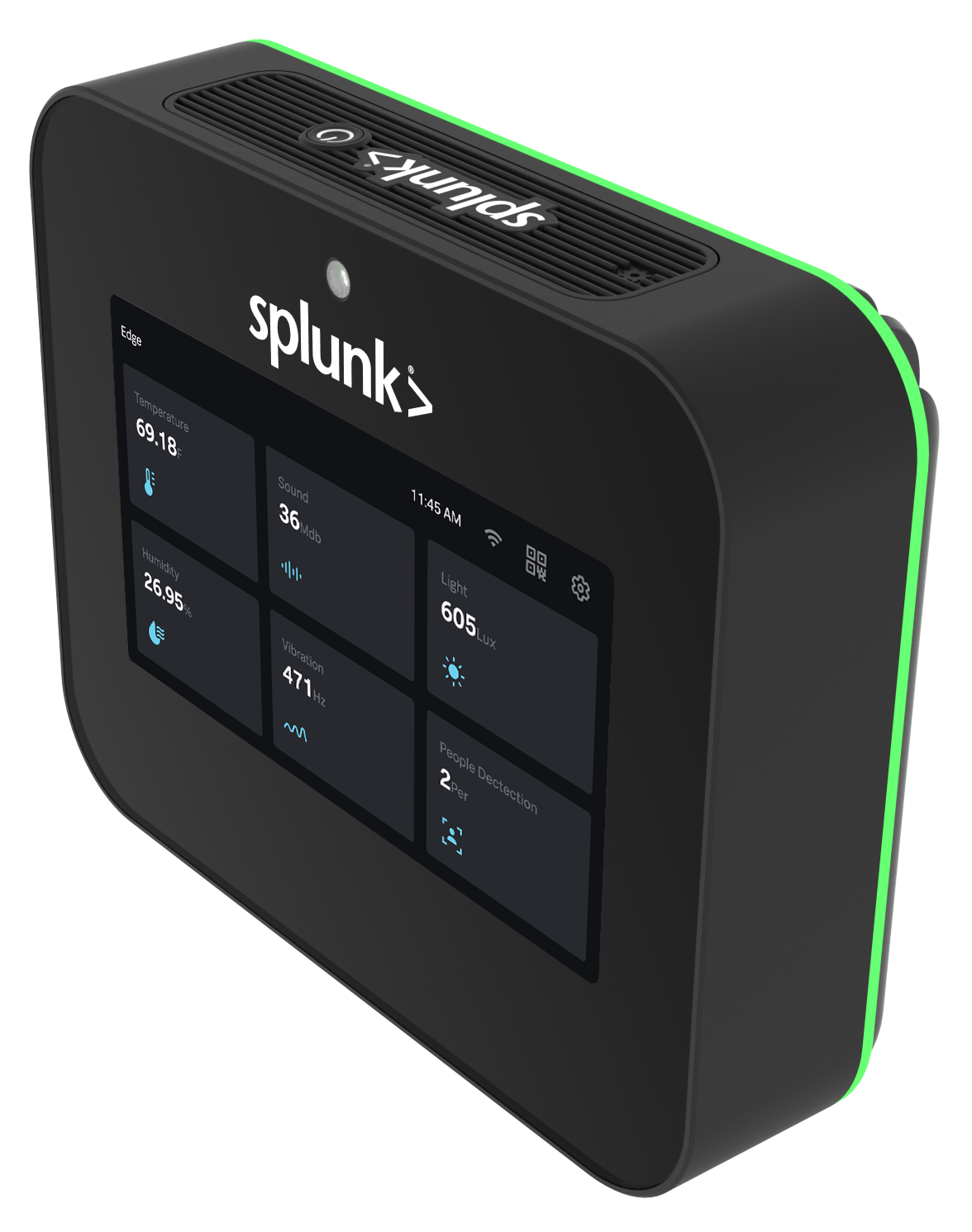 Delivering this innovation means that engineers on the factory floor and directors of plant operations will be able to make better decisions about their operations in order to predict issues and threats, analyze them intelligently, and respond quickly, before downtime occurs.
With an innovation like Splunk Edge Hub, it takes a special kind of partner to translate the art of the possible into proven, repeatable results. With the introduction of digital technologies inside lines of business, customers are increasingly spending time with Industrial Systems Integrators, who specialize in aggregating disparate technologies and data flows to drive automation. Research from MarketWatch states System Integrators for Industrial Automation market is expected to grow annually by 13.5% CAGR (2023 - 2030), a clear indication of their critical contribution to success.
Gretchen O'Hara, Channel Chief, Vice President of Worldwide Partners and Alliances at Splunk said, "Edge data is absolutely business critical to our customers, so industry partner domain expertise is necessary to guide the customer correctly. Our work to collaborate with and enable a set of partners that knows both Splunk and these edge industries accelerates our ability to develop custom use cases that address our customers' most pressing needs."
Partners have always been instrumental to delivering custom security and observability solutions using Splunk capabilities. Now, given the proliferation of edge computing and the release of Splunk Edge Hub, partners have additional functionality to accelerate the detection, investigation and response of threats and issues that will inevitably occur in physical and industrial environments.
Splunk Edge Hub partners are selected based on their proven track record of delivering edge technology solutions to customers across industries and verticals and their demonstrated commitment to the advancement of the edge computing market. Read on to hear directly from a few of them.
"There is a simple analogy. Today's automobiles are packed with the latest digital technologies and are designed to alert you when you need to change your vehicle's oil or take it in for service. This cannot be said for a vast majority of the industrial equipment used in producing these automobiles '' said Jason Oney, CEO at Splunk partner Strategic Maintenance Solutions. "By augmenting industrial equipment with smart sensors and gateways, such as the Edge Hub, businesses can start to digitally transform their facilities. By partnering with a trusted expert possessing both domain knowledge and technological expertise, businesses can ensure the reliable and efficient function of their operations and maintenance organizations."
Splunk partner GrayMatter is growing rapidly with three acquisitions in the past two years to expand their team of IT/OT experts. Splunk Edge Hub and GrayMatterGUARD provide a powerful combination for industrial companies. "Together our tools allow operators to collect data, identify threats and filter white noise," said GrayMatter CEO James Gillespie. "We're helping people optimize Splunk by accelerating data into the platform, securely."
Optiv, a longtime Splunk partner in the IT space, created a dedicated OT practice area in February 2023 to navigate the convergence of IT and OT. "The complexity and heterogeneity of the OT space are major obstacles that customers need help with," said Sean Tufts, General Manager of Optiv's OT business practice. "We want to capitalize on many years of Splunk investment in technology and resources as a foundational building block for our IT and OT integration and smart industry services to accelerate customers toward their business goals."
By partnering with these trusted domain experts we are confident that our customers will be riding the wave to more efficiency and digital resilience - and avoid drowning it IOT and OT data.
Visit edgehubcentral.com to learn more about Splunk Edge Hub and to connect with one of our approved Edge Hub partners.