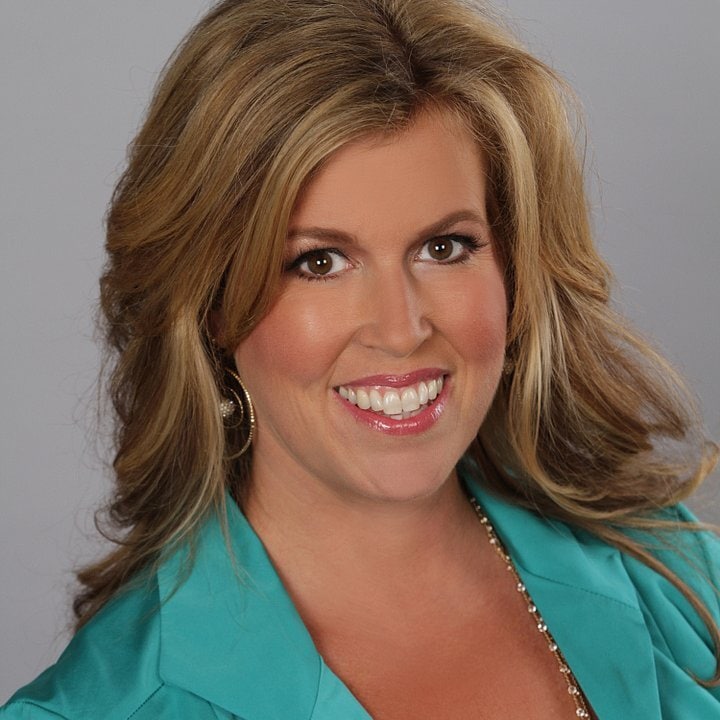 By Gretchen O'Hara October 03, 2022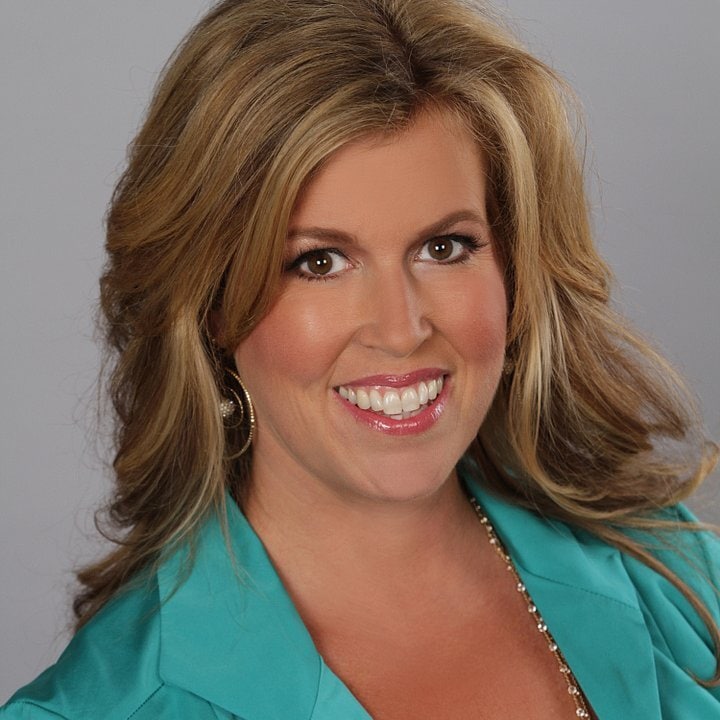 In my 25+ years working in the technology industry, a lot has changed about software. We have all witnessed the next industrial revolution with the cloud and this has created new opportunities for innovation and digital transformation that increase the need to secure, manage and gain insights from data like never before. But two things have remained constant: the power of software and cloud innovation to help people do more and do it better, and the ability to achieve more and scale through connected partnership and collaboration. That endless opportunity of "what's next?" kept me going to the office every day, and it's ultimately what has led me to Splunk.
Over the years, innovation in software has fueled digital transformation. I lived through that transformation as software moved to the cloud, industry relevancy became critical and customers grew to expect solutions that deliver tangible, bottom-line results. As software became more accessible, available and required for customers to succeed, it has also become more customizable and use-case driven. That's why partners have become an essential part of the equation.
There is no company in the software business today that succeeds without partners. In today's unpredictable world, every organization needs to invest in strategies to improve their resilience. They need to be able to quickly detect and resolve issues. They need to be able to absorb shocks to their digital systems when bad things happen. And they need to be able to pivot quickly to meet market needs. Customers have relationships with trusted partners who know their business well and can meet them where they are.
Splunk and its partners are uniquely positioned to deliver customer outcomes. Splunk has built a highly extensible platform that leverages data at unparalleled scale, with security and observability solutions that yield real ROI for customers. Splunk partners help customers adopt Splunk solutions and gain significant long-term value from additional use cases.
There are few technology companies in the world with the combination of product, people and market potential as Splunk — and Splunk has only scratched the surface of its amazing growth potential. In my career, I've developed channels and alliances, worked across every partner type possible and helped build and lead one of the tech industry's largest partner ecosystems. Splunk is an unparalleled opportunity for me to participate in the next wave of transformation that is helping customers succeed in a distributed, hybrid, multicloud world. I am excited to join the team and partner on a whole new level to deliver an outstanding customer and partner experience across the globe.