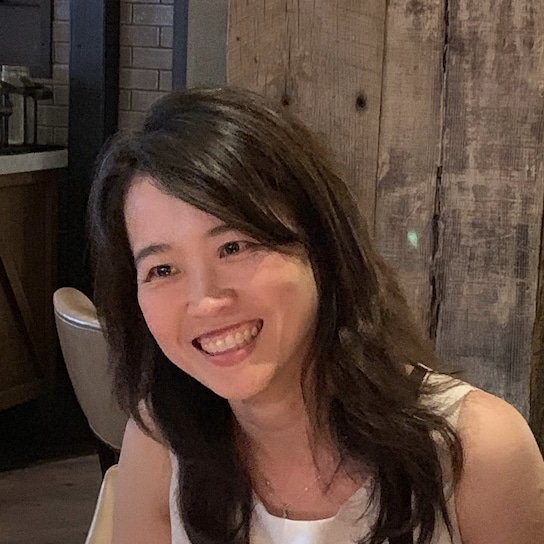 By Carol Chui August 15, 2023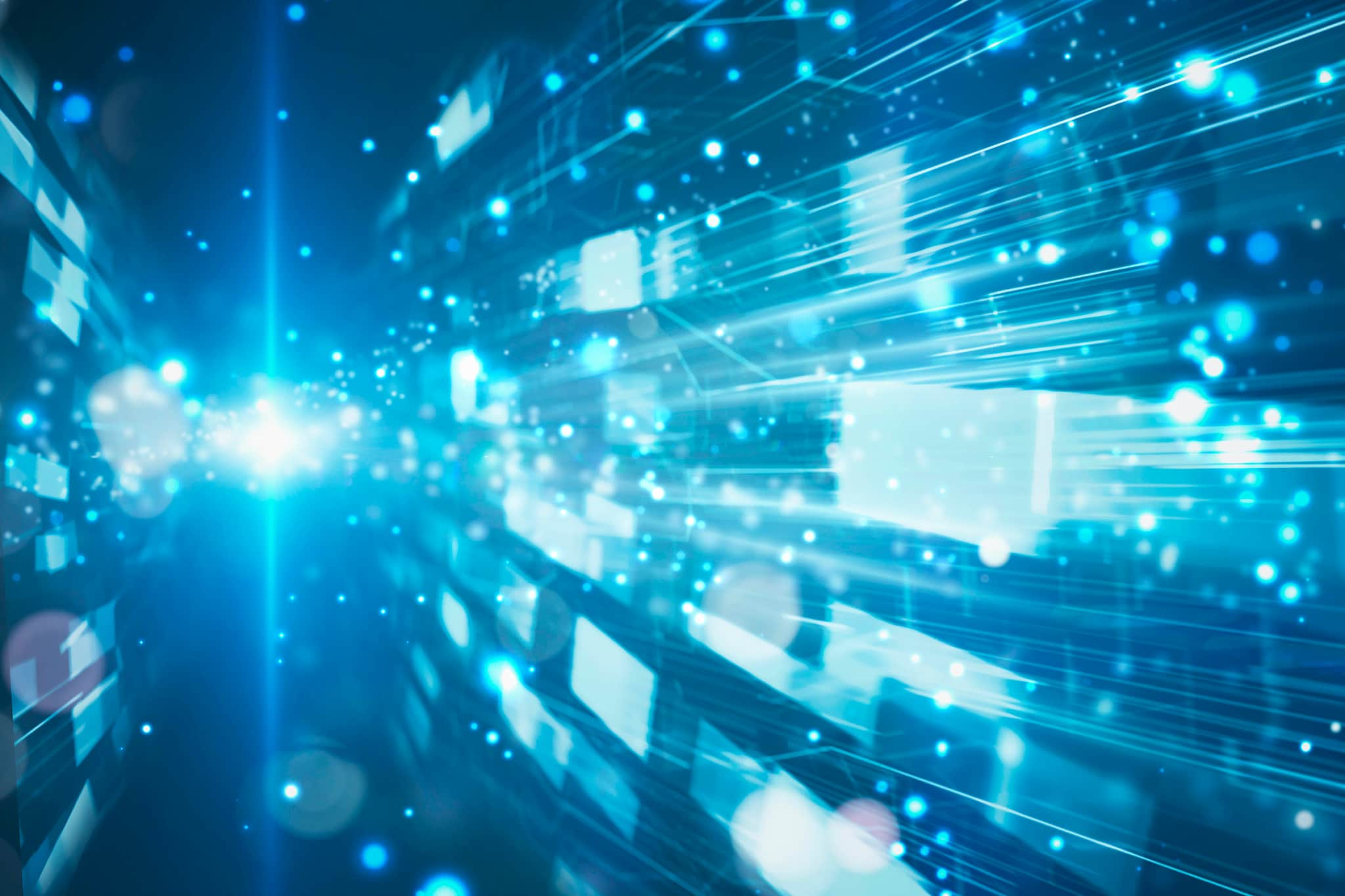 In today's market, companies undergoing digital transformation require secure and reliable systems to meet customer demands, handle macroeconomic uncertainty and navigate new disruptions. Digital resilience is key to providing an uninterrupted customer experience and adapting to new operating models. Companies that prioritize digital resilience can proactively prevent major issues, absorb shocks to digital systems and accelerate transformations. Splunk offers industry-leading, purpose-built security and observability solutions that improve digital resilience. Splunk's Observability portfolio offers complete visibility across the infrastructure, applications and digital customer experience — providing organizations with insights to ensure continuous health, reliability and performance.
The four differentiators that set Splunk apart from our competitors in observability are:
Complete business visibility across your entire hybrid technology landscape
The ability to predict and prevent problems before customer awareness
Directed troubleshooting
OpenTelemetry native support
So how does observability enable us to provide better value and service to customers? By reducing unplanned downtime and preventing costly outages or failures. This results in reduced costs and increased revenue, as incomplete transactions for retail or missed trades for financial services can have a significant impact on the bottom line. The majority of organizations (59%) report that every hour of downtime for internally developed consumer-facing apps costs them between $150K and $1M. (Source: Splunk, State of Observability Report, 2023)
As for the future of observability, it's safe to say that it will continue to rapidly evolve. This is where Splunk Partners play a crucial role, in helping customers to build resilience and grow their business with Splunk. With increasing customer demand to speed up their time to market, reduce costs and improve stability and reliability, Splunk partners bring their unique expertise that can help customers scale. Splunk's unique positioning in the market offers a unified platform solution and is recognized as a market leader in both Observability and Security by Gartner and GigaOm Radar (Sources: 2023 Gartner® Magic Quadrant™ for APM and Observability, ​​2023 GigaOm Radar for Cloud Observability | Splunk). Companies who become a Splunk Partner can expand their business to develop joint solutions and integrations, in turn expanding their capabilities as well as providing additional value to their customers.
In addition, Splunk Partners can leverage their capabilities to achieve their business objectives by getting credentialed in the Splunk Partnerverse Program, giving them the expertise in this unique unified platform solution. On May 19th, 2023, Splunk Partnerverse released the new Observability Solutions Badge. Partners who earn this badge establish themselves as trusted advisors with proven capabilities and expertise to deliver Splunk Observability Solutions. By differentiating themselves as validated Splunk Observability Partners, these partners can grow their revenue and expand their discoverability through the Splunk Partner Solutions Catalog. Partners who want to learn more about this badge and its qualifications can get more details here.
Observability is a key component of Splunk's vision. This enables Splunk to provide better service and value to customers, while staying ahead of the competition. Partners continue to play a crucial role in harnessing the power of observability, setting Splunk apart from its competitors in driving true enterprise resilience.