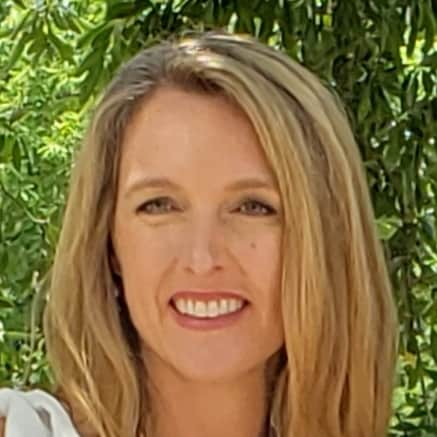 By Mary Lou Prevost June 05, 2023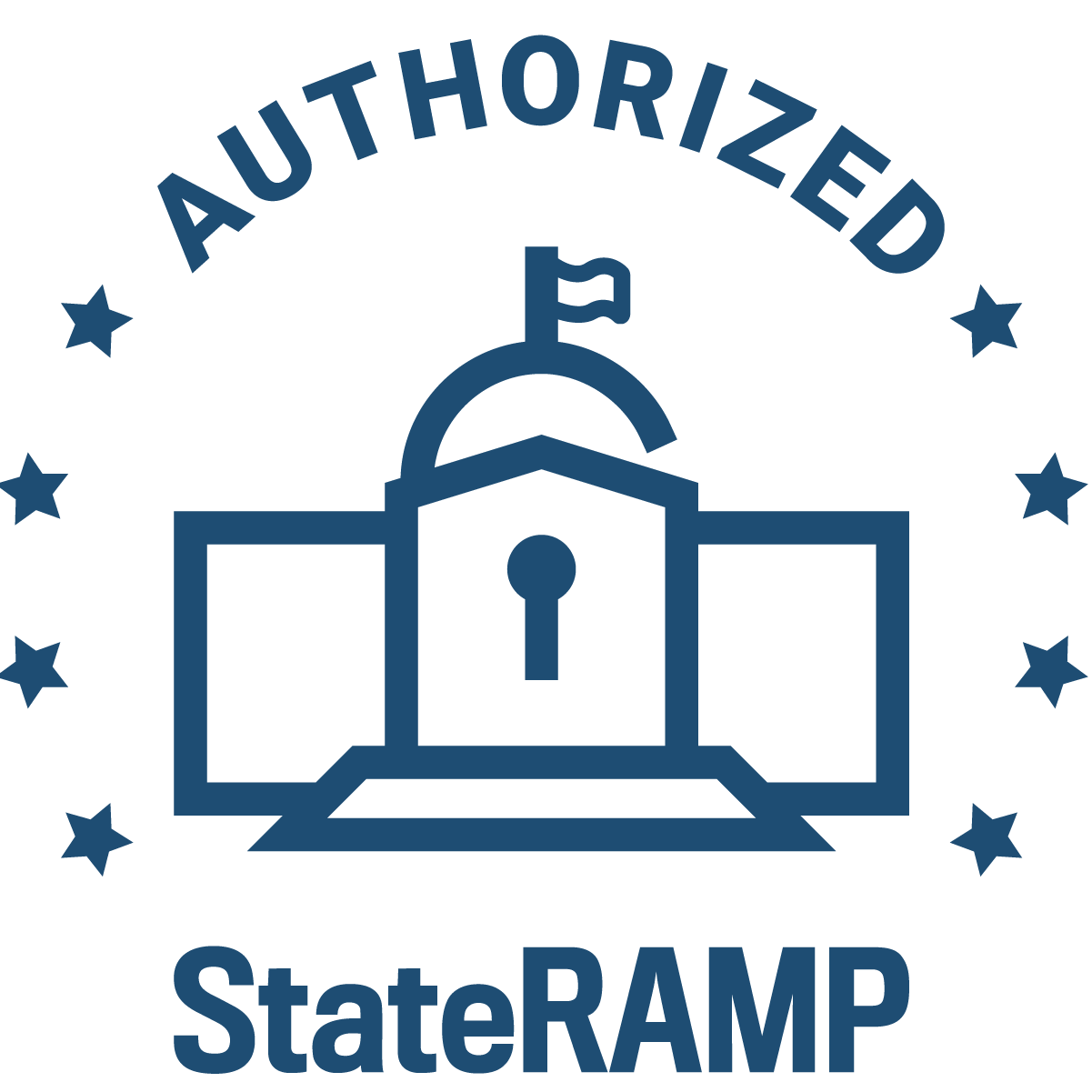 Today, Splunk continues its commitment to state and local government and higher education by achieving an "Authorized" designation from the State Risk and Authorization Management Program (StateRAMP®). Splunk Cloud Platform is now listed on the authorized products list. Like FedRAMP, StateRAMP's process for verification relies on meeting the minimum security requirements built on the widely accepted National Institute of Standards and Technology (NIST) Special Publication 800- 53, Security and Privacy Controls for Information Systems and Organizations and providing an independent audit conducted by a third party assessment organization (3PAO).
Splunk Cloud Platform is authorized at the StateRAMP Moderate Impact Level. StateRAMP Moderate baseline controls align with NIST and map to data or systems that involve confidential data or are critical to the continuity of government. The designation validates Splunk's commitment to state and higher education (SLED) institutions and gives customers additional confidence in using Splunk's secure solutions. State and local IT leaders increasingly use data-driven strategies to handle their priorities, such as modernization.
We live in a world of ever-increasing uncertainty and complexity, where disruptions aren't just a risk, but a reality. SLED leaders have unique challenges regarding budgets, staffing and having to rely on sprawling legacy environments. These data-rich organizations are often more vulnerable to threats, and at considerable risk and cost: sensitive government data, citizens' personal information, the functioning of public utilities, cyber warfare, and ransomware, to name a few. These threats span cloud systems, critical software, infrastructure, and internal control systems. Frequently ransomware attacks target municipalities. The question becomes not how to prevent disruption but deliver critical services in the face of an attack.
With disruption now inevitable, public sector organizations need the ability to prevent, detect, recover and respond to events that have the potential to disrupt mission processes and citizen services. In other words, they need to adopt a strategy of cyber resilience. Only Splunk offers a unified, cost-effective, extensible and massively scalable data platform that helps them make confident decisions.
Splunk's purpose is to build a safer and more resilient digital world. We are engaged and prepared to support the SLED community. Learn more about how to build a foundation of cyber resilience with Splunk products.