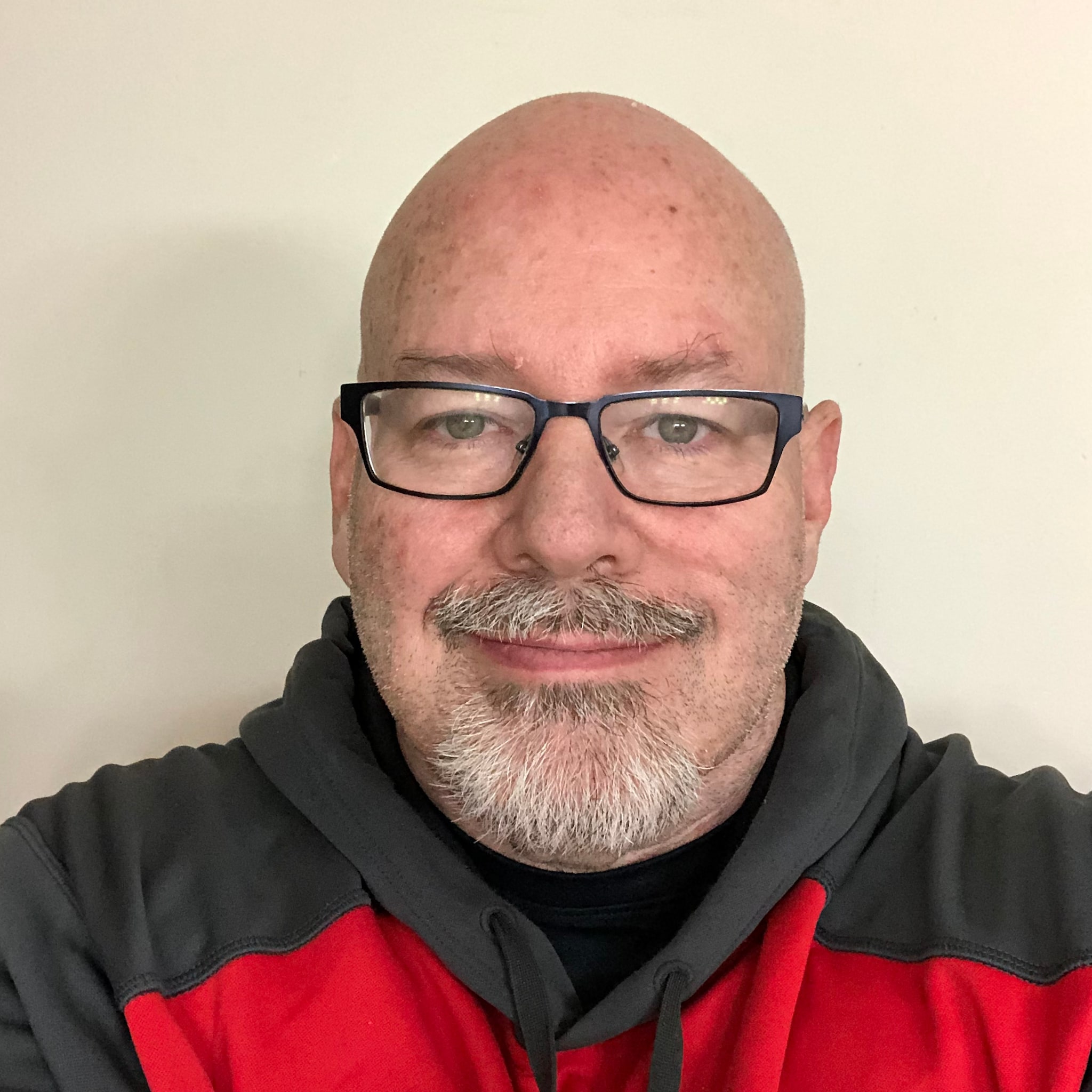 By Frank Myers May 16, 2023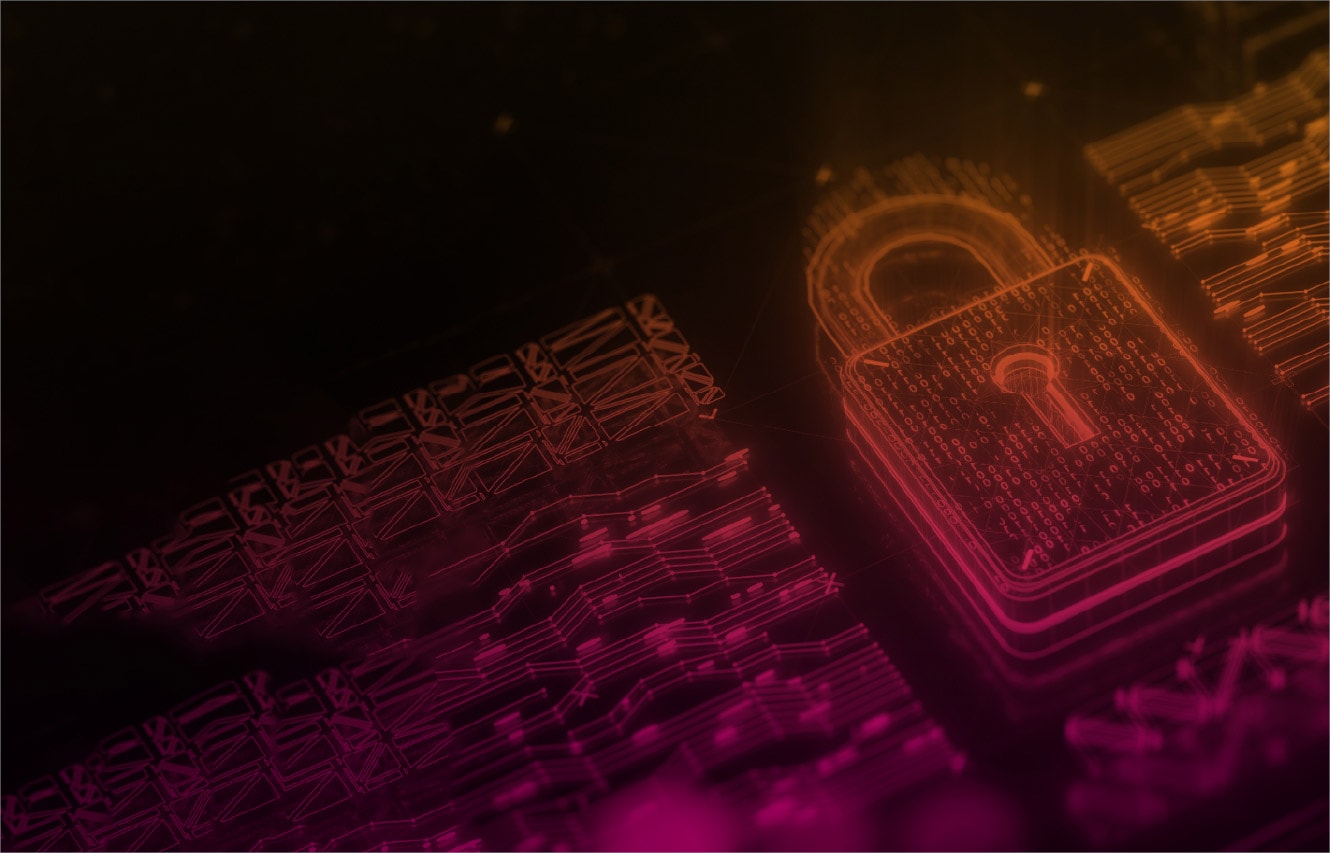 Throughout my years of serving as a strategist for our State and Local Government customers, I have gained a firsthand understanding of the pressing issues they face with fraud and the challenges they encounter while combating it. Although the exact magnitude of fraud is not fully known, statistics show that since April 2021, unemployment insurance benefits fraud alone has cost 22 states an estimated total of $59.1 billion. This significant figure is just the tip of the iceberg as various state-run programs have also experienced rampant fraud and abuse, including Medicaid, SNAP benefits, EBT card theft, account takeover, and ransomware attacks. Furthermore, suppliers and insiders have engaged in purchase order fraud, fraudulent invoicing, payroll and overtime scams, and bid rigging and procurement fraud, among other common methods of financial defrauding of state and local government agencies.
Thomson Reuters surveyed government employees directly responsible for protecting government programs from exploitation and abuse, releasing the findings in the 2022 Fraud, Waste, & Abuse Report. The report shares insights on the efficacy of agencies' investigative efforts, including whether they have the tools, resources, and training to do their jobs. This report and its associated findings confirmed much of what I've been hearing from our state and local government and higher education (SLED) customers on their efforts to combat fraud. Many haven't traditionally viewed Splunk as a fraud detection and resolution platform. 20 years ago Splunk was founded to detect, prevent and investigate IT issues and our customers are now starting to use Splunk's best-in-class data investigation capabilities to detect and prevent fraud waste and abuse (FWA).
Leveraging Splunk's ability to correlate events helps investigators detect patterns and anomalies across multiple data sets that are difficult to see using spreadsheets or traditional Business Intelligence tools. In addition, Splunk's real-time dashboards can alert investigators to anomalies and suspicious activities. For example, Splunk can:
Immediately detect multiple claims initiated with the same social security number or inform investigators of claims initiated from known bad IP addresses.
Identify claims that have suspicious information, such as multiple claims from the same street address or sequential social security numbers.
Splunk has advanced features for detecting fraud that go beyond just the basics. The Splunk App for Fraud Analytics when paired with Splunk's data analytics platform and machine learning capabilities, can drastically reduce the time it takes to investigate an incident. Instead of taking days or even weeks, it can now be done in just hours or minutes. This saves customers a lot of time and allows them to focus more on preventing fraud from happening in the first place.
Here are some key insights outlined from the report and how Splunk can help agencies win the fight against FWA.
"More government agencies are confident that they have the tools to prevent fraud, waste, and abuse as compared to 2020."
There are many tools available to help detect fraud, but they often struggle to make sense of data from different sources. This makes it difficult and time-consuming to investigate potential cases of fraud. However, Splunk has the ability to quickly analyze data from different sources and provide clear insights into suspicious activity. This can save a lot of time and effort, and potentially eliminate the need to hire more people. Results are displayed in an easy-to-read dashboard which can be quickly reviewed by the investigative team. Splunk also uses machine learning to help investigators identify new indicators of fraud. Unfortunately, the majority of fraud cases are still reported by whistleblowers. But with Splunk, SLED can now detect fraudulent activity automatically, reducing the need for whistleblowers.
"State and local government workers expect FWA to increase over the next two years."
While the pandemic highlighted the level of FWA, it was by no means the beginning or the end of fraud in government. We also believe fraudulent actors will only become more sophisticated. We have seen in many of our states that much of the external fraud is perpetuated by actors outside of the country with the express purpose of defrauding the United States. Relying on manual cross-referencing of data means investigators will fall woefully behind as the level of sophistication and the sheer volume of attacks increase.
"Many government agencies still don't use case management software in their operations."
Case management is crucial to building resilience against fraud because it provides an aggregation point for incidents and events to allow customers to identify common attacks or attackers and create preventions or automated responses. Case management is another place where Splunk shines as an investigative tool. Splunk has a robust set of existing integrations into leading case management tools such as BMC Remedy and ServiceNow. Splunk also has the ability to integrate with any case management system by enriching incidents and alerts and updating incident intelligence. Coupling Splunk's unique ability to investigate FWA with a robust CMS will help bring unprecedented levels of efficiency and accuracy to agencies' FWA efforts.
For the past 20 years, Splunk has been investigating customer issues. Splunk can effortlessly connect various data sources to provide valuable insights, making it an ideal tool for government agencies to enhance their business resilience and combat fraud, waste, and abuse. If you're interested in Splunk's public sector fraud solutions, we'd love to discuss your fraud-fighting strategy and its effectiveness. Let's connect!