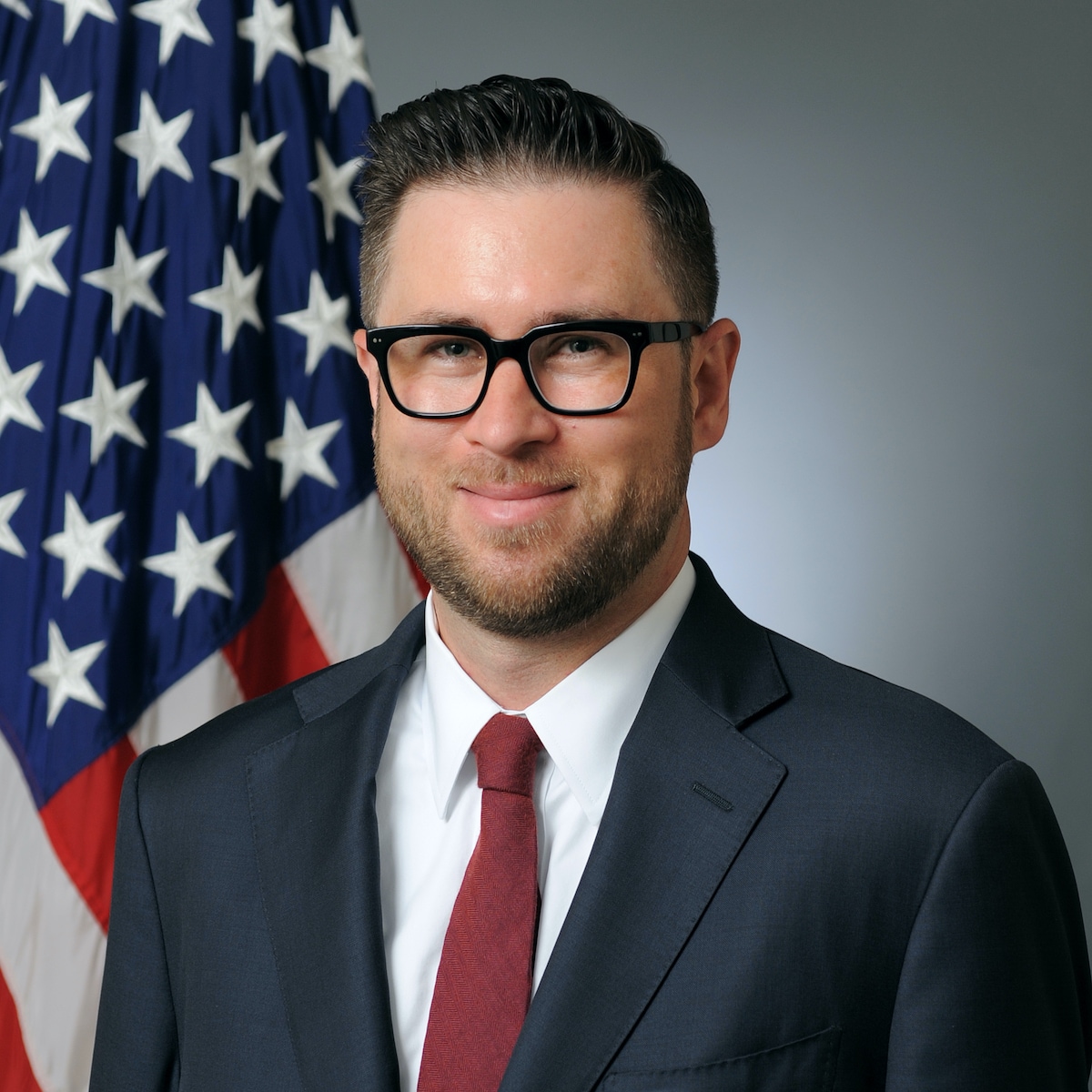 By Tim Frank October 17, 2022
The Defense Information Systems Agency's (DISA) Data Strategy Implementation Plan calls for a focus on advanced data analytics among its line of efforts.
In October 2020, the Department of Defense (DoD) released its Data Strategy to much fanfare. For the first time, DoD provided the overall "vision, focus areas, guiding principles, essential capabilities, and goals" in terms of enterprise-wide data management. DoD's seven goals — making data visible, accessible, understandable, linked, trustworthy, interoperable, and secure — are particularly noteworthy as having direct applications both within DoD and industry. DoD has rightly begun to establish relationships with industry partners whose capabilities can help meet these goals.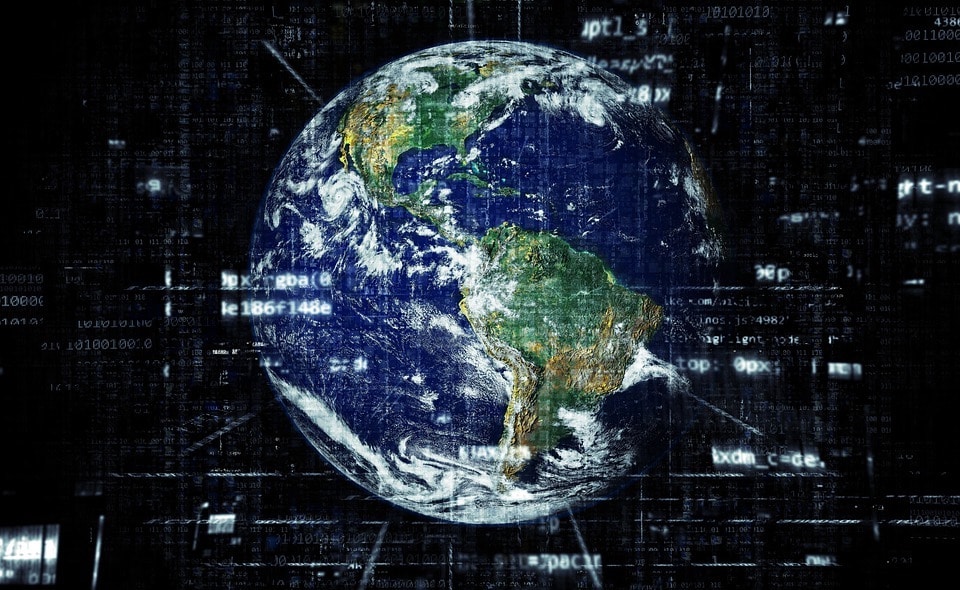 For next steps, the Data Strategy directed that all DoD components develop their own formalized and measurable plans to implement the strategy. Fast forward to July 2022, and we saw the public release of DISA's implementation plan. DISA's plan is comprehensive, with clear alignment to the DoD-wide strategy, and specific deliverables with expected timeframes for completion. DISA breaks its plan down across the four lines of effort including: data architecture and governance; advanced analytics; data culture; and knowledge management.
In this post, I would like to take a further look at the advanced analytics line of effort.
In their implementation plan, DISA describes this as "[d]evelop advanced analytics and business intelligence to enhance day-to-day decision-making and capabilities for joint all-domain and electromagnetic spectrum operations. Democratize access to advanced analytics capabilities and DISA organizational assets." DISA's plan states the importance of exploiting data as an asset and the criticality of connecting analytical insights with decision makers at speed.
As a brief aside, DISA's Strategic Plan for FY2022-2024 also addresses this point, stating ". . . we seek to build a culture that values data as a strategic asset to drive mission effectiveness. When thoughtfully collected and analyzed, data can accelerate innovation and improve service delivery. There is also an inherent power in owning data to control the high ground." DISA identified several specific deliverables pertaining to data collection and aggregation, data standards and cataloging, and metadata tagging standards, with the timetables for completion spanning out over the next year.
Effective data management is at the center of all successful organizations, both public and private. Success comes from the ability to gain an end-to-end view of the data, and drive rapid investigation and action. This fosters real-time decision making, the anticipation and assessment of changing circumstances, and efficient delivery both on the battlefield and in business. At Splunk, we see this constantly among our customer base. By leveraging advanced analytical capabilities, organizations can better understand needs, securely build trust in their data, and evolve and adapt to changing environments and circumstances. It appears DISA would agree.
For more information on how Splunk has partnered with both the private and public sector on advanced data analytics, check out our e-book "Pioneers of the Data Age."