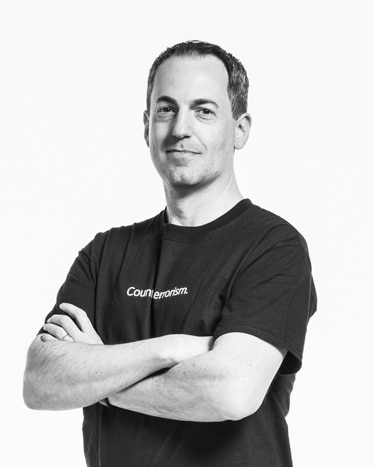 By Frank Dimina March 11, 2020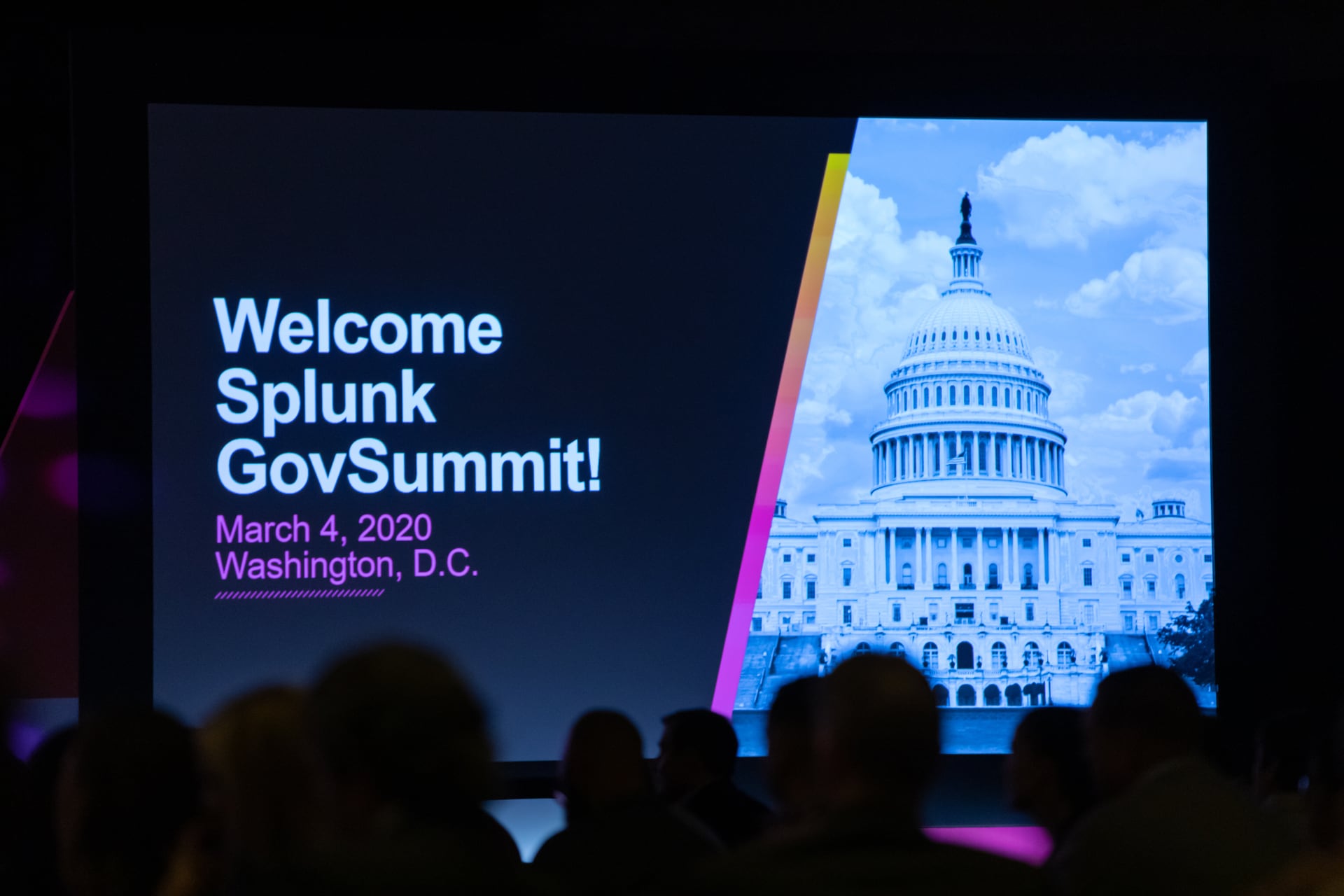 With a perfect spring-like day as the backdrop, we were delighted to host over 1,200 attendees at our annual GovSummit on March 4th in Washington DC. The feedback so far has been overwhelmingly positive and we are very thankful to those who attended the event to help make it a resounding success!
One of the luxuries of my role is that I have a front row seat to our customers that are going through a digital transformation and get to witness firsthand their journey to be more data driven in every aspect of their mission. Our goal is to help them succeed by delivering insights with data — regardless of scale, structure or source – we simply refer to it as 'turning data into doing'. At GovSummit this year, we were fortunate to showcase three such organizations — U.S. Census Bureau on securing the 2020 Decennial, the Department of Education modernizing with cloud-based solutions, and the Global Emancipation Network using data to protect against human trafficking.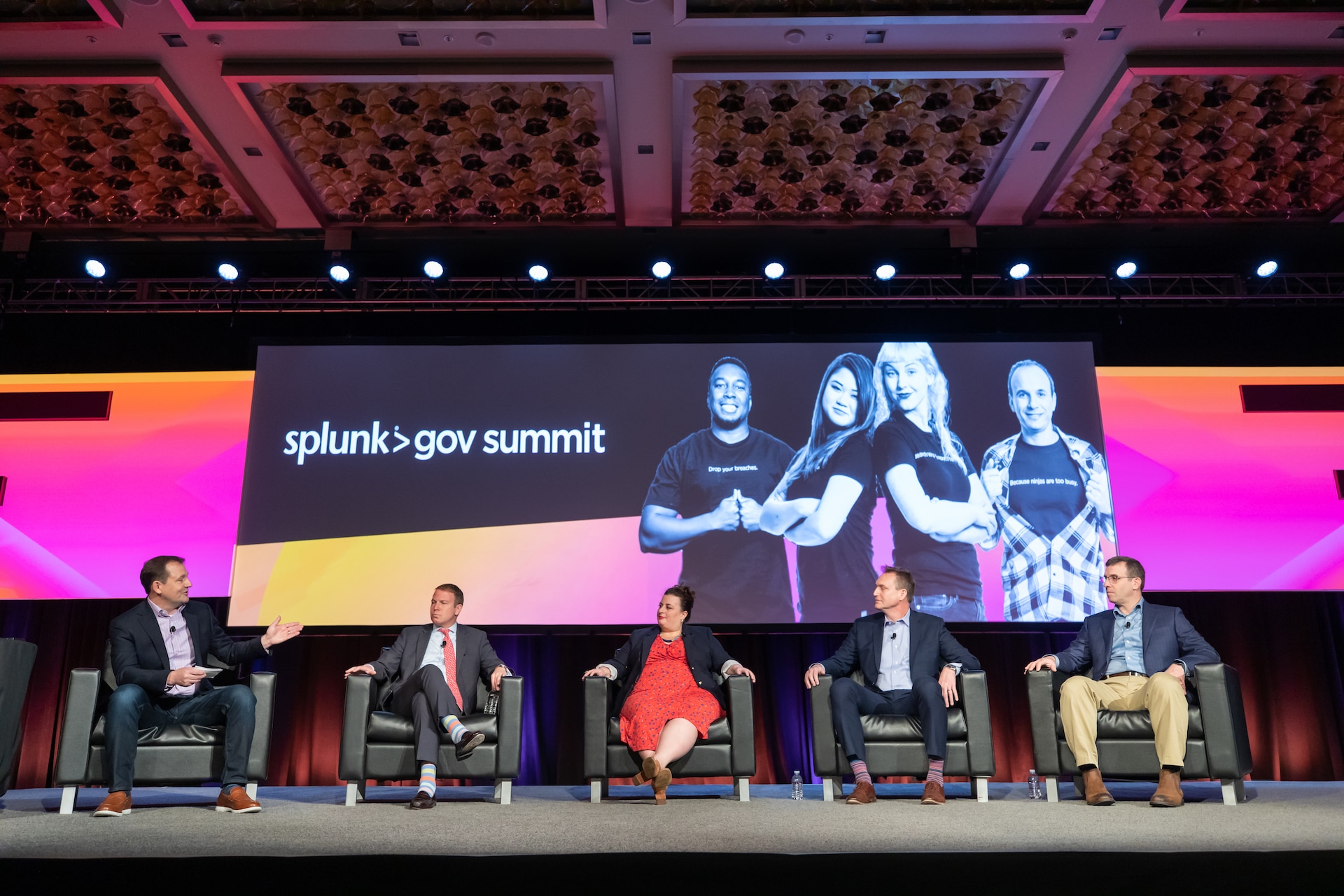 Margaret Weichert, the former deputy director of the OMB refers to data as a strategic asset and the lifeblood of our democracy. We agree and increasingly see every problem as a data problem. That is why Splunk's Data-to-Everything Platform has been purpose-built to bring data to every question, every decision and every action. But we realize that Data-to-Everything means something different when it comes to Public Sector. Data-to-Every-Mission allows you to confidently make decisions and take decisive actions at the speed you require.
We bring data to every mission outcome, helping you deliver the results that the public expects. So what does Data-to-Every-Mission mean? We created the below video to stir your imagination – go ahead… its only a minute long, we enjoyed producing it and you won't want to miss the ending!

Now we all agree that technology provides value, but that value is amplified when people are using it, supporting it and enhancing it. Then it is no longer is just a technology, then it becomes an ecosystem. Splunk is fully committed to supporting this ecosystem and over the past year, we've made many investments to support our Public Sector partners and customers. Some of the initiatives that we have launched include our FedRAMP authorized Cloud, HigherEd pricing program, Government and Education advisory boards, as well as custom built solutions to address government requirements.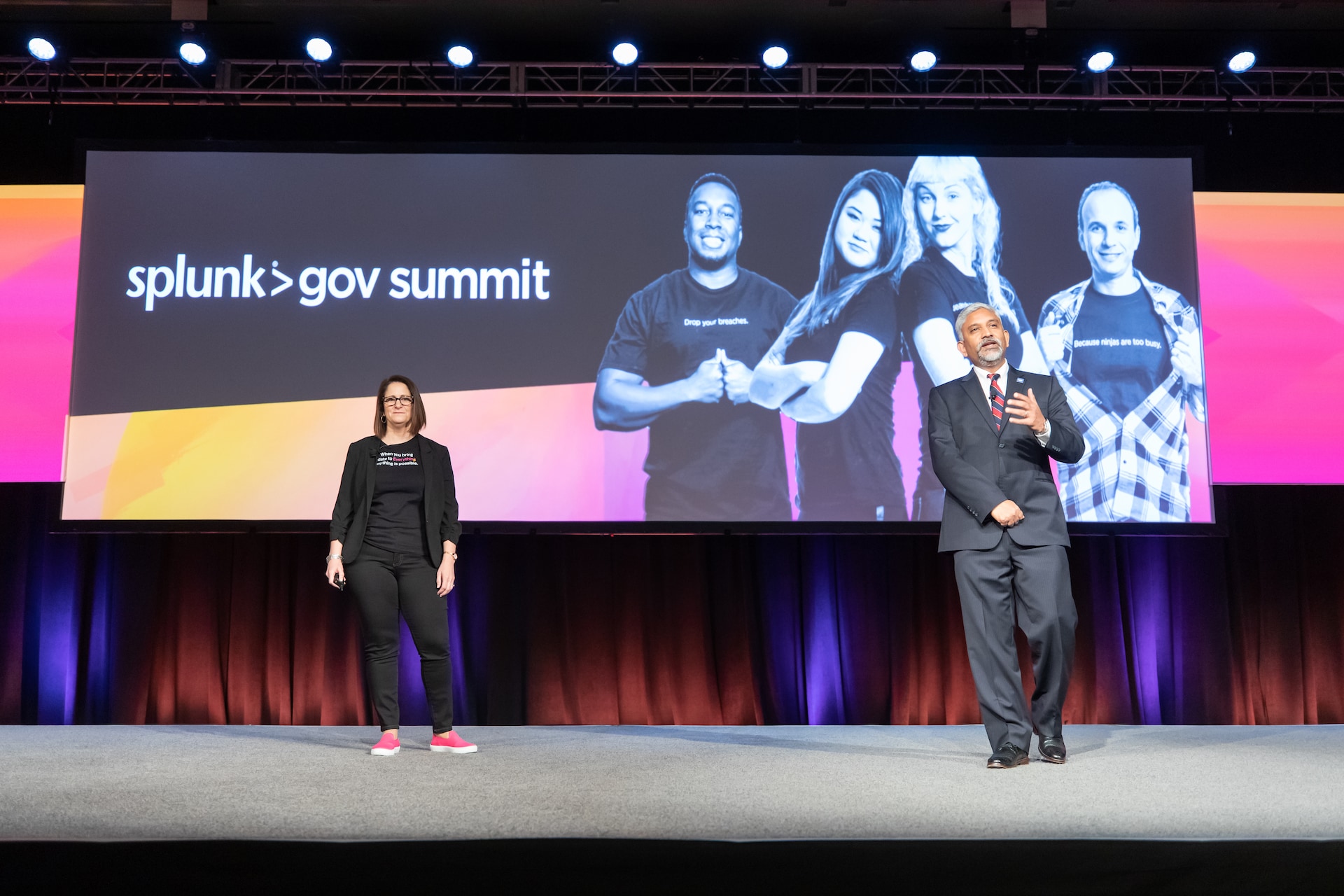 'Doing' can be hard, though, especially given all the demands on your time, shifting priorities, limited resources and other perceived and real barriers. But you can start to make progress by shrinking the change, by "doing" in small, bite sized chunks. Your doing will be different than another person's or another organization's doing. For you, maybe it means attending a free webinar to learn about a specific technology or use case. Maybe it means reading through our customer success e-book, "Ensuring Mission Success," for ideas on how you can replicate how other organizations are leveraging data for their missions. Your doing might be connecting with a Splunk expert to dive deeper into a concept that caught your attention or you've heard about through social media.
On behalf of the entire team here, I can't thank you enough for letting Splunk be your partner on this journey and I can't wait to see how you turn data into doing.
Until next time,
Frank