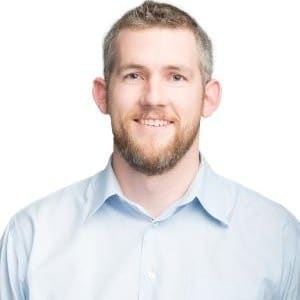 By Brandon Currie January 30, 2023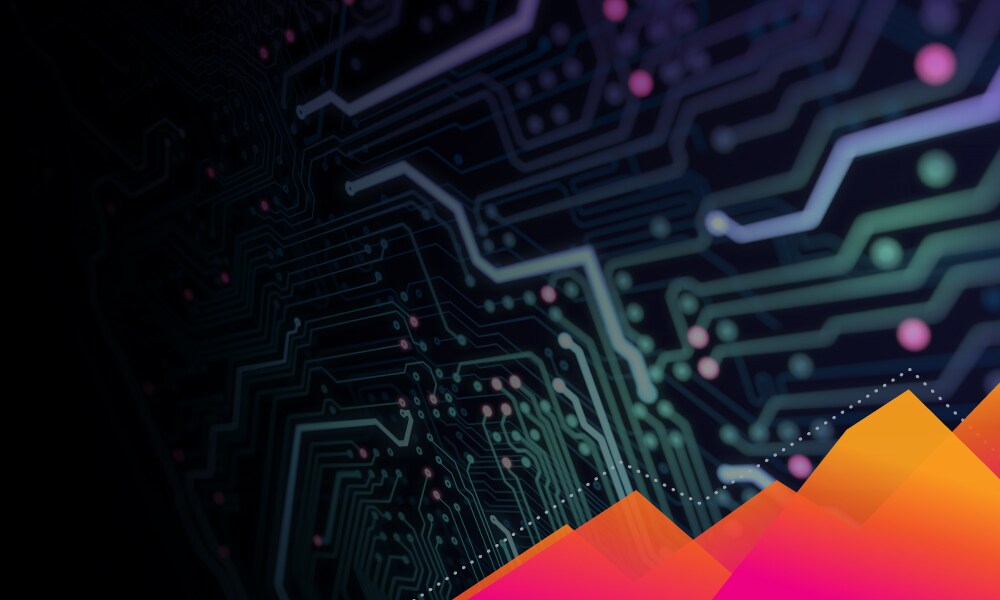 Increasingly, the speed and scale of a business can be measured by the resilience and performance of its applications.
That's why organizations are opting to modernize legacy applications by rewriting them using cloud-native tools and platforms. A Gartner study found that by 2025, cloud-native platforms will be the foundation for more than 95% of new digital initiatives, compared to less than 40% in 2021.
Moving to cloud-native architectures helps organizations deliver features and capabilities faster to their customers. It also brings complexity that can potentially stress teams and technologies and delay business success.
Modernizing applications frequently involves using smaller services, cloud-based infrastructure, and teams leveraging devops practices to deploy code faster. In today's digital age the penalty for poorly performing applications is decreased business performance from decreased usage or customer abandonment.
Modernizing applications without a clear understanding of how a change or deployment has impacted infrastructure health, application performance and end-user experience will put your business at risk. We developed Splunk Observability to mitigate this risk. With Splunk Observability, teams deploy applications faster and easily identify the biggest opportunities to optimize service performance and customer experience.
Observability in the Real World
Stripe, which powers a wide range of digital payment solutions for large and small businesses, uses Splunk to help the company process millions of transactions a day.
Measured in the language of the internet, that's 250 million API requests a day, or around 13,000 a second. Stripe is constantly releasing new features and services as a leader in digital payments. It deploys new code around 25 times a day. Security and reliability are crucial for a business that handles billions of dollars daily. Splunk helps the digital payments pioneer reduce downtime to a mere 13 seconds a month.
"The partnership with Splunk really comes down to ease of use, scale and making fast decisions," said Rahul Patil, Stripes' Head of Infrastructure.
Lenovo makes a range of computing devices for sale in 180 global markets. Its e-commerce platform provides seamless shopping experiences for customers and full visibility for the company's IT teams to stay ahead of issues that might affect business on the site.
Lenovo had already been using the Splunk platform to improve IT operations and security for years, so it made sense to turn to Splunk when the company decided to customize observability across operations to better respond to changing consumer preferences in the evolving e-commerce landscape.
The results speak for themselves:
It now takes teams less than 5 minutes to respond to issues compared to 30 minutes before Splunk
Lenovo has 100% uptime despite a 300% increase in traffic
"Splunk is a great investment for us, as it remarkably improves our operational efficiency and achieves better team collaboration," said Ben Leong, Lenovo's Director of Operations for Online and eCommerce Platform. "Thanks to this great tool, our operations team troubleshoots issues much faster than ever before."
Observability Built for Speed
How fast you can solve customer problems will determine a large part of your success as a business. We designed Splunk Observability to help teams go from reacting to problems after they occur to proactively resolving issues before they impact customers.
Our AI-directed troubleshooting saves engineers time from digging through data and dashboards to find the source of problems that impact services and customers the most.
At a time when businesses are looking to trim costs and conserve resources, Splunk Observability is designed to accelerate digital transformation and realize the maximum value of the cloud.