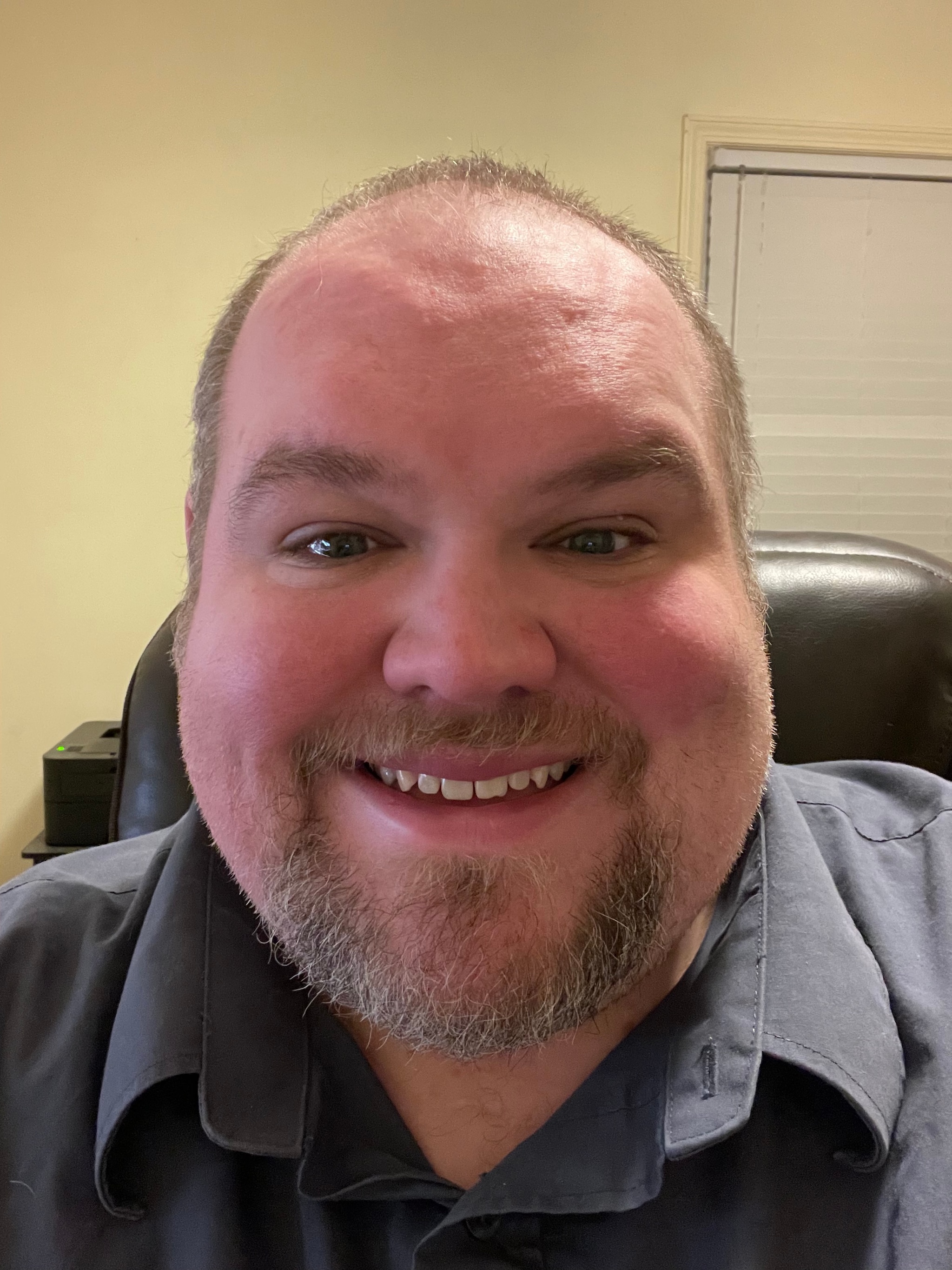 By Greg Leffler October 12, 2023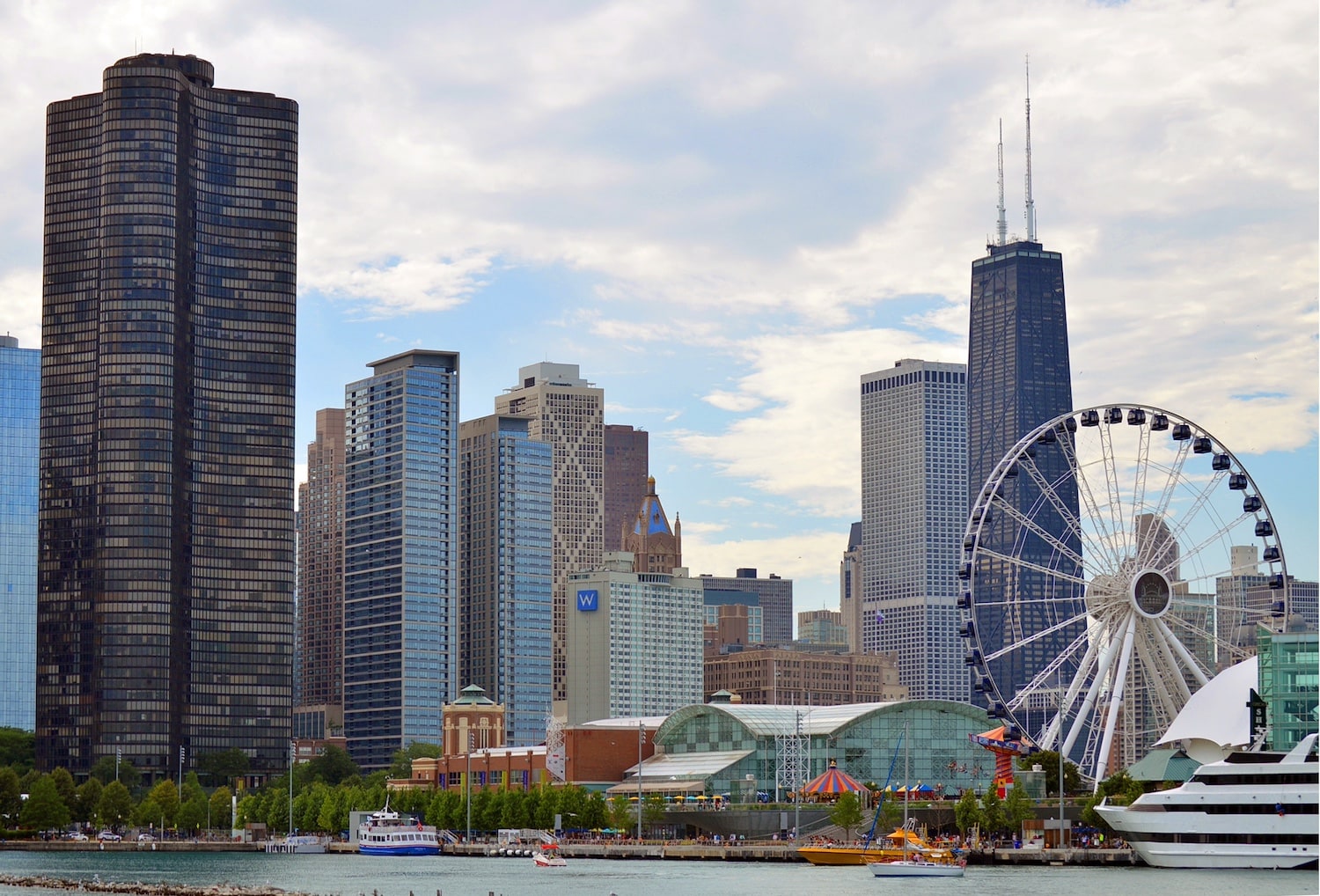 For people who operate cloud-native applications, one of the best events of the year is coming up – KubeCon + CloudNativeCon North America 2023! In this post, we'll discuss can't miss content and other tips and tricks about attending the event.
What's KubeCon?
KubeCon is the flagship conference of the Cloud Native Computing Foundation. At KubeCon, you can learn the state-of-the-art for cloud-native software development and modern operations and deployment techniques. There's also no place like it to connect with the people behind popular projects that power the Internet like Kubernetes and OpenTelemetry.
What Are the Co-Located Events?
Co-located events are on Monday before the 'main' conference, and are accessible with an All-Access Pass. There are co-located events for several different groups including app developers, Istio users, and, near-and-dear to us, observability practitioners. At these events, you can get even more specific content from experts and people who encounter the same situations you do.
How Do I Know What's Going On?
The best way is to use the Sched app on your phone or on the web. You can browse events, filter by speaker, topic, or the like, and then build a schedule to make sure you don't miss anything. Many events go on at the same time, so looking at the schedule in advance is vital to make sure you end up in the right place.
Filtering the schedule can really help make sure you don't miss anything. In the web version of the schedule, there's a list of filters on the right side of the page that let you pick talks tailored to novices (or experts), or talks about observability, platform engineering, the SDLC, security, and more. Use the filters to build a schedule that helps you make the most of your time.
What Should I Make Sure To See?
We're a little biased, but think that the OpenTelemetry content is really important. This includes the OpenTelemetry Contribfest (a great place to get started in contributing to open source), many talks about OpenTelemetry and technologies that use OpenTelemetry, and of course, the official project update talk Wednesday at 11:00 in room W192. See a full list of the OpenTelemetry content at KubeCon here. Be on the lookout for sessions featuring Splunk's own Morgan McLean, an OpenTelemetry project co-founder.
In addition to sponsor and vendor booths, there are also project booths for the main CNCF projects in the Project Pavilion. If you want deep-dives in Kubernetes, for example, this is the place to go to meet maintainers and contributors. You can also meet other users in informal birds-of-a-feather sessions held throughout the conference and at the extra events hosted by sponsors. Talk to people on the floor and learn about these events — they are a huge part of the benefit of this conference!
Any General Advice?
Like at any major conference, KubeCon happens in a large space. It's also Chicago in November, so make sure to bring a jacket. Wear comfortable shoes — you likely will be doing a fair bit of walking through the venue. There's plenty of seating, however, so bring your laptop so you can document notes and reactions immediately after the talks are over. This will help you retain key learnings and also let you check in on the outside world. You may also want to bring a water bottle to stay hydrated, and some hand sanitizer to help stay healthy around thousands of your new friends. You'll also want to bring some spare space in your luggage to collect swag — stickers, t-shirts, and more abound.
What If I Can't Go?
CNCF sessions including keynotes, co-located event sessions, and formal speaking sessions on the calendar will all be available on the CNCF YouTube channel within two weeks after the event. There's also a virtual pass available if you want to watch all the great content live. You should also consider joining the CNCF Slack, where you can talk to other people about the event and sessions in real time.
What Will Splunk Be Doing at the Event?
Please check out our full KubeCon microsite for more information on Splunk's presence at the event. We'll have Splunkers at speaking sessions, a happy hour, and are also hosting the OpenTelemetry Observatory next to our booth, where you can meet OpenTelemetry engineers and join informal birds-of-a-feather meetings with other OpenTelemetry users. Our booth is in space I4 — stop by, pick up some swag, and see the latest in Splunk Observability Cloud too.
See you in Chicago!