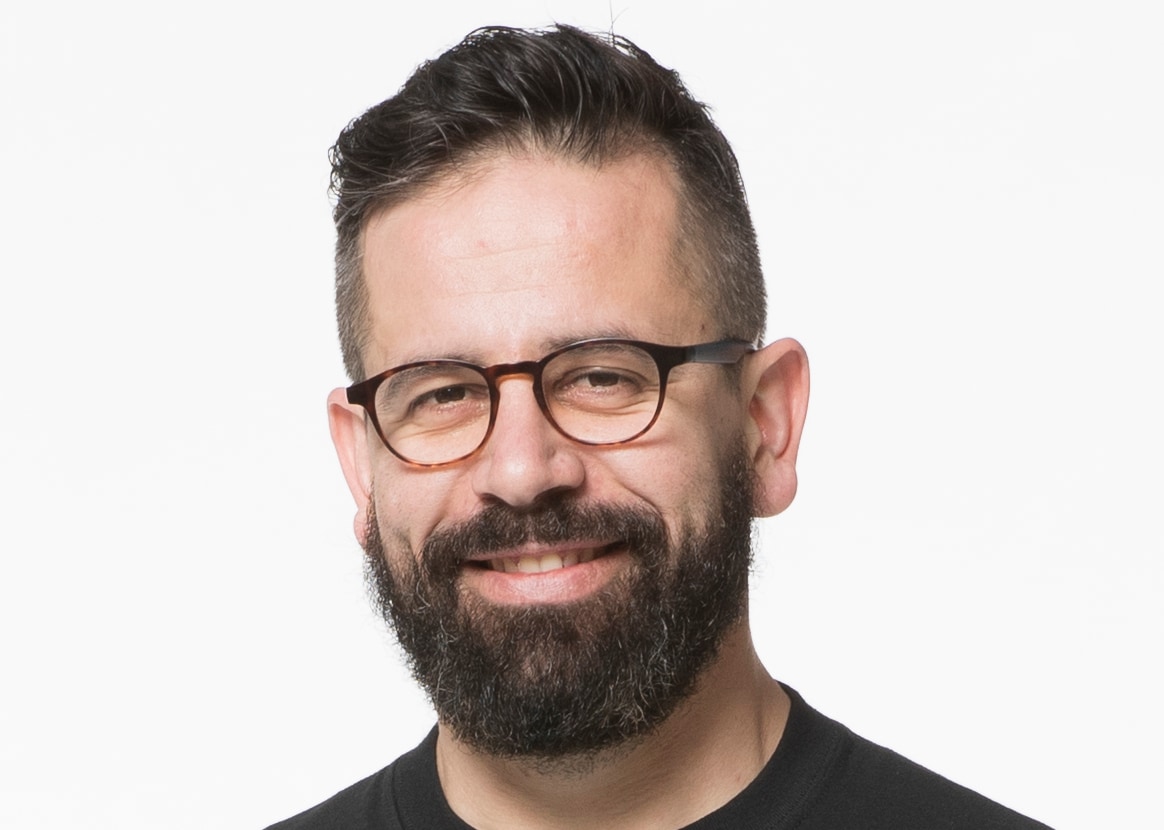 By Spiros Xanthos August 22, 2023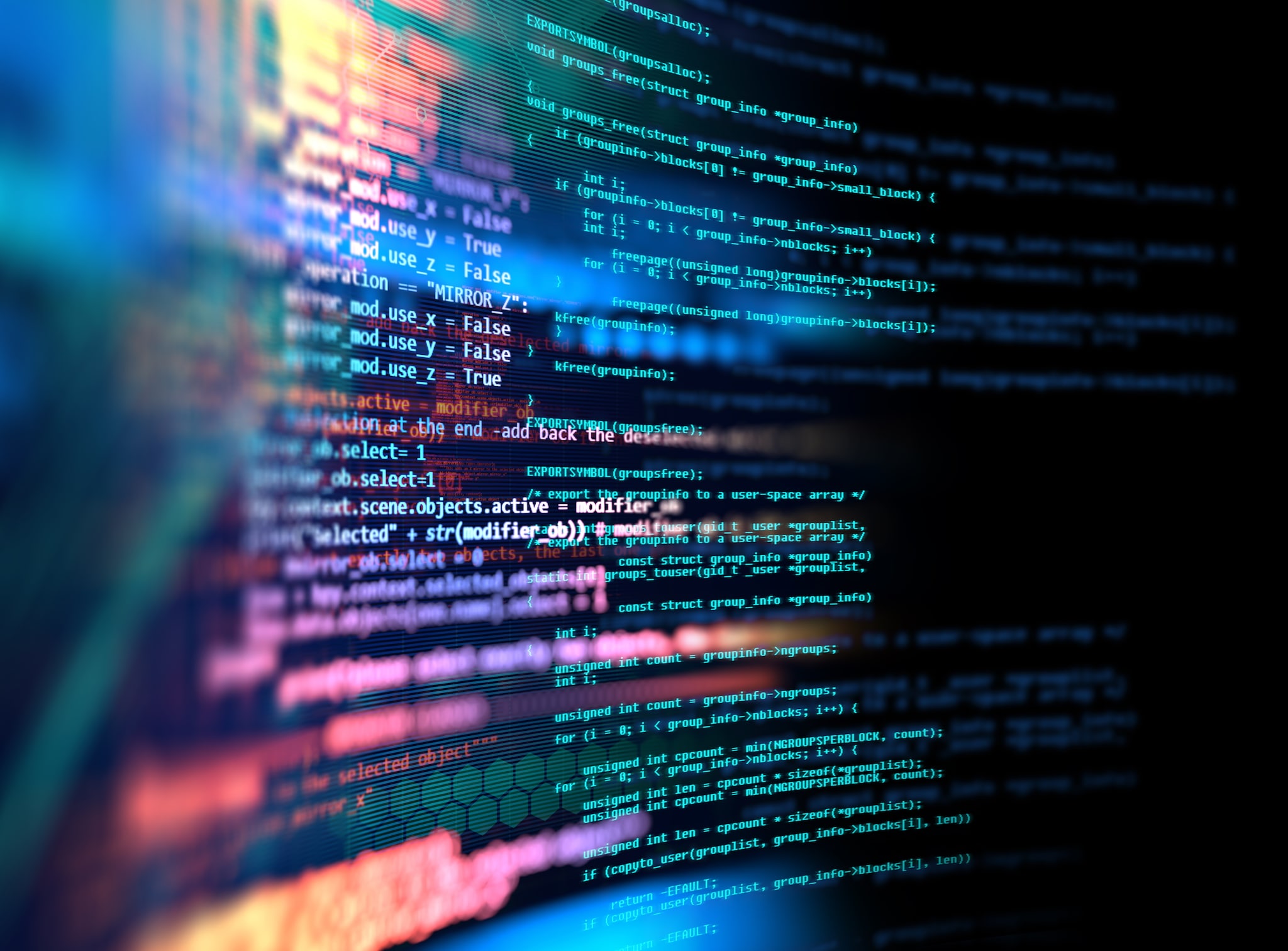 In today's fast-paced and ever-changing digital landscape, maintaining digital resilience has become a critical aspect of business success. It is no longer just a technical challenge but a crucial business imperative. But when observability teams work in their own silos with tools, processes, and policies, disconnected from the security teams, it becomes more challenging for companies to achieve digital resilience. The lack of integration and communication between these teams can lead to gaps in monitoring and detecting security threats, making it difficult to respond effectively to incidents and vulnerabilities. This disconnect also hinders the teams' ability to gain a comprehensive understanding of its digital infrastructure, impeding proactive measures to strengthen overall system performance while ensuring a strong cybersecurity posture. Achieving resilience at an enterprise scale requires a holistic approach that enables organizations to navigate hybrid environments, understand risks and performance and proactively address issues.
ITOps and engineering teams ultimately need to provide exceptional customer experiences while building trust. A unified security and observability approach plays a pivotal role in empowering these teams to ensure digital resilience faster by addressing the four core challenges they face every day:
Comprehensive Visibility: Foundational, comprehensive visibility forms the cornerstone of digital resilience. With a unified platform and shared data views that Observability and Security teams gain the ability to examine User and Entity Behavior Analytics (UEBA) together and in real-time. This capability dramatically expedites responses as teams can quickly determine if, for example, a sudden surge in traffic is due to a DDoS attack or a viral tweet from a celebrity. Without such integration, ITOps teams and security teams may investigate incidents independently, leading to waste of precious resources, and delays in identifying the source and nature of the issue.


Prioritized Actions: During a crisis, ITOps, Engineering, and Security teams rely on runbooks to take swift, prioritized actions. However, when these teams operate in isolation with different processes, policies, and tools, their actions may inadvertently impact each other. For instance, when the security team responds to a potential attack, their mitigation strategies might temporarily impact the overall performance of certain systems. This could lead the observability team to misinterpret the situation as a genuine infrastructure or application performance problem, wasting valuable time and resources.

By having visibility into security teams runbooks, ITOps and engineering teams can have greater situational awareness, enabling them to better prioritize actions, align their efforts, provide timely support, and actively contribute to incident resolution and future prevention measures.


Proactive Response: Even when immediate action is not required, maintaining a comprehensive understanding of system health and performance is crucial. Being aware of the automated responses employed by the security teams enables ITOps and Engineering teams to stay informed and allocate resources efficiently. For example, if the security team locks out 500 users due to leaked passwords, the observability team can focus on other aspects of system management instead of investigating a sudden spike in the "Forgot Password" endpoint. This proactive approach saves time and ensures efficient resource allocation.


Optimized Experiences: By establishing a strong connection between Observability teams and Security teams' processes, policies, and technologies, exceptional digital customer experiences can be delivered more effectively. For example, the Security team implements risk scoring and insights to assess transactions and user behavior, aiming to prevent fraudulent activities. The Observability team, in turn, ensures that security measures are not overly obtrusive, allowing genuine customers to navigate the platform seamlessly and identifying any issues or errors with the fraud detection JavaScript through proactive monitoring. This collaboration between Observability and Security teams ensures a balance between security and a positive customer experience.
To thrive in today's digital landscape, organizations must prioritize digital resilience. By adopting a unified security and observability approach, enterprises can overcome the challenges of comprehensive visibility, prioritized actions, proactive response, and optimized experiences. Splunk empowers organizations with the tools and capabilities needed to navigate uncertainty, thwart security risks, and increase resilience. With Splunk as your trusted partner, you can achieve digital resilience, adapt faster, and stay ahead of the competition.
Remember, ensuring digital resilience is not an option but a necessity in today's rapidly evolving digital world. Embrace the power of unified security and observability and unlock the potential for sustainable success.
Ready to explore the capabilities of Splunk Observability? Visit our Observability page to learn more and start your journey towards digital resilience today.