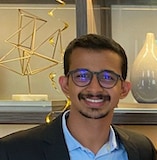 By Aunsh Chaudhari November 17, 2023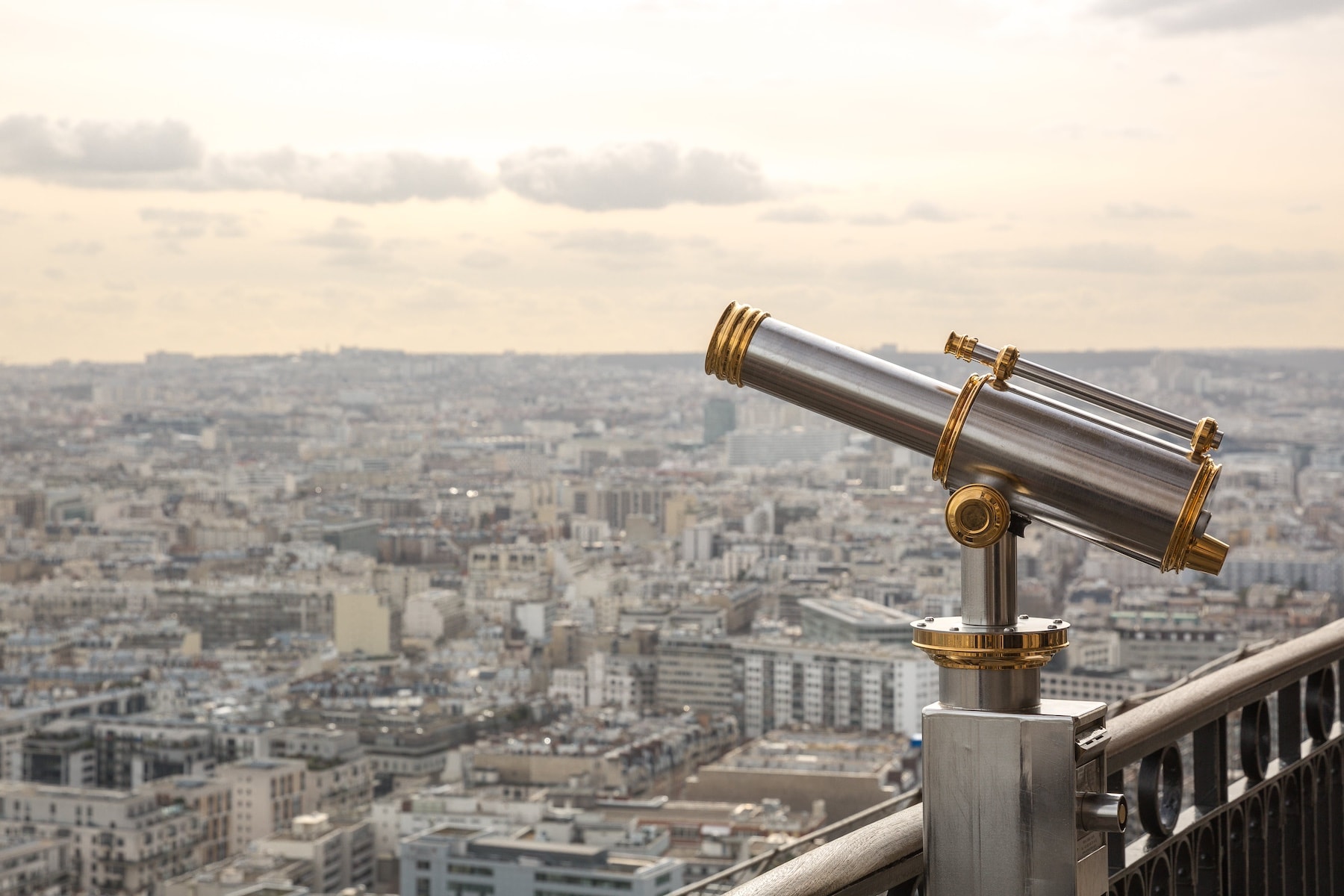 The Splunk Add-on for OpenTelemetry Collector is a variation of the Splunk Distribution of the OpenTelemetry Collector that simplifies metrics and traces data collection, configuration and management. Since it is an add-on, users can deploy it alongside Universal Forwarders using tools like Deployment Server to start collecting high-fidelity metrics and traces from 1000s of their hosts easily. We're happy to announce that the Add-On is now generally available in Splunkbase. It is compatible with Universal Forwarders deployed on a Windows or Linux host, with support for more platforms to come.
Who Is It For?
This solution is specifically designed for Splunk Enterprise or Splunk Cloud Platform customers who already ingest logs using Universal Forwarders and have processes for deploying TAs with tools like Splunk Deployment Server. By deploying the Splunk Distribution of the OpenTelemetry Collector as an add-on, customers wishing to expand to Observability can do so more easily, by taking advantage of existing tooling and know-how about using Splunk Deployment Server or other tools to manage Technical Add-Ons and .conf files. You can now deploy, update, and configure OpenTelemetry Collector agents in the same manner as any technical add-on. With this add-on, you can quickly gain deep insight into the health, structure, and status of your technical infrastructure and services with Splunk Observability Cloud, and you can more easily manage your OpenTelemetry Collector agents at scale.
Why Is It Important?
OpenTelemetry provides a single, open standards based set of instrumentation with a consistent data model across spans, metrics, logs - the OpenTelemetry Collector can receive, process and export this telemetry data removing the need to operate proprietary agents. Splunk Add-on for OpenTelemetry Collector is part of a broader initiative to enhance the customer experience of getting data into Splunk using OpenTelemetry. In addition to the add-on, we have launched products generally available or in preview to empower users to collect and process data even more efficiently, including:
No matter if you choose to continue relying on tried and trusted Universal Forwarders, or to adopt the versatile open-source OpenTelemetry technologies, you can easily ingest logs, metrics and traces into Splunk and uncover powerful insights behind the data.
How To Get the Most Value Out Of It?
To learn more about whether the Splunk Add-on for OpenTelemetry Collector is the right solution for you, please refer to our official documentation. You can also find step-by-step instructions and best practices to deploy, configure and manage Splunk add-on for OpenTelemetry Collector there.
---
This article was co-authored by Daniel Pan, Product Manager in Getting Data In, and Aunsh Chaudhari, Sr. Product Manager in Getting Data In.