Customers have spoken, and we're feeling the love. Splunk has just been honored with no fewer than five "Best Software" Awards from TrustRadius!
Based exclusively on customer reviews, Splunk Enterprise Security (ES) took home the top spot in three categories: Best Software for Enterprise, Best Software for Mid-Sized Businesses, and Best Software for Small Businesses. Splunk SOAR took home two awards: one for Best Software for Enterprise, and the other for Best Software for Mid-Sized Businesses.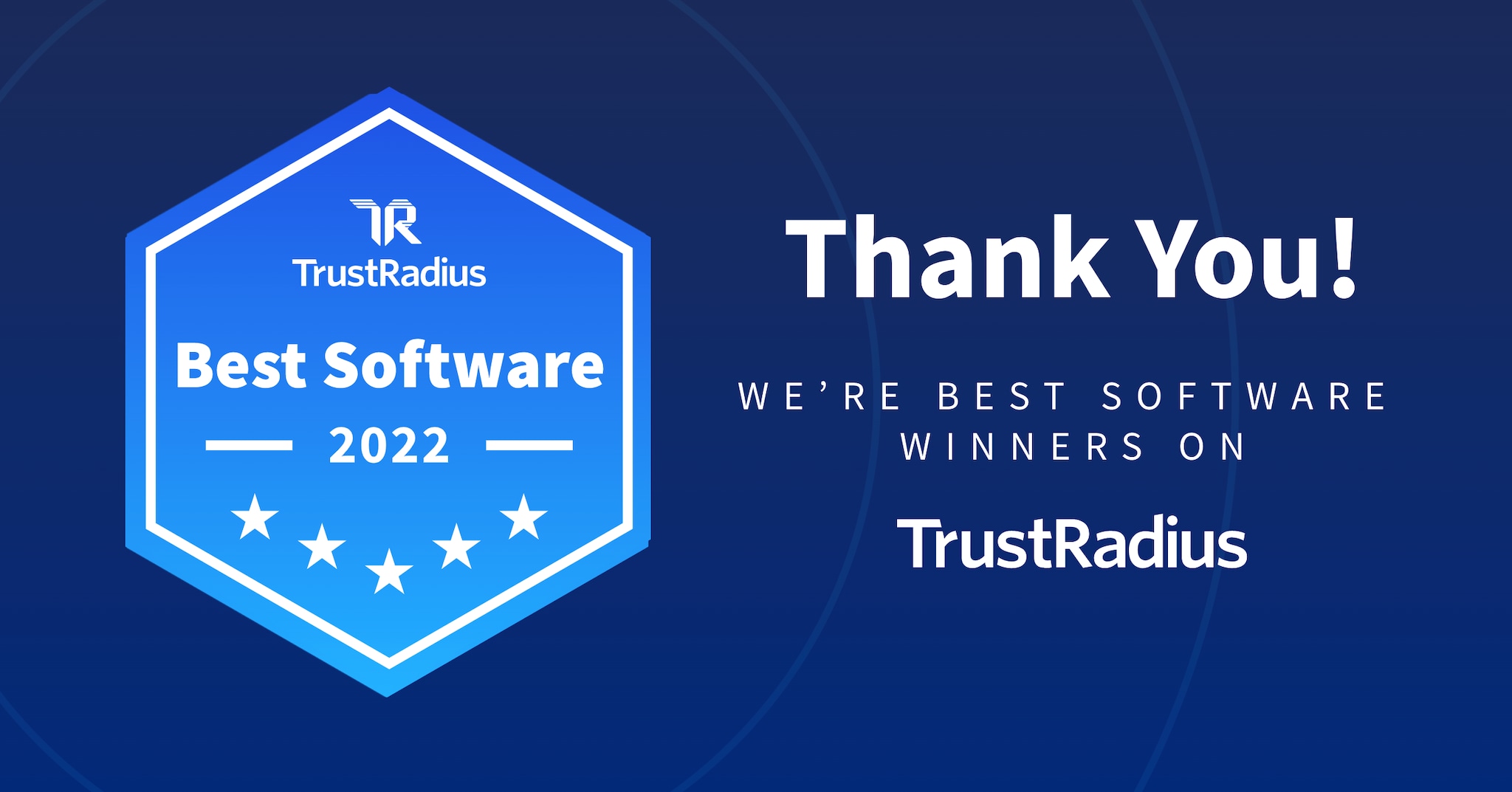 We love being number one, especially when it was our customers' words that propelled us to the top spot at TrustRadius. Here are a few examples that helped us edge out the competition:
"Splunk Enterprise Security tools are Avengers for your software systems." - 8 star review

"Best in the business for handling cyber threats and alerting." - 9 star review

"The scalability options for Splunk are absolutely insane. It caters to companies as small as a 10-member firm to a company as huge as Walmart." - 9 star review

"Splunk SOAR is absolutely incredible when it comes to automating actions saving our team plenty of hours per week." - 9 star review

"Phantom SOAR is the best tool we have." - 8 star review

"Jam-packed with functionality." - 8 star review

With comments like that, it's no wonder we wound up in the winner's circle!
How are Recipients Chosen?
TrustRadius is home to some of the most credible customer product reviews for software and technology products. The Best Software Awards honor products that have at least 40+ reviews from the past year while maintaining a score of 7.5 or higher.
The fact that ES and SOAR did so well is a testament to not only the products themselves, but to the many Splunkers that go above and beyond every day to make sure every new customer is a happy one.
Interested in learning more about our award-winning products? Check them out here.