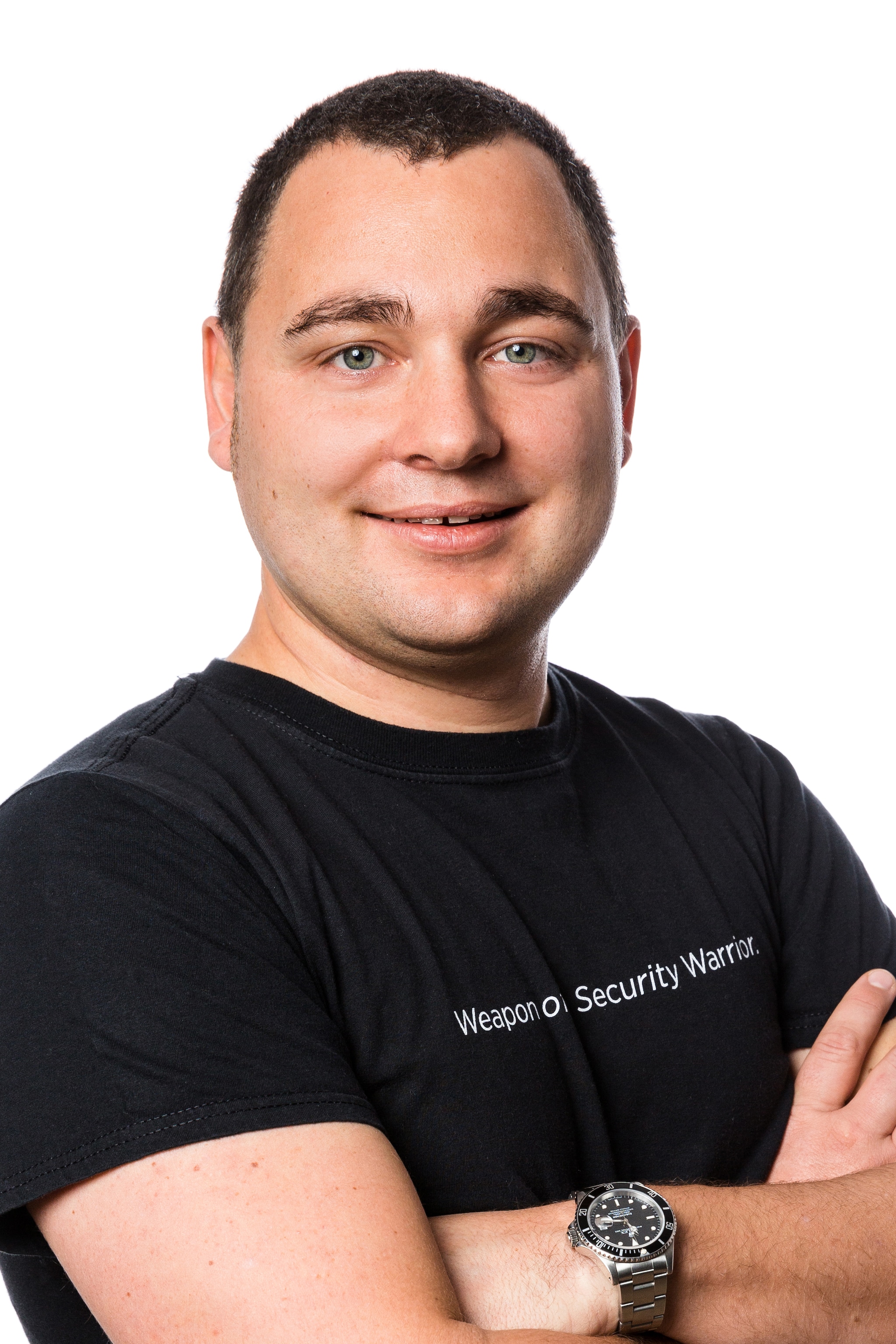 By Matthias Maier June 06, 2023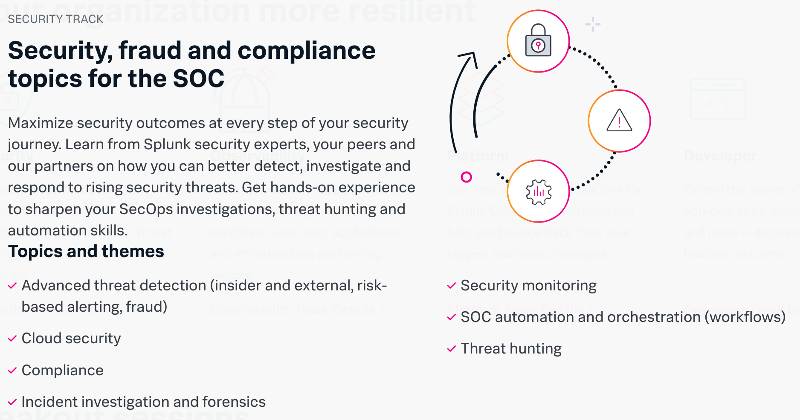 As a security manager or practitioner in the EMEA region, attending industry conferences is vital to stay up-to-date on the latest trends, technologies, and best practices. Splunk's user conference .conf23 is our highly anticipated event for security professionals looking to expand their knowledge and skills. In this blog post, I will be highlighting the top security sessions from EMEA that every security manager and practitioner should attend during the Splunk event in fabulous Las Vegas. Get ready for a blend of informative sessions all curated by experienced speakers!
Automation & Resilience Strategies, Threat Hunting with ChatGPT, Planning through MITRE ATT&CK and Risk-Based Alerts to align with business risks!
From Zero to "SOAR up"! (A Real-Life Scenario Implementing Splunk® SOAR)
Get inspired in this EMEA session as Raiffeisen Bank International (RBI) shares its transformation journey of manual investigation processes to an automatic response plan using Splunk SOAR. Discover how the team at RBI reduced investigation steps from 769 to 60 by embracing automation. It's time to "SOAR" to new heights of efficiency and effectiveness!
Beyond Defense: Evolving SOC strategies towards resilience
Join Hadi Anwar, Chief Cyber Defense Officer at CPX, in this EMEA session as he takes you on a journey to building cyber resilience. Explore the shift from traditional cybersecurity to a more comprehensive approach that assesses, protects, and operates. Discover how leveraging Splunk Enterprise Security can enhance your organization's posture and maturity while increasing customer trust. It's time to level up your security game in the EMEA region!
HIGHLANDER: Why There Can Be Only One SIEM
Join this fun EMEA panel discussion featuring the UK Home Office and the UK Department of Work and Pensions (DWP). Discover the pros and cons of multiple Security Information and Event Management (SIEM) platforms versus a consolidated approach. Learn how the UK Home Office successfully implemented the HIGHLANDER project, consolidated it into a single Splunk SIEM and built security into its DevOps process. Prepare for a lively discussion on the battle of SIEMs in the EMEA context!
Robotic Threat Hunting Using ChatGPT
Say goodbye to tedious manual threat hunting! Join Saudi Aramco's Hafiz Farooq and Muath Saleh in this EMEA session as they introduce you to the world of automated threat hunting with ChatGPT. Discover how this innovative platform, combined with Splunk Enterprise, can revolutionize your threat-hunting capabilities. Stay ahead of cyber-attacks and harness the power of automation in the EMEA region!
A Threat-Based Approach To Extracting the Measurable Value of Your Security Data Sources
Join Accenture's Stanley Kaplunov and Sam Hague as they unravel the mystery of measuring the value of your security data. Gain an in-depth understanding of a threat-based approach and how it can be adapted to your business needs. Learn how to use Splunk capabilities to identify measurable metrics and KPIs. It's time to unlock the true value of your security data sources!
How Bank of England SOAR'D Its Way To Enhanced Monitoring
Uncover the secrets to enhanced monitoring as the Bank of England Cyber Defence Centre takes you on its Splunk SOAR journey in this engaging EMEA session. Learn how they transformed traditional automated response actions into a new framework for developing detections, improving detection coverage, and reducing analyst overhead. Get inspired to optimize your cyber defense center while doing more with less in the EMEA context!
A Criminal, Victim View of Phishing and What You Can Do to Defeat Phishing
Delve into the fascinating world of phishing in this EMEA session led by the Dutch Tax and Customs Administration. Get insights into the criminal mindset behind phishing campaigns and how the Tax Office uses Splunk SOAR and Splunk Enterprise Security to interpret and combat these threats. Discover strategies for automated notices, takedowns, and better protection against phishing attacks in EMEA.
Gloves Off/Hands-On: Threat Simulation and Detection Engineering With Splunk® Enterprise Security - Part 1
Become a threat detection master with an interactive workshop to learn from the experts. Get guided through the process of using Splunk Enterprise Security to analyze data and turn it into detection rules and learn how to leverage Splunk SOAR to respond to incidents. This session will help you step up your security game!
Hungry? We've Got This. Bringing Our SOC in House To Keep Our People Happy, Our Systems Secure and Let You Skip the Dishes, Get a Takeaway & Just Eat
Wrap up your EMEA conference experience with a tasty session presented by Just Eat Takeaway. Join Richard Fawcett and Neal Potter as they share their recipe for building a Security Operations Center (SOC) from scratch. Learn more about their risk-based approach and how they used Splunk Enterprise Security as the foundation. Get a glimpse into their journey, including challenges faced and lessons learned. Bon appétit!

.conf23 promises a wealth of knowledge, networking opportunities, and tons of fun for security managers and practitioners. By attending these top sessions, you'll gain valuable insights into automation, threat hunting, cyber resilience, phishing mitigation, and more. Take the chance to learn from EMEA industry experts and peers, and make the most of this exciting conference experience. See you at .conf23!
---
Follow all the conversations coming out of #splunkconf23!