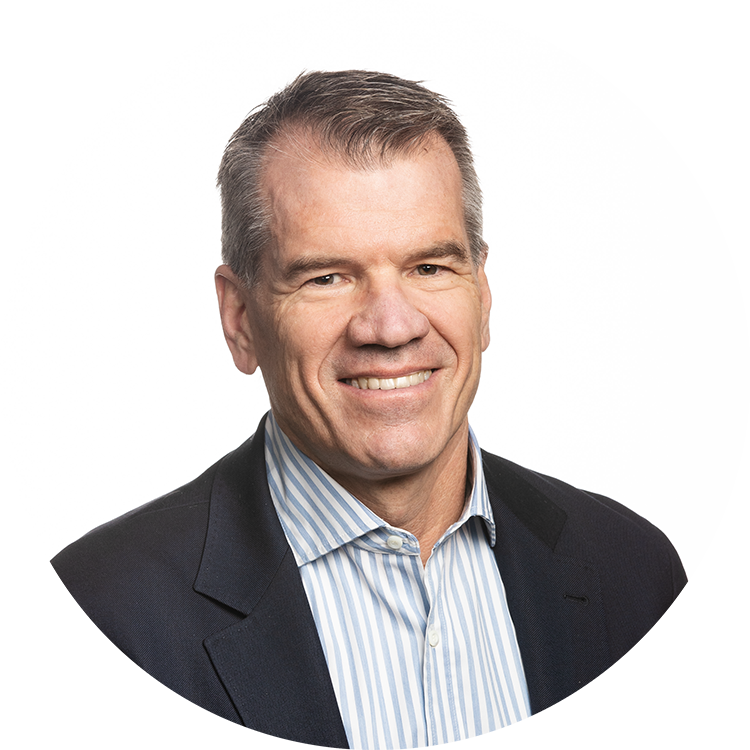 By Gary Steele June 14, 2022
Today kicks off my first .conf since joining Splunk as CEO just two months ago. I couldn't be more excited to deliver my keynote and share why Splunk is foundational to helping organizations stay secure and resilient.
What makes .conf special is that it is truly a unique, immersive (and downright cool) experience where we get to celebrate our incredible Splunk community and all the brilliant ways they use our products. This year is the first time we've gathered in person (and online) in two years. The opportunity to connect face-to-face with customers and partners along with virtual attendees around the world is electrifying.
We have a lot of exciting moments in store and important news to share on how Splunk is innovating more than ever. I'm also eager to make progress on my goal of meeting with 100 customers in my first 100 days so I can keep learning what more Splunk can do to help organizations turn data into doing.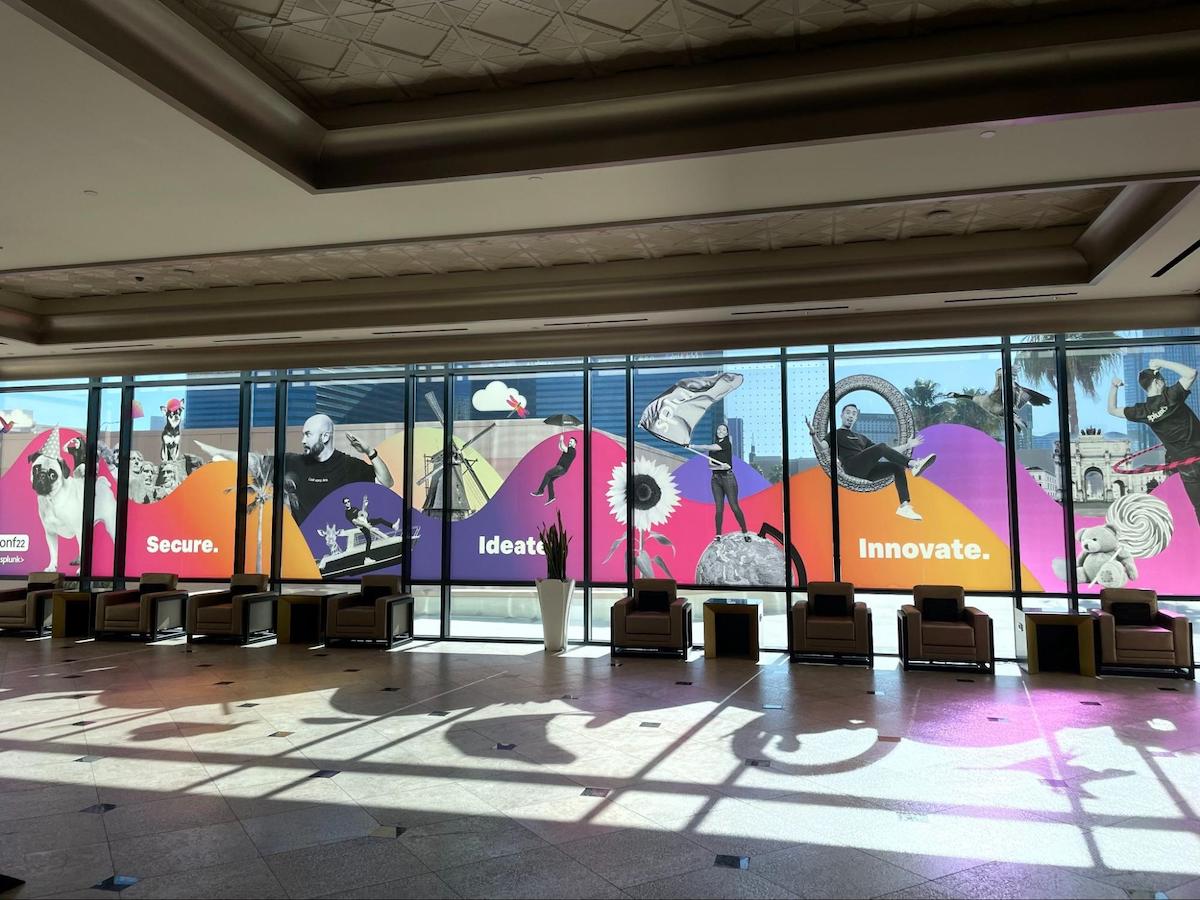 As we all know, the past few years have been full of unpredictability. In tech, it's no different. Security, IT and Dev teams are facing an ever-evolving cybersecurity landscape set against a backdrop of economic uncertainty, geopolitical turmoil and remote work. Across industries, customers want simpler and faster experiences, near-instantaneous customer service, and apps and services that work anytime, anywhere without interruption. At the same time, most organizations are now using hybrid and multi-cloud architectures, which has added even more complexity to their operations.
Splunk is tackling this complexity and unpredictability head on. We built a unified data platform to help organizations strengthen security and resilience.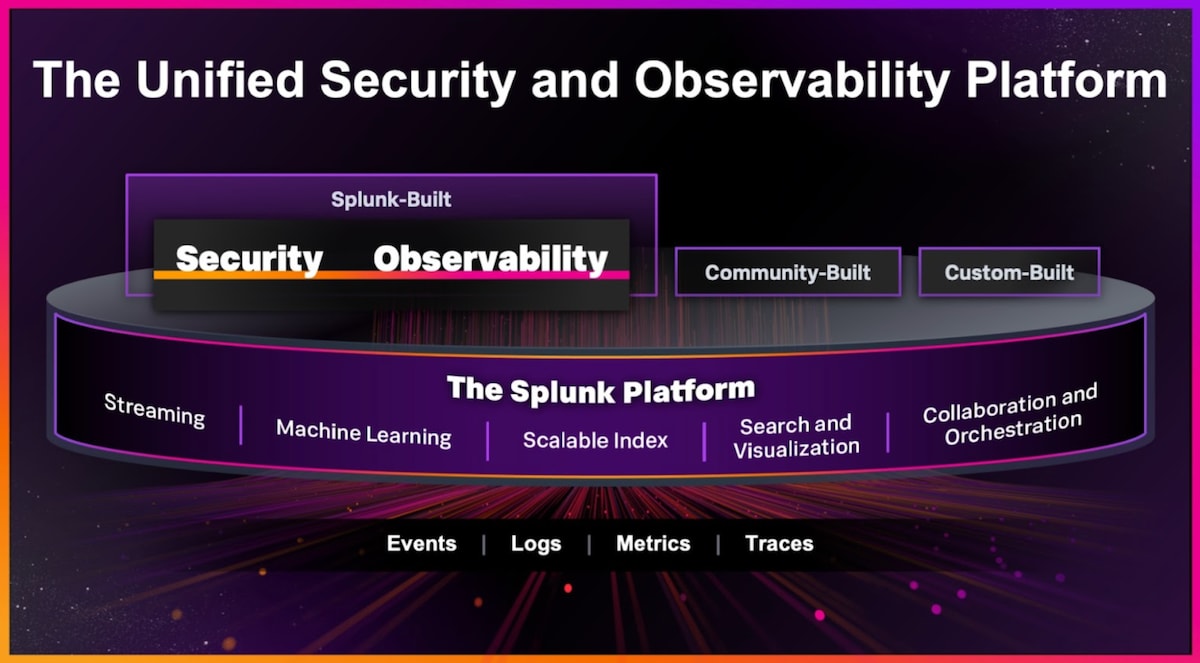 During .conf22, we'll share everything we're doing to give our customers the power to see more of their data, act faster and more efficiently and extend Splunk's capabilities even further, by:
Bringing end-to-end visibility across their entire organization with full fidelity data and no sampling.
Helping their teams investigate and take action fast, with highly scalable architecture that structures data on the fly and leverages AI-directed troubleshooting and automation.
Empowering Security, IT and DevOps professionals to extend our capabilities to nearly every data-centric challenge imaginable.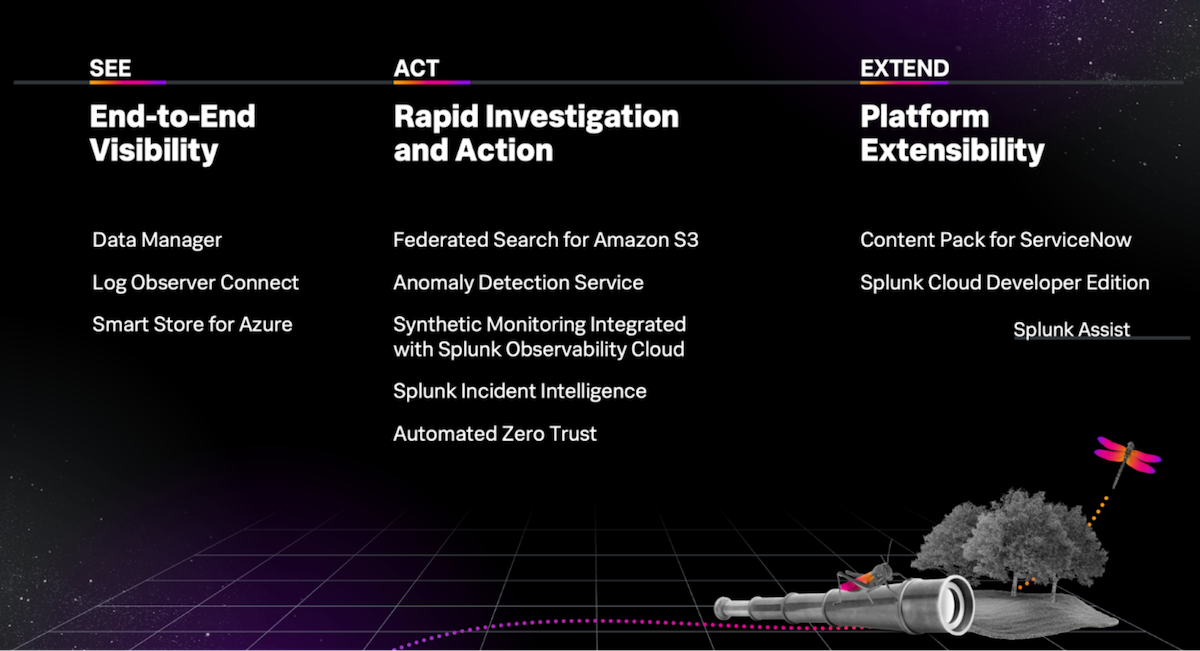 One of the reasons I decided to become Splunk's CEO was the amazing opportunity ahead for us to help organizations across industries and around the world solve the hardest problems and deliver incredible outcomes.
It's clear that in the years to come organizations will contend with new and growing challenges. The threat landscape will continue to evolve. Hybrid and cloud-native architectures will bring great value, but also much more complexity. Organizations will undergo greater digital transformation, with a growing list of customer expectations. The global skills gap and tech-talent shortage will get worse before it gets better. Across it all, the amount of data organizations produce and use will only increase.
At Splunk, we're planning for our customers' futures and what will be needed to stay agile and innovative as technologies evolve and industries change.
The future may be complex and unpredictable, but it is also bright and full of potential for organizations that embrace a data-centric approach to innovation, customer experience, security and resilience.
I'm proud that Splunk is here to help every customer realize their best futures.
---
Follow all the conversations coming out of #splunkconf22!