Cloud-Based SIEM as a Service
With everything as a service, shouldn't your security solution be too?
Read more stories about using Splunk Cloud for analytics-driven security
Take Security in the Cloud
An analytics-driven security solution with Splunk Cloud scales and secures your journey to the cloud by providing deep insight into your cloud and hybrid security ecosystem and applications. Analytics-driven security solutions with Splunk Cloud is a flexible platform that scales from tackling focused use cases to becoming your security nerve center.
Realize value immediately with pre-built dashboards, reports, incident response workflows, advanced analytics, correlation searches and security indicators
Combine on-premises and cloud deployments
Combines Splunk Cloud with Splunk Enterprise Security for a cloud SIEM solution that goes beyond simple detection and response to address advanced threats across the threat management lifecycle
White Paper

E-Book

White Paper




Product Brief



Analytics-Driven Security
with Splunk SIEM Cloud: Case Studies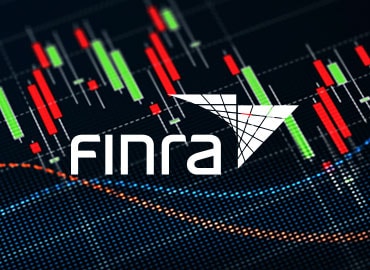 FINRA
The Financial Industry Regulatory Authority regulates brokerage firms doing business with the public in the US. FINRA processes and analyzes massive amounts of data, and one challenge is to protect that data against new and unexpected threats. It needed a SIEM that could do central logging and ad hoc querying capabilities for massive amounts of data from many different types of logs.

Since deploying Splunk Cloud, FINRA has seen benefits including:
Visibility into most U.S. stock and options market transactions
Gain cost and operational efficiencies with Splunk on AWS
Protect investors from fraud, foster market transparency
REI
Recreational Equipment is known for its customer service and brand reputation. REI wanted to extend its security posture to include edge protection of its Amazon Virtual Private Clouds as it migrated applications to Amazon Web Services (AWS). REI deployed Splunk Cloud and Amazon GuardDuty managed threat detection service across its hybrid environment and has seen benefits including:

Gaining end-to-end security visibility during AWS cloud migration
Real-time insight into potential threats
Enabling a security-oriented mindset through DevSecOps transformation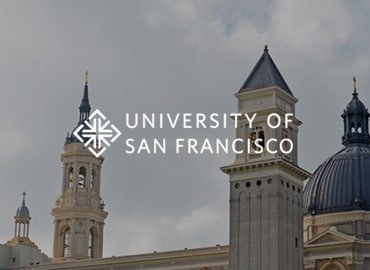 University of San Francisco (USF)
USF faces challenges such as making payroll on time to maintaining accreditation and ensuring IT and security systems are in place. After evaluating several options, USF invested in Splunk Cloud as its new SIEM.

Since deploying Splunk Cloud, the USF has seen benefits including:
Improved security posture and ensured PCI compliance
Reduced phishing investigations to minutes
Promoted transparency among university executives and staff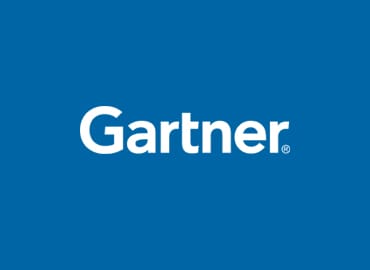 Gartner 2020 Magic Quadrant for SIEM

See why Splunk was named SIEM Leader for the seventh year running.

Why Analytics-Driven Security with Splunk SIEM Cloud?
With the Splunk platform as your nerve center — spanning on-premises and cloud assets — security teams can leverage statistical, visual, behavioral and exploratory analytics to drive insights, decisions and actions faster and more effectively than ever before.

Quickly Scale to Meet Evolving Security Needs
Gain organization-wide visibility and security intelligence without worrying about scalability and agility tied to provisioning expensive hardware and software.

Correlate Data From Multiple Sources in Diverse Formats
Ingest data from all domains including network, endpoint, identity, access and threat intelligence.
Our ultimate goal is to protect our customers, employees and data. With ES and Splunk Cloud as our SIEM platform, the information we want is always at our fingertips.
Previous
Next

Pre-Built Content for Major Cloud Providers
Use out of the box detection and investigation content developed by Splunk specifically for Amazon Web Services, Microsoft Azure, and Google Cloud Platform. Download the free cloud provider add-ons and Splunk's free Common Information Model add-on to get started.

Splunk Add-On for Amazon Web Services
Allows a Splunk software administrator to collect configuration snapshots, configuration changes, and historical configuration data from the AWS Config service and more.
Get the App
Splunk Add-On for Google Cloud Platform
Allows a Splunk software administrator to collect google cloud platform events, logs, performance metrics and billing data using Google Cloud Platform API.
Get the App
Microsoft Azure Add-On for Splunk
Collects Azure AD data, sign-ins, conditional access policies, event hub data, and more.
Get the App
Apps & Add-Ons
Discover and determine the scope of user activity, network activity, endpoint activity, access activity and abnormal activity using popular SaaS apps.
What can you do with Splunk?