Splunk Cloud SIEM as a Service
With everything as a service, shouldn't your security solution be too?
Take Security in the Cloud
An analytics-driven security solution with Splunk Cloud scales and secures your journey to the cloud by providing deep insight into your cloud and hybrid security ecosystem and applications. Analytics-driven security solutions with Splunk Cloud is a flexible platform that scales from tackling focused use cases to becoming your security nerve center.
Realize value immediately with pre-built dashboards, reports, incident response workflows, advanced analytics, correlation searches and security indicators
Combine on-premises and cloud deployments
Combines Splunk Cloud with Splunk Enterprise Security for a cloud SIEM solution that goes beyond simple detection and response to address advanced threats across the threat management lifecycle
Read more stories about using Splunk Cloud for analytics-driven security
Analytics-Driven Security
with Splunk SIEM Cloud: Case Studies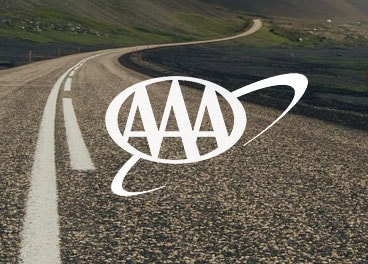 AAA
AAA Western and Central New York provides nearly 840,000 members with 24/7 automotive services, travel agency, auto, home, life insurance and financial services. AAA WCNY needed a technology solution to deliver operational improvements and trustworthy security intelligence while reducing operational complexity.
Since deploying Splunk Cloud, AAA WCNY has seen benefits including:
Superior customer service
Improved network security
Greater physical security across its facilities
Read the full case study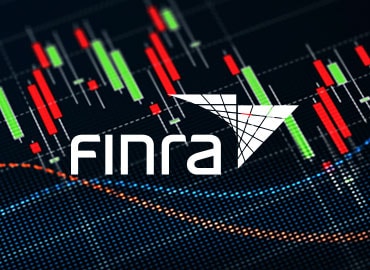 FINRA
The Financial Industry Regulatory Authority regulates brokerage firms doing business with the public in the US. FINRA processes and analyzes massive amounts of data, and one challenge is to protect that data against new and unexpected threats. It needed a SIEM that could do central logging and ad hoc querying capabilities for massive amounts of data from many different types of logs.
Since deploying Splunk Cloud, FINRA has seen benefits including:
Visibility into most U.S. stock and options market transactions
Gain cost and operational efficiencies with Splunk on AWS
Protect investors from fraud, foster market transparency
Read the full case study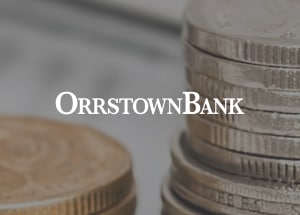 Orrstown Bank
Orrstown Bank provides a range of financial services and needed to comply with security regulations. The bank wanted a platform that could provide visibility into its complex hybrid IT infrastructure, identify and resolve threats, and provide uptime and compliance.
Since deploying Splunk Cloud, the bank has seen benefits including:
Improved operational efficiency and customer satisfaction
Estimated 50 percent reduction in fraud losses
Enhanced security posture
Read the full case study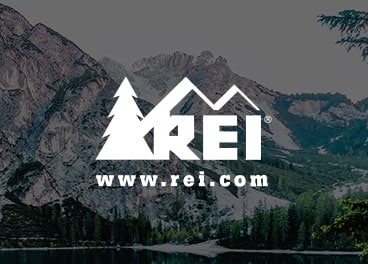 REI
Recreational Equipment is known for its customer service and brand reputation. REI wanted to extend its security posture to include edge protection of its Amazon Virtual Private Clouds as it migrated applications to Amazon Web Services (AWS). REI deployed Splunk Cloud and Amazon GuardDuty managed threat detection service across its hybrid environment and has seen benefits including:
Gaining end-to-end security visibility during AWS cloud migration
Real-time insight into potential threats
Enabling a security-oriented mindset through DevSecOps transformation
Read the full case study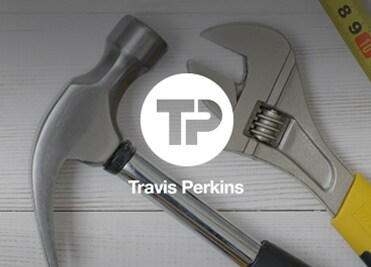 Travis Perkins
Travis Perkins is a British home improvement retailer. The organization wanted a "cloud-first" SIEM but its current solution couldn't provide the necessary security insights across a hybrid environment. Travis Perkins selected Splunk Cloud, Splunk Enterprise and Splunk Enterprise Security as its SIEM.
Since deploying Splunk Cloud, Travis Perkins has seen benefits including:
Improved visibility
Ability to detect and respond to complex cyberthreats
Reduced IT costs due to more efficient resourcing
Read the full case study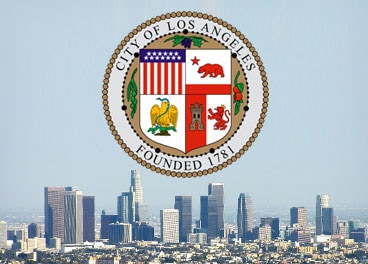 City of Los Angeles
Los Angeles is a vast metropolis with critical infrastructure like airports, seaports, and water and power, as well as 35,000 employees and over 100,000 endpoints generating 14 million security events daily. Its departments had their own security tools, requiring the city to gather and manually correlate logs from each agency for broad views of its network security. This process was cumbersome, imprecise and slow to address threats.
Since deploying Splunk Cloud and Splunk Enterprise Security, the city has seen benefits including:
Creation of citywide security operations center
Real-time threat intelligence
Reduced operational costs
Read the full case study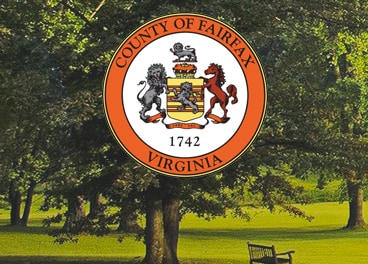 Fairfax County
Fairfax County has several agencies with unique business and security requirements, such as complying with HIPAA and PCI regulations. The county relies on reliable and secure data to make the best decisions to support citizens.
Since deploying Splunk Splunk Cloud, Fairfax County has seen benefits including:
Proactively supporting agencies and protecting data
Security reporting in real time
Focus on strategic initiatives by leveraging cloud services
Read the full case study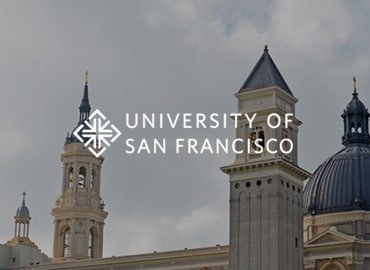 University of San Francisco (USF)
USF faces challenges such as making payroll on time to maintaining accreditation and ensuring IT and security systems are in place. After evaluating several options, USF invested in Splunk Cloud as its new SIEM.
Since deploying Splunk Cloud, the USF has seen benefits including:
Improved security posture and ensured PCI compliance
Reduced phishing investigations to minutes
Promoted transparency among university executives and staff
Read the full case study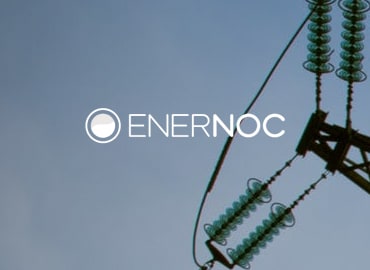 Enernoc
EnerNOC built a solution to analyze data from system and Web logs, but it was difficult to scale and frequently crashed. EnerNOC's principal engineer downloaded Splunk Enterprise, began feeding in system logs and built a dashboard to visualize the data.
Since deploying Splunk Cloud, EnerNOC has seen benefits including:
Ensure the solution's availability
Eliminate the management demanded by on premises servers
Provide scalability
Read the full case study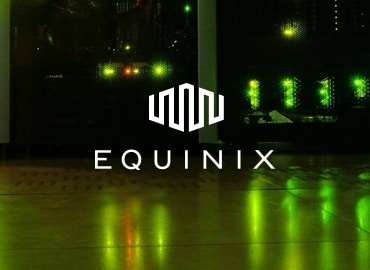 Equinix
Security is important at Equinix because thousands of companies rely on its datacenters and interconnection services. Equinix needed a cloud solution with centralized visibility and SIEM functionality that could be implemented easily, quickly and without significant operational effort.
Since deploying Splunk Cloud, Equinix has seen benefits including:
Full operational visibility
Enhanced security posture
Time and cost savings
Read the full case study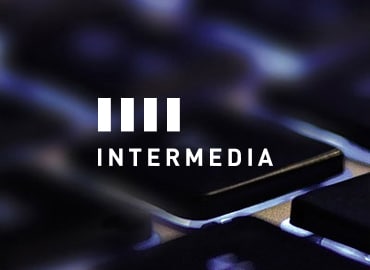 Intermedia
Intermedia existing SaaS-based security product offered limited alerting and reporting, and searches and investigations were laborious. Intermedia lacked comprehensive analytics for IT and business operations spanning its 10 data centers.
Since deploying Splunk Cloud, Intermedia has seen benefits including:
A robust SOC
Real-time insights and KPIs into its services delivery
Cost savings through efficiencies and reduced staffing
Read the full case study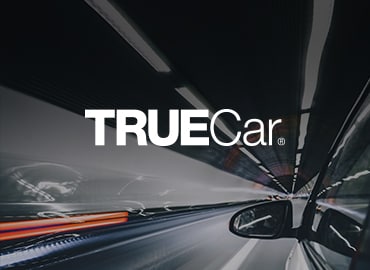 TrueCar
While migrating its technology infrastructure to the cloud, TrueCar needed a scalable log management and infrastructure monitoring solution to support searching and reporting to manage and troubleshoot its complex IT environment. TrueCar uses the Splunk platform for application delivery and security.
Since deploying Splunk Cloud, TrueCar has seen benefits including:
Accelerating software and product development
Providing additional visibility into AWS billing
Security insights and threat detection
"Splunk Cloud just works, and it's one of the things that people rely on day to day," David Giffin, senior vice president of the technology platform at TrueCar, said.
Read the full case study
Why Analytics-Driven Security with Splunk SIEM Cloud?
With the Splunk platform as your nerve center — spanning on-premises and cloud assets — security teams can leverage statistical, visual, behavioral and exploratory analytics to drive insights, decisions and actions faster and more effectively than ever before.
Lower Total Cost of Ownership
No upfront investment in resources like hardware, software and people.

Quickly Scale to Meet Evolving Security Needs
Gain organization-wide visibility and security intelligence without worrying about scalability and agility tied to provisioning expensive hardware and software.

Correlate Data From Multiple Sources in Diverse Formats
Ingest data from all domains including network, endpoint, identity, access and threat intelligence.

Manage and Analyze Your Data From Anywhere
Single pane of glass - Splunk combines data from on-prem and cloud deployments, so it is available for analysis, visualization, and alerting across the entire deployment.

"Our ultimate goal is to protect our customers, employees and data. With ES and Splunk Cloud as our SIEM platform, the information we want is always at our fingertips."
George Do, CISO, Equinix

Learn More
Apps & Add-Ons
Discover and determine the scope of user activity, network activity, endpoint activity, access activity and abnormal activity using popular SaaS apps.