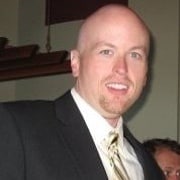 By Tom Smit August 03, 2023
Splunk customers and partners had an excellent night Monday night at .conf23. We kicked off the festivities at 8:00 p.m and rocked BOTS through till midnight. After four hours, 56 New Wave songs, a make your own donut bar, and a ton of fun, BOTSv8 made its successful debut on Monday the 17th of July. Some quick |stats about the competition: over 50 Splunkers gathered to help produce BOTS this year, there were 350 total players that answered questions, and 13k answers submitted with a 50% success rate. There were 35 attempts at the most difficult question in the game, with zero people actually getting it correct. Maybe next time!
The top three teams that placed this year were:
First Place: Consist (consisting of the partner Consist)
Second Place: lizard People (consisting of customers and partners)
Third Place: Ctrl_Alt_Defeat (consisting of players from VMWare)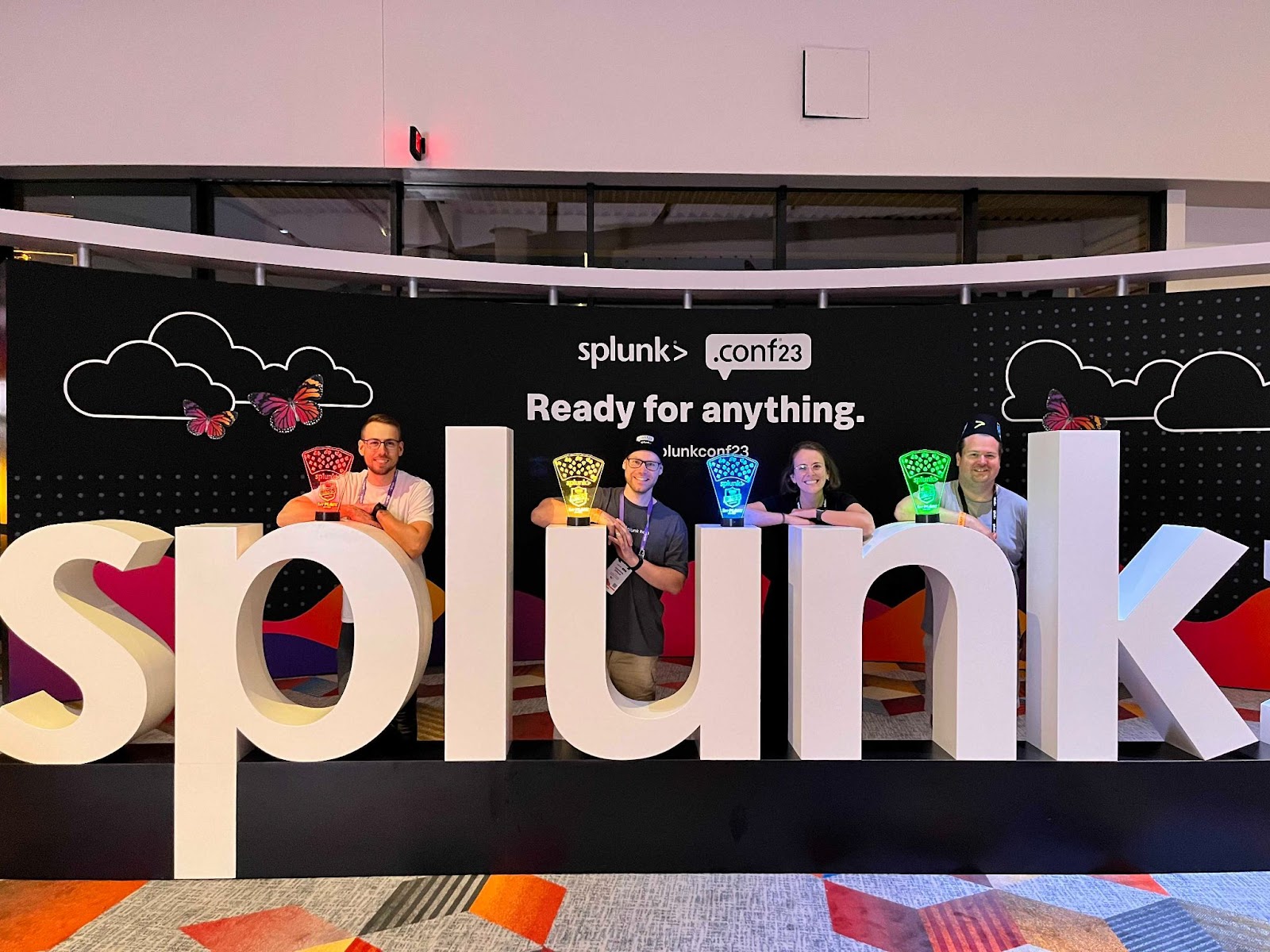 Image credit: Consist
BOTSv8 Worldwide BOTS Day!
We always knew that we wanted to take BOTSv8 big! And we're taking it worldwide this year. Splunk is hosting two worldwide BOTSv8 competitions on Wednesday, August 30 or Thursday, August 31 depending on where you're located in the world. Here are the details:
These times were chosen to make sure every time zone in the world would be able to participate. Kickoff will start at the time listed above with a 30 minute BOTS introduction and then the competition will start at 30 minutes past the hour.
How to Register for Worldwide BOTS Day 2023
Both events are available for signup on the BOTS portal.
Fine Print: Any players who participated at .conf23 in person for BOTSv8 will not be able to place within the top 3 in these virtual events. We're more than happy to have you participate and enjoy yourself, but we want to make it a fun time for everyone playing.
We all hope that those of you who attended .conf23 had an amazing time at the competition. We also hope to see all of you who haven't yet got a chance to play at Worldwide BOTS Day! Check out our previous blog post for some tips and tricks on how to prepare.
Thanks to everyone who made BOTSv8 at .conf23 a huge success. Here's to more BOTS in the coming year!