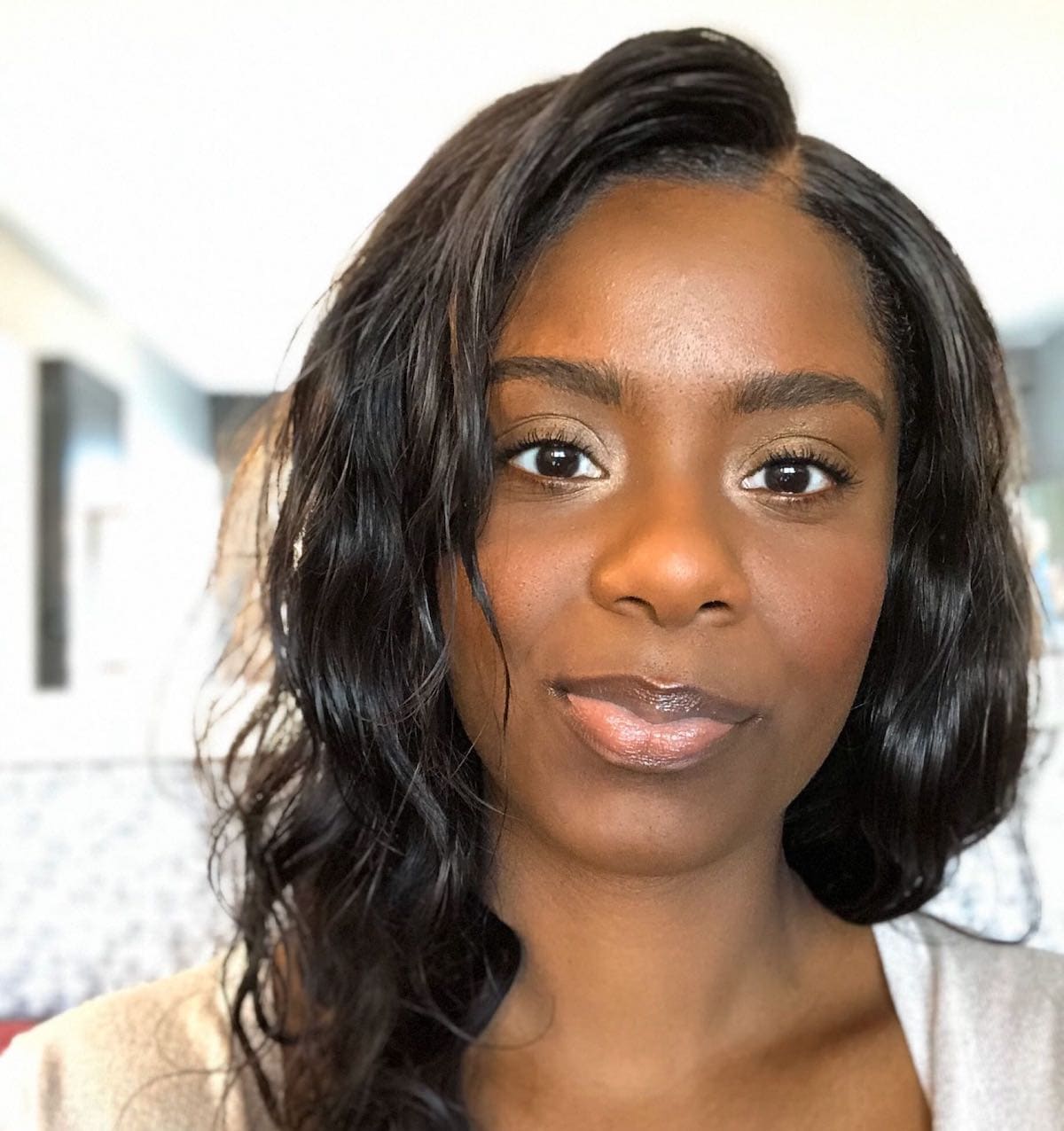 By Courtney Wright April 27, 2023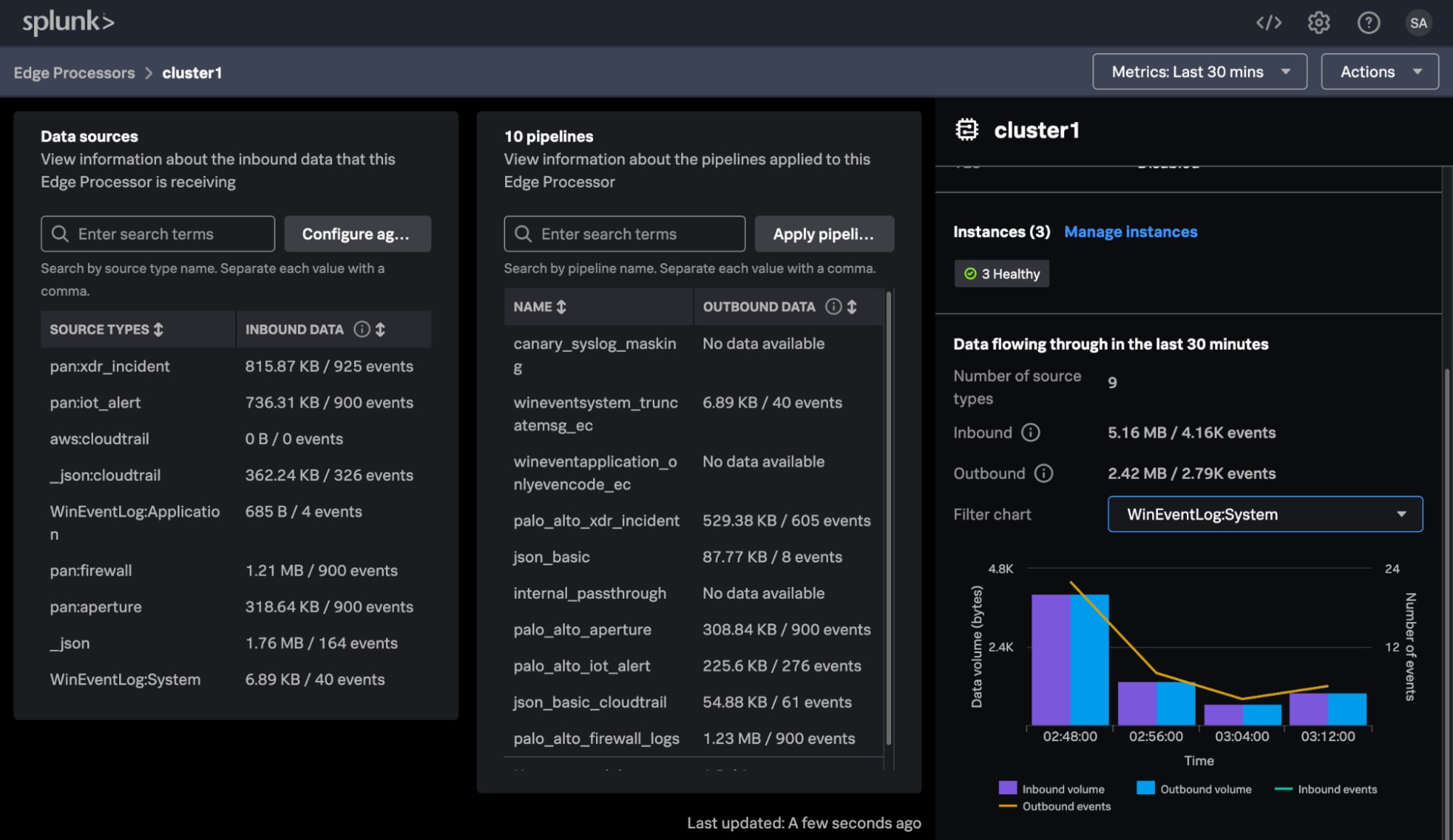 We are pleased to announce the General Availability of Splunk Edge Processor in Sydney, Australia, effective immediately. Splunk Edge Processor is available on request for Splunk Cloud Platform customers in these AWS regions:
US (East and West)
Europe (Dublin)
Asia Pacific (Sydney)
For customers who need greater visibility into their data in motion and more control over data transformations - with flexibility to scale data before it leaves their network - the recently launched Splunk Edge Processor enables customers more flexible options to filter, mask and otherwise transform their data before routing desired slices of that data to Splunk or other supported destinations.
What's more, we've released new features since launch for the pipeline editor GUI to make it even easier to construct pipelines, including:
So, if your Splunk Cloud home region is Sydney, get started today using Splunk Edge Processor. Contact your Splunk Account Team to request activation, or send an email to EdgeProcessor@splunk.com with your company name, Splunk cloud stack name, and preferred Splunk Cloud region.
For more about Splunk Edge Processor, including release plans to support additional sources, destinations, and new functionality, see release notes and documentation.