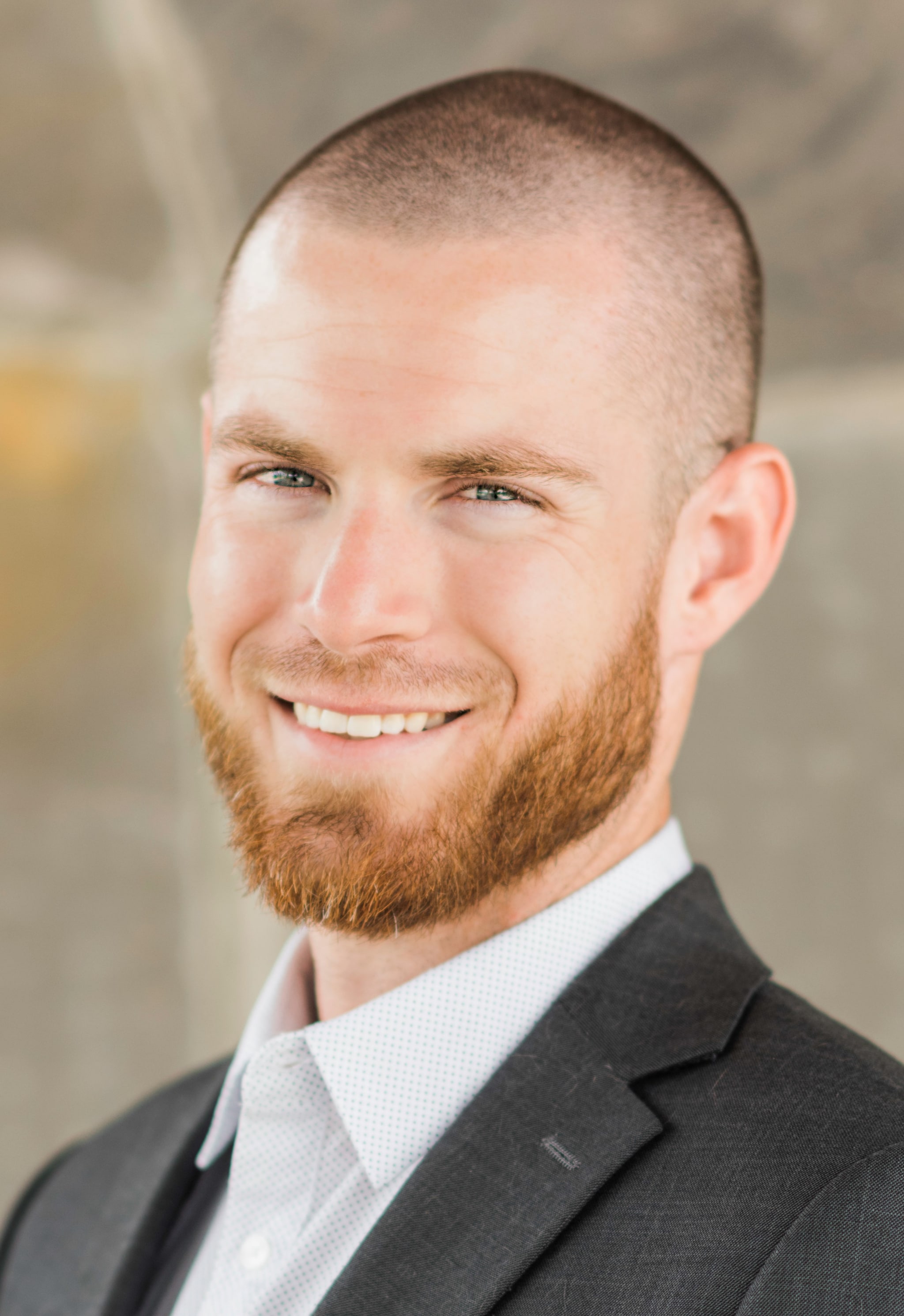 By Wes Cooper October 29, 2021
I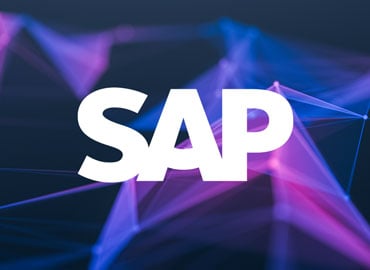 f you don't already know — SAP is one of the world's leading producers of software for the management of business processes, developing solutions that facilitate effective data processing and information flow across organizations.
Here's a some impressive facts on SAP:
SAP environments are critical to enterprise workloads, and it's imperative that your company has a secure and efficient SAP landscape — especially when migrating to the cloud.
SAP provides a substantial amount of value to hundreds of thousands of organizations and millions of users, but many organizations find it challenging to manage SAP systems, as well as, interconnected applications, infrastructure and services as a whole.

More specifically, when slow downs or outages occur, IT teams and SAP administrators have difficulty pinpointing exactly where the issues are stemming from, which systems were impacted, prioritizing issues, and who is ultimately being affected.
This originates from a few consistent challenges I see when speaking to customers and reading through the latest research from SAPInsider's Enterprise Cloud Deployment Report. Let's first look at those challenges. Then, we will discuss how to overcome these management challenges and maintain optimal SAP service health.
The Challenges of Managing and Optimizing SAP:
Because SAP provides so many solutions offerings, many different business units of a company can benefit from using SAP. From an IT perspective however, this typically involves several different teams and administrators that are responsible for monitoring and managing the performance of these services. The challenge here is many of these teams are misaligned and siloed from a people, tools and process perspective.
They use several different tools from a myriad of vendors to get an understanding of the performance and availability metrics for the SAP systems and services they are each responsible for.
In other words, there is not a centralized view into all the streams of data coming in from each part of the SAP estate that shows the live health of all the organizations SAP services.
If there is a somewhat collective view built out, the toolings do not often have the ability to process the amount of data the SAP estate is creating in real-time. Nor can they serve a proactive function for these teams by automatically reducing the amount of alerts with machine learning (ML) driven correlation, baselining, thresholding and anomaly detection.
So what happens when slow downs or outages happen in this type of set up?
Well, teams start pointing the finger at each other and spend a ton of time in costly war rooms, often with no root cause identified for days or weeks. Ultimately, what's even worse is that customers that rely on these SAP systems to keep running are greatly affected, and it starts to hurt their bottom line and brand reputation.
What's Needed to Effectively Manage SAP in the Digital Age
More SAP data is being produced than ever before and there is no slow down in sight. Many organizations are in the process of moving their SAP systems to the cloud, or are working within a hybrid model with systems and services being hosted on-premises and in the cloud.
So what do you need to keep in mind when crafting a strategy for harnessing all your SAP data to improve monitoring, managing, and optimizing all your SAP systems and services today?
First and foremost, SAP monitoring must be business-driven with a laser focus on supporting the end customer/consumer of a service. Business executives, IT leaders and SAP administrators must first embark on establishing a service-oriented approach to SAP monitoring.
They need to take inventory and define each SAP service that their business relies on. They need to determine what the most crucial Key Performance Indicators (KPIs) those services depend on, and establish a centralized real-time view of those KPI's for each service. This gives everyone an understanding of what is happening with those services, and what needs immediate attention.
"Ok, so we took inventory of all our SAP systems and services, defined our most critical KPIs, and set up a live dashboard view of all those services for all our stakeholders. Now what? We still are in reactive mode when it comes to figuring out when, why, and how issues are occurring, and knowing who should resolve a given issue"
If this is where your organization is, the next step is getting proactive by enlisting artificial intelligence (AI) machine learning (ML) and automation to predict and prevent issues with prescriptive guidance and routing.
As I stated a bit earlier, SAP data is growing at an accelerated rate with no slow down insight.
That means your teams can not possibly manually sift through every event and alert coming in and decipher which of these alerts is a priority, how it's related to other events across the stack, and resolve it without some assistance.
That is why you need to enlist a holistic monitoring solution that can handle and process the data volumes that SAP and your other services, systems, and applications are throwing at you every second of every day.
This solution should easily integrate with all the management tools you already use. It must utilize AI, ML and automation to reduce alert noise, correlate issues across the stack and detect the known unknowns and unknown unknowns with baselining, thresholding, and anomaly detection.
Building on this, the solution also needs to be able to route the issue to the appropriate person/team with prescriptive content on how they can start going about resolving the issue.
What's The Next Step?
If you're currently struggling to answer questions like:
How do I make my SAP cloud migration successful?
How to stabilize performance in my SAP environment?
How to keep SAP online/running and healthy?
How do I secure my SAP landscape? How do I mitigate risk?
How do I maintain compliance? How do I pass my next audit?
How can I monitor my order-to-cash-flow? How do I visualize transactions through integrations (software)?

We'd like to invite you an upcoming webinar with SAP experts from Splunk, SoftwareONE and RHONDOS titled "Predicting and Preventing Risks Before They Arise in Your SAP Landscape''
You'll get answers to the all questions above and to learn how to:
Automate repetitive, manual, time-consuming activities and reduce overhead
Explain to executive sponsorship the problems they didn't know they had and potential solutions
Optimize your enterprise environment with key business KPIs and technical performance counters
Create a larger, unified monitoring strategy in your SAP environment
Additionally, if you are currently consider moving your SAP estate to the cloud make sure you check out the latest SAPInsider Enterprise Cloud Deployment Report to:
Discover the challenges that your peers are facing and the results they are experiencing
Learn the strategies they are using to successfully deploy
Understand what is driving the adoption of cloud deployment solutions
Find out how you can build your own successful deployment strategy


---
Splunk Service Intelligence for SAP© Solutions Resources:
Splunk Service Intelligence for SAP© Solutions Regional Contacts: