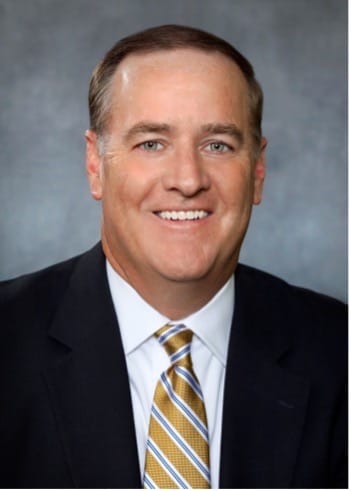 By Bill Rowan December 20, 2022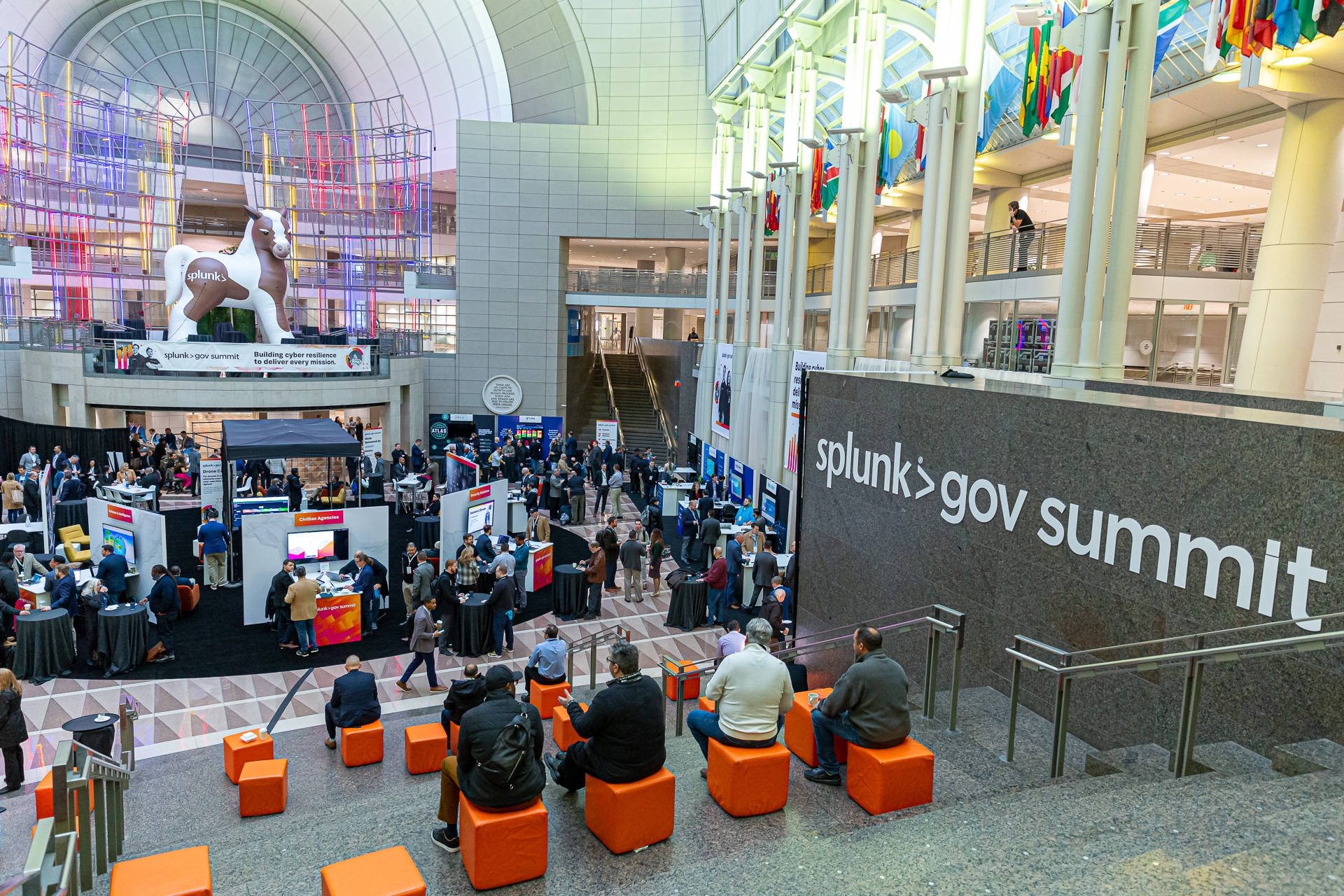 I just returned from GovSummit 2022, Splunk's largest, free annual event for public sector leaders in Washington D.C. Registration and attendance far exceeded our expectations and spirits were high, especially since we were able to meet new peers and reconnect in person after two years of virtual events.
Every year, GovSummit provides a unique opportunity for public sector leaders to learn, connect and share solutions to meet government's most important challenges. This was my first time attending GovSummit since joining Splunk as vice president of public sector, and I had a great time hosting the event and seeing so many of you. For those who couldn't make it this time, I'll try to sum it up. Here are my three key takeaways:
Building cyber resilience for every mission is imperative.
Collaboration is key to success.
And partnering with Splunk makes it possible.
Building Cyber Resilience
This year's focus was on cyber resilience, and I have to say, it couldn't come at a better time. In the face of rapid digital transformation, expanding attack surfaces, supply chain shortages — not to mention geopolitical and economic uncertainty — I can attest that cyber resilience is a necessity. In my role leading public sector business strategy and sales execution at Splunk, I work closely with our government and education customers to ensure they have the best solutions in the industry to support their mission. And I know the challenges government leaders face every day. At this year's GovSummit, industry experts and government leaders shared invaluable insights into why we need to build and maintain cyber resilience — and more importantly, how to do it.
Our opening keynote program helped drive home the reality that as digital ecosystems continue to grow in complexity and scale, so do the opportunities for new threat actors and other digital risks.The good news? With a strong foundation of cyber resilience, agencies can prepare and respond rapidly to whatever comes their way. And Splunk empowers public sector leaders to build that cyber resilience.
Collaboration Is Key
Of course the keynotes were only part of a full agenda that included invaluable sessions. We heard from James Stavridis, Admiral, U.S. Navy (Ret.), about emerging cybersecurity concerns and how the reach and function of cyber tools will change how we view the world, and how we keep ourselves and organizations safe. And in a world of increasingly heightened threats, no one entity alone is responsible for keeping us safe. Collaboration is key. As we heard in another general session, public-private partnerships such as the Joint Cyber Defense Collaborative (JCDC) have become foundational to effectively maintaining critical infrastructure security and resiliency across the world.
Partnering with Splunk
While public-private partnerships are essential to ensuring cyber resilience, we also have to be able to prioritize our efforts in this threat-rich world. Security teams are overwhelmed by the increasing number of attacks on their networks and have to make hard choices about where to spend their limited time and efforts for detection and threat hunting. No one understands that better than SURGe, Splunk's team of security experts, threat researchers, and advisors, who shared expert strategies for helping security teams focus that energy for the biggest return on investment.
We also learned how the Navy and Marine Corps are driving their mission for cyberspace superiority, how the University of Nebraska is driving cyber resilience with NCITE and Department of Homeland Security (DHS), and so much more. In a particularly dynamic general session, internationally known terrorism researcher Dr. Gina Ligon, who is also director of the DHS research Center of Excellence for Targeted Violence and Terrorism Prevention, walked us through how a central IT organization has partnered closely with the DHS to understand key research needs, ensure compliance, evolve the technology, secure the high-profile researchers and form preventative strategies against tomorrow's cyberattacks.
Finally, in our closing keynote, Chris Tarbell, former FBI cybersecurity special agent, had us on the edge of our seats with the true and adrenaline-pumping tale of how he infiltrated and took down two of the most notorious cyber criminals in recent history. In addition to being an engaging storyteller, Chris is a legend in cybersecurity law enforcement, with extensive expertise in cybersecurity and computer forensics. What a great way to end an already inspiring day.
Giving Back
Speaking of inspiring, what an honor it was to hear the incredible musical quartet Voices of Service perform. And it was my great honor to announce that Splunk will donate $10,000 to the Center for American Military Music Opportunities (CAMMO), the nonprofit behind Voices of Service. CAMMO's mission is to elevate and empower the military community through music by providing music therapy and training.
My first GovSummit as a Splunker was one to remember. A big thank you to everyone who attended and helped to make it such a success. On behalf of the entire team here, thank you for letting Splunk help you make every mission possible.
New Public Sector Research
Want to learn more about how you can drive cyber resilience? Check out new research for public sector leaders sponsored by Splunk:
I can't wait to see you in the new year and explore how we can help you build cyber resilience. And I'll hope to see you next year at Splunk GovSummit 2023.
Until next time,
Bill Rowan