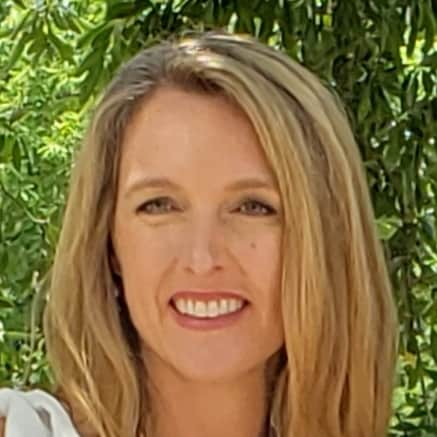 By Mary Lou Prevost May 04, 2023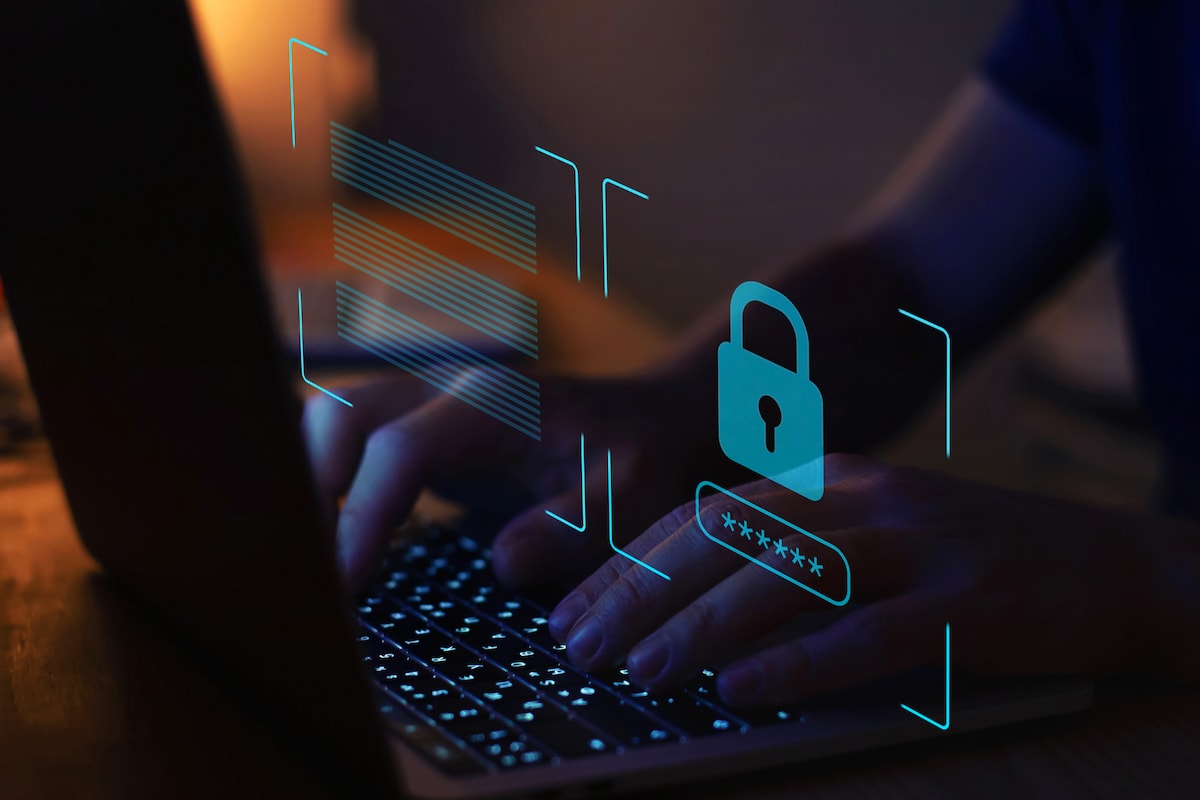 In a recent post, my colleague Tina Carkhuff described how "fraud is in your backyard" and how each day, there are multiple news stories about fraud. In the post-pandemic United States, fraud has increased in the public sector because our government has made benefits more accessible to those in need. Unfortunately, bad actors use system and process vulnerabilities within the benefits programs as an opportunity to steal. In this post, we'll dive deeper into how much fraud affects the public sector.
Fraud in the public sector is a nightmare that can cause severe damage to public trust and undermine the government's ability to serve its citizens effectively. Fraudulent activities in the public sector are carried out by various actors, including nation-states, organized crime units, opportunists, and friendly fraudsters. No public sector organization is safe from fraud, including schools, local, state, and federal governments.
There are different types of fraud mechanisms in the public sector, including account takeover (ATO), identity theft (ID), fake/synthetic identities, and business email compromise (BEC)/imposter scams. These mechanisms are not only harmful to the government, but also to the individuals involved. For example, a victim of identity theft may have difficulty applying for other state programs if their name is on the state's list of potentially committing fraud (as in, the case is being decided, adjudicated, or investigated). Additionally, fraudulent actors have used synthetic identities to get around identity and eligibility checks, leading to increased fraudulent activity.
Public sector organizations need a data analytics platform that can look at each agency's services holistically. Collecting and analyzing data from each component of the tech stack enables organizations to unlock the full power of their digital operation. Using data analytics, public sector organizations can monitor data for anomalies, patterns, trends, or indicators of fraudulent activity. Currently, Splunk is the only data analytics platform that can scale to ensure complete visibility.
Data analytics is an essential tool for preventing public benefits fraud and reducing errors, waste, and corruption in the public sector, as fraudulent activities have cost the public sector billions in lost or stolen funds from COVID-19 relief programs. For example, Larry D. Turner, Inspector General for the U.S. Department of Labor Office of Inspector General said in his testimony before the U.S. House of Representatives Committee on Ways and Means on February 8th, 2023, that, "a significant amount of the $191B billion in pandemic unemployment insurance (UI) payments could have been improper payments, with a significant portion attributable to fraud."
These staggering numbers emphasize the need for public sector organizations to be proactive in their fraud prevention efforts. Using Splunk for data analytics enables you to be proactive and prevent fraud.
Fraud in the public sector is a serious issue that demands the attention of all public sector organizations, including schools, local, state, and federal governments. Data analytics can help prevent fraud by detecting suspicious activity, verifying identities and eligibility, and monitoring and auditing payments and claims. By leveraging the power of data analytics, public sector organizations can improve business resilience, reduce the risk of fraud, save money, and deliver better services and outcomes to their citizens and residents.
Learn more about Splunk for Public Sector Fraud and let's talk about your strategy to fight fraud and how it's working for you!