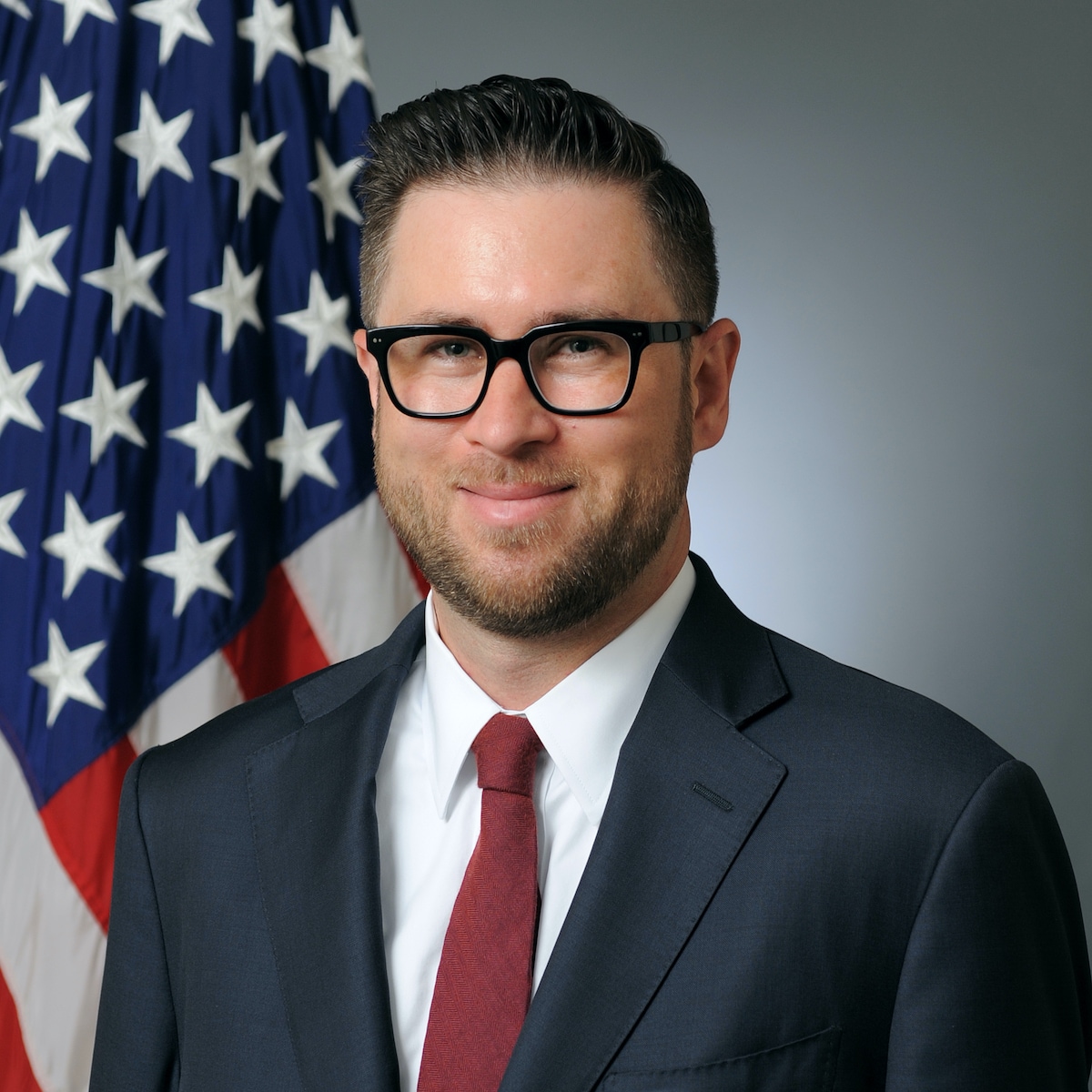 By Tim Frank April 20, 2021
T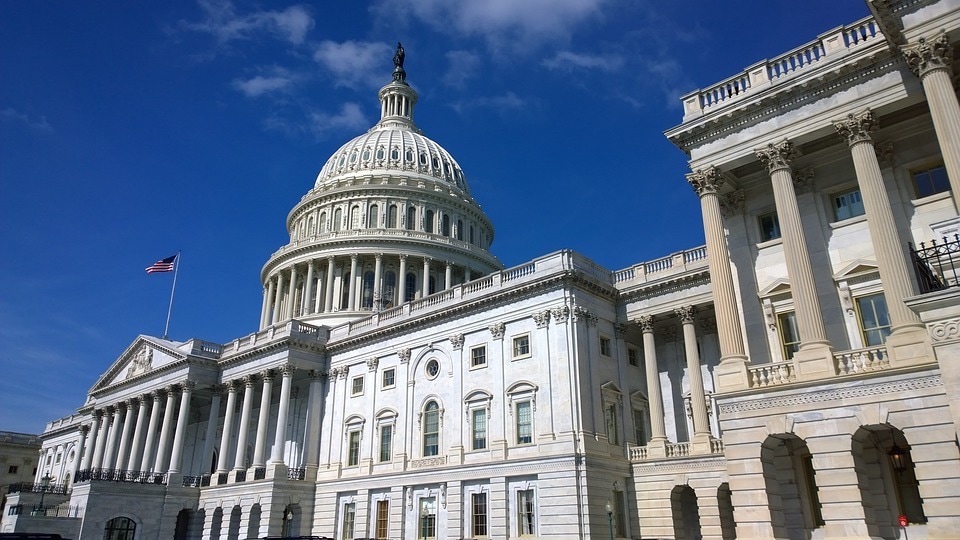 he Technology Modernization Fund, or "TMF," was created as part of the Modernizing Government Technology Act of 2017. At its core, the TMF is a government-wide technology refresh fund where any federal agency can seek funding for efforts associated with finding IT efficiencies. If funding is received, that agency has up to five years to repay the amount received back to the fund, which can include any efficiencies achieved. Historically, the TMF has seen minimal funding and use. Despite being in place for nearly four years, there have only been eleven projects awarded. Notably, none of these projects have been at the Department of Defense, the largest spender in federal IT.
The TMF has been in the news recently due to it receiving a $1 billion investment as part of the American Rescue Plan Act which was signed into law by President Biden in March 2021. This is a substantial amount when compared with the $175 million total investment that the fund had previously received over its lifetime. This is a clear indication of the importance both the Biden Administration and Congress has placed in modernizing federal IT.
There is a Technology Modernization Board made up of multiple senior IT officials from across the federal government that is charged with oversight and implementation of the Fund. Funded projects focus on a variety of areas - from cybersecurity and operations of a Department or Agency, to enhanced delivery of services or implementation of an existing IT modernization strategy. In order to receive funding, Departments and Agencies must apply through a two-step process. First, an Initial Project Proposal must be submitted to the Office of Management and Budget (OMB). This brief form requires input on how a proposed project fulfills an Agency's mission, the details of the problem(s) to be solved, a cost estimate and key metrics for success. Second, if the Initial Project Proposal is accepted, a Full Project Proposal is presented to the Board which contains a comprehensive funding plan and schedule, specific milestones to measure implementation progress, and a detailed description of the project to be funded.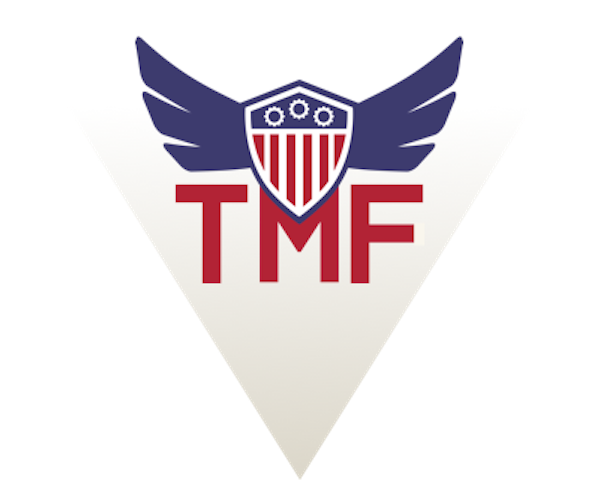 Despite the relatively straight-forward application process, fewer restrictions should be eased-in in order for Departments and Agencies to take full advantage of the TMF. Perhaps the greatest impediment to full Fund implementation centers on the TMF repayment requirements. Shortly after the American Rescue Plan was signed into law, an industry association letter led by the Alliance for Digital Innovation (ADI) (of which Splunk is a member) was sent to the federal Chief Information Officer, OMB, and General Services Administration, highlighting this and other changes to TMF requirements that could increase its use. The ADI-led letter goes on to note key areas of investment that are proper for TMF utilization: federal operations, citizen services, and perhaps most critically in the current environment—remote work, cybersecurity, and secure cloud adoption.

With the addition of $1 billion for the TMF and the recent announcement that the Administration will be requesting $500 million for the TMF in Fiscal Year 2022, now is the time for Departments and Agencies to seriously consider applying for this funding. With remote work here to stay, a shift to cloud underway, and the ever-present cyber threat, we can expect to see additional focus on the TMF.