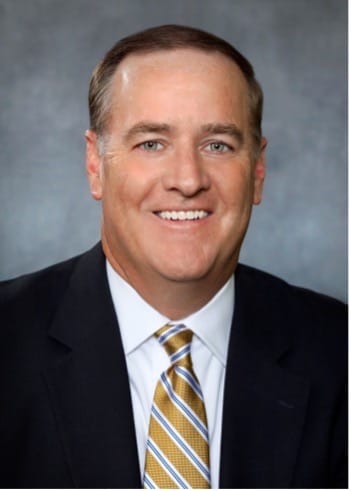 By Bill Rowan February 23, 2023
Splunk continues its commitment to the Federal Government by achieving an "In Process" designation from the Federal Risk and Authorization Management Program (FedRAMP®) Program Management Office (PMO) as it works towards FedRAMP High authorization. The FedRAMP High authorization is one of the most rigorous attestations a cloud service provider can achieve. FedRAMP High includes over 400 security controls and is considered the security standard to protect the federal government's most sensitive unclassified data in the cloud.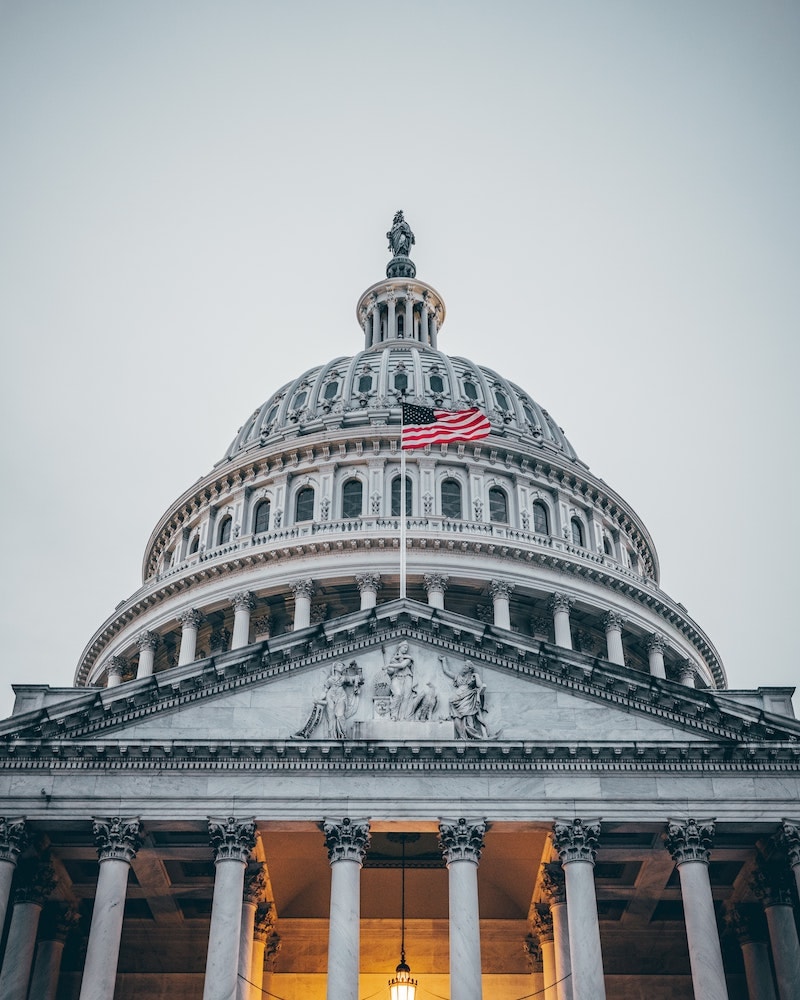 As of today, Splunk has officially received its "In-Process" designation. The "In-Process" designation serves as a formal notice that a Cloud Service Provider is actively working towards FedRAMP Authorization and shows commitment to receive a FedRAMP High Authority to operate (ATO) within the next 12 months. The designation further validates Splunk Cloud Platform security and compliance for mission-critical information and national security systems across a wide variety of cybersecurity, mission analytics and AI use cases.
FedRAMP is a US government-wide program that promotes the adoption of secure cloud services across the federal government by providing a standardized approach to security and risk assessment and continuous monitoring for cloud products and services. The goal is to ensure federal data is consistently protected at a high level in the cloud. FedRAMP grants authorizations to CSPs at three impact levels: Low, Moderate, and High. Splunk received its FedRAMP Moderate authorization in 2019 and is looking to continue its FedRAMP journey with the FedRAMP High attestation.
There are a limited number of technology companies that have achieved a FedRAMP High certification. Achieving a federal cloud certification is no easy feat; not every organization has the time, resources or expertise to pursue a FedRAMP certification. By taking this step, we're not only doubling down on our commitment to our federal customers by meeting those strict security requirements, but we're also enhancing the overall security for every other organization using Splunk, too.
With immense amounts of data across countless enterprise sources, the U.S. Government holds the most sought-after data globally, making it a constant target. FedRAMP is important because it ensures consistency in the security of the government's cloud services — and ensures consistency in evaluating and monitoring that security. It provides one set of standards for all government agencies and all cloud providers.
Want to learn more about our FedRAMP designation or secure cloud solutions? Contact us here.