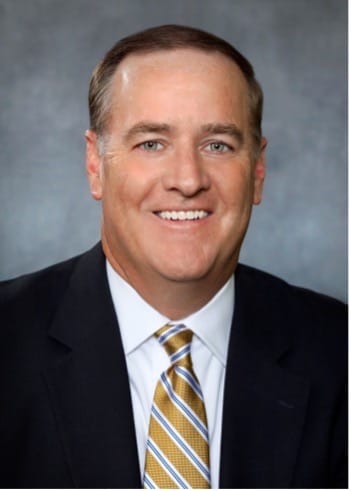 By Bill Rowan September 12, 2022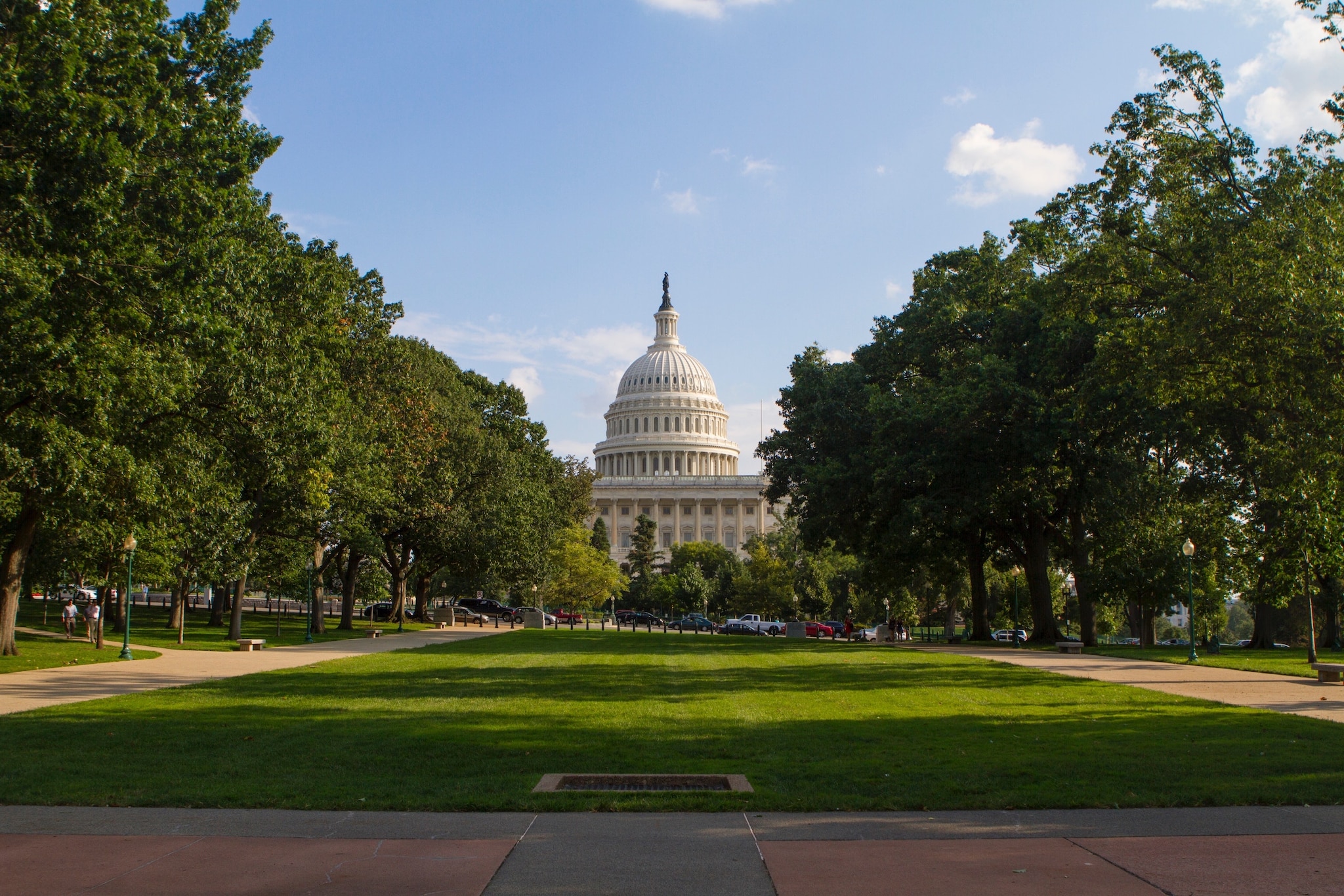 Splunk is proud to share that U.S. Department of Defense (DoD) customers are now online and actively using Splunk Cloud Platform at Impact Level 5 (IL5). This certified offering allows U.S. government agencies to use Splunk Cloud Platform for higher sensitivity Controlled Unclassified Information (CUI). This milestone comes after Splunk achieved its U.S. Department of Defense Provisional Authorization by the U.S. Defense Information Systems Agency (DISA) at IL5 and further validates Splunk's commitment to driving value and supporting the DoD's missions.
The DoD's rapid deployment of Splunk Cloud Platform is a testament to the technology's incredible time to value for mission-critical information and national security systems across various cybersecurity, mission analytics and artificial intelligence (AI) use cases. As an IL5-approved software-as-a-service (SaaS) offering, DoD mission partners can rapidly field, accredit and operationalize Splunk's platform for security information and event management (SIEM), AIOps and compliance (RMF) use cases. In addition, lengthy ATO times are dramatically reduced as stringent DoD controls are already implemented per IL5 requirements.
As a member of CISA's Joint Cyber Defense Collaborative, Splunk is a trusted partner committed to supporting the Biden Administration's call to strengthen the cybersecurity capabilities of the federal government. Just this year, Carahsoft Technology Corp. announced its Blanket Purchase Agreement for Splunk Inc. solutions has been designated a Core Enterprise Technology Agreement (CETA) by the DOD. The CETA designation is part of the DOD's Enterprise Software Initiative (ESI) to ensure technical dominance across defense agencies, intelligence communities and the United States Coast Guard. This milestone separates Splunk from its peers as the only IL5 accredited and fully certified cloud solution with the CETA designation.
"We are delighted customers are connecting to Splunk's IL5 Cloud Service offering and experiencing rapid time to value," said Bill Rowan, Vice President, Public Sector at Splunk. "Partnering with the defense community to deliver this differentiated cloud offering in support of varied mission use cases is a privilege. The interest in our SIEM solution, for example, the only SIEM Leader in Gartner's Magic Quadrant operating in an IL5 Cloud, is strong among defense customers. Many are leveraging the power of the cloud or migrating these solutions to the cloud. Our IL5 and security solutions provide a risk-based approach to security, enabling users to focus on delivering their cybersecurity mission. Splunk's commitment to the defense community is steadfast and expanding."
Splunk's capabilities assure our customers that Splunk Cloud Platform meets U.S. Department of Defense security and risk management framework compliance requirements for security, DevOps and IT teams. Splunk Cloud Platform maintains the highest level of data security by incorporating industry-leading best practices into our security program.

Visit Splunk Cloud Platform to learn more about our capabilities and please contact your Splunk sales representative to discuss how we can support your missions.