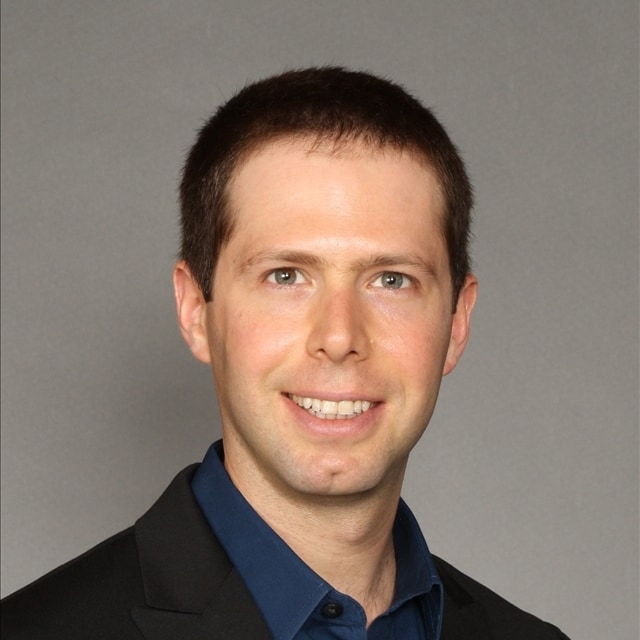 By Ori Broit October 24, 2023
User experience is important to business success year-round, but its importance is amplified during the holiday shopping season when consumer traffic soars.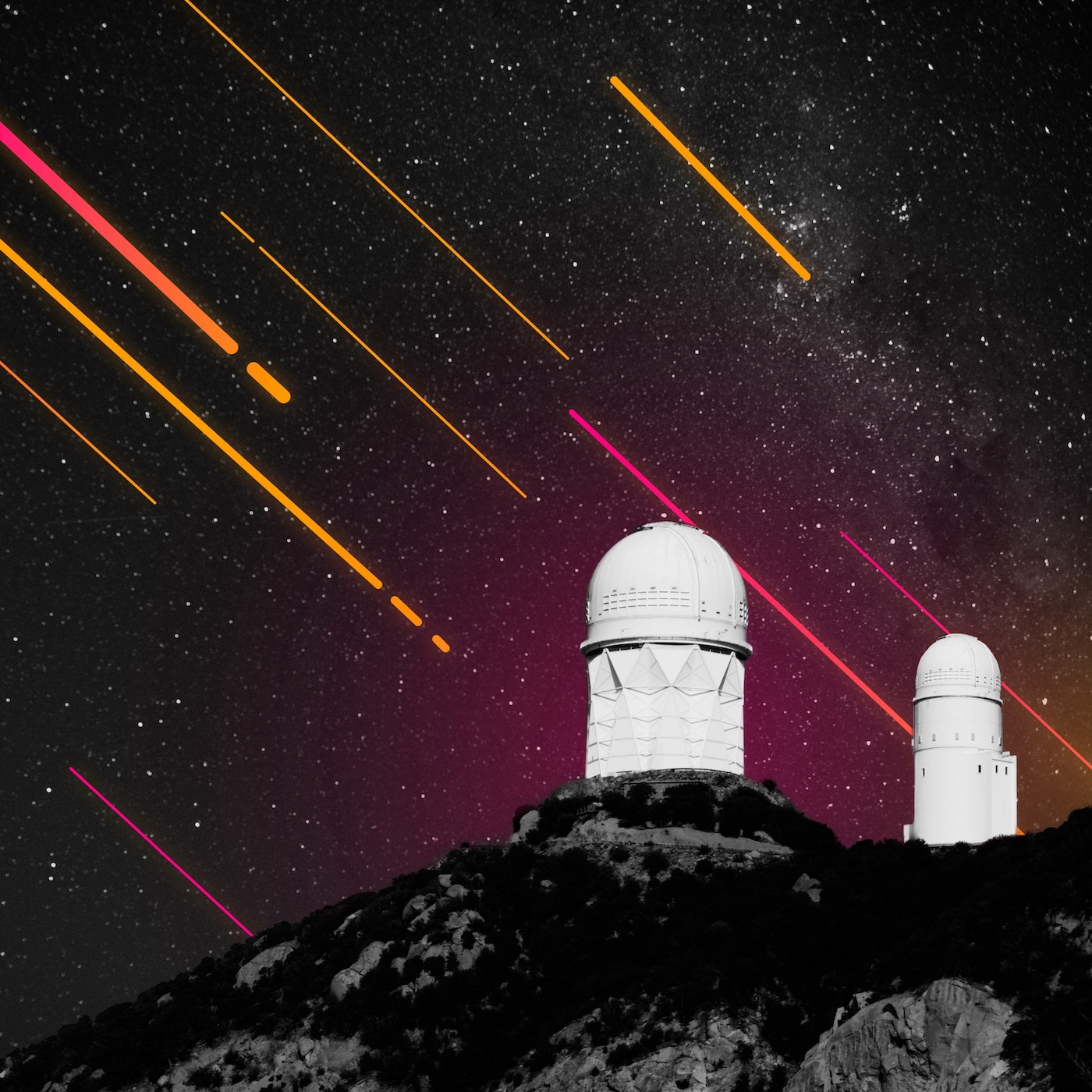 The impact of high consumer traffic cascades across industries — retailers and manufacturers of consumer products experience increased demand, logistics companies need to deliver more packages, financial services companies need to process more payments, and so on. The opportunity is huge, but so are the risks. Higher traffic can translate to significant revenue, but poor user experience or a data breach can take it all away, even damaging brand equity for years.
To thrive during the holiday season, and beyond, engineering, ITOps, and SecOps teams need digitally resilient systems to minimize downtime, repel cyber attacks, and safeguard user data. The latest innovations from Splunk can help businesses drive digital resilience by understanding and resolving customer-facing issues faster through richer context. New features and enhancements to the unified security and observability platform help engineering, ITOps, and SecOps teams:
Accelerate detection, investigation, and response to customer-facing problems
Improve data access and management while maintaining data sovereignty
Enhance security visibility and simplify investigations for faster threat response
Minimize Downtime with Faster Detection, Investigation and Response
Frequent code changes, unpredictable traffic, and the increased cost of downtime during the holiday season make this period especially stressful for engineers across multiple industries. The growing complexity of digital systems makes their jobs even harder — when an issue occurs, how do the on-call engineers know whether it's their problem or an issue with a different internal service or even a third-party resource? And if it is their problem, which team gets the escalation? Engineering teams need proactive and intuitive capabilities to understand the end-user experience and the right data to confidently troubleshoot issues.
Splunk's innovations in Observability, now GA, help provide a deeper understanding of user experience to accelerate troubleshooting of customer-facing issues. As a leading contributor to OpenTelemetry, Splunk is also simplifying engineers' jobs by reducing toil and instrumentation efforts. Together, these innovations can help engineering teams spend significantly less time troubleshooting and reduce the strain of the holiday season.
Visualize Every End-User Session With Session Replay to Quickly Isolate Root Cause
Understanding the exact experience of any end-user is critical for fast troubleshooting.
Session Replay, a new capability in Splunk RUM, provides engineers with that understanding through a video reconstruction of every user interaction, in context, with a waterfall view of granular user session data with built-in PII protection. This makes it faster and easier to accurately debug issues and reduce MTTR.
Eliminate the Friction To Unify Your Metrics, Traces, and Logs With the OpenTelemetry Collector (Coming Soon!)
Using the combination of logs, metrics, and traces significantly simplifies and accelerates troubleshooting. Many Splunk users rely on the Universal Forwarder, but it can only ingest logs. In order to collect metrics and traces, they'd need to separately deploy and manage the OpenTelemetry Collector — adding friction and complexity. Splunk Platform Admins would soon be able to eliminate that complexity by using the Splunk Deployment Server to easily deploy and manage the OpenTelemetry Collector alongside their existing forwarders, similar to any other technical add-on (TA). With the OpenTelemetry Collector installed, customers can easily use Splunk Observability Cloud to detect and resolve user-impacting issues faster.
To learn more, visit our Splunk Observability webpage.
Safeguard User Data with Improved Data Management from the Edge to the Cloud
Applications are increasingly distributed across on-prem, cloud, and edge, and data is commonly being spread out across multiple silos making fast and effective detection, investigation, and response extremely difficult. This lack of visibility and limited control and choice over data management can lead to poor customer experience and higher costs. ITOps and Engineering teams need a better understanding of customer-facing issues, regardless of where the data sits, without compromising data sovereignty.
Splunk introduces new data management capabilities that enable faster root cause analysis and resolution of customer-facing issues, regardless of where the data resides, with information at the fingertips of both leaders and practitioners.
Improve Data Access and Searchability with Federated Search for Amazon S3
Enterprises rely heavily on cloud storage solutions as a destination for their high-volume, low-value data given its cost-effectiveness, scalability, and manageability. However, one of the biggest concerns when using cloud storage solutions is data movement since it can introduce latency and egress costs. The introduction of Federated Search for Amazon S3 enables ITOps and SecOps Admins to search data in their own Amazon S3 buckets directly from Splunk Cloud Platform without the need to ingest it resulting in improved data access, searchability, and correlation.
Optimize Data Fidelity, Performance, and Scale With Enhancements to Edge Processor
ITOps teams continue to struggle with high data volumes with a lot of noise and alert overload and a variety of sources, data types, and formats that make it difficult to decipher event patterns, prioritize issues, or implement effective correlation. Edge Processor offers more flexibility and control over your data management with the ability to filter, mask, and route data before it leaves your network boundaries. Enhancements to Edge Processor further equip Splunk Admins with data management capabilities that reduce or filter noisy alerts to accelerate search and investigation. The addition of syslog as an ingest protocol enables customers to optimize data fidelity, performance and scale.
To learn more, visit our Splunk Cloud Platform webpage.
Enhance Security Visibility and Simplify Investigations for Faster Threat Response
The security operations center (SOC) is responsible for monitoring and defending security infrastructure, protecting the organization's data and assets, and ensuring resilience against future threats. Unfortunately, SOCs cannot efficiently and effectively achieve any of those goals without a best-in-class SIEM (Security Information and Event Management) at the nucleus of their security operations. In the face of an ever-increasing volume of cyberattacks, and a limited security workforce to combat those attacks, a best-in-class SIEM can enhance security visibility and simplify investigations for faster threat response.
Enhance Security Visibility
Technological change is blurring visibility. Monitoring across a sprawling hybrid, cloud, and on-premises environment is a daunting task. With a larger attack surface, new attack vectors, and a never-ending wave of attacks that just won't let up, SOCs struggle to see through the noise. They need unparalleled visibility into their data and assets across their technology ecosystem.
Splunk's industry-leading SIEM, Splunk Enterprise Security, can ingest, monitor and analyze any type of data source — regardless of format, across on-premises, hybrid and multi-cloud environments. In the latest release of Splunk Enterprise Security 7.2, Splunk provides new visibility capabilities. With our enhanced risk analysis dashboard, analysts can see deeper and more holistically across all detection events. The SOC can assess organizational risk faster from users and entities, and analysts can perform multiple drill-down searches on correlation rules, specific users, and entities for additional context on risk contributions. And with the "timeline" function, analysts can now view related events across a specific time frame for immediate insights into anomalous activity.
Simplify Security Investigations
Analysts are drowning in security alerts. In fact, 23% of SOC analysts say they struggle with a high volume of security alerts.1 There are so many to process that 41% of those alerts are being ignored due to a lack of SOC bandwidth.2 With threats slipping through the cracks, this translates into slow mean time to detect (MTTD), and dwell times of about 2.24 months.3 Without a way to prioritize high-risk alerts, analysts cannot close cases quickly and move on to the next investigation.
SOCs need an easier way to prioritize alerts for faster investigation and response. Splunk Enterprise Security and risk-based alerting makes alert prioritization easier. Recent updates to our incident review dashboard can help analysts classify notable events by separating false positives, benign positives, and true positives. With this information, analysts can make faster decisions about what detections should be reviewed and when. Furthermore, analysts are now able to customize and configure the incident review dashboard with table filters and columns to isolate the events that matter to them.
Another hindrance to security investigations is security tool overload. 64% of SOC teams report that they pivot, frustratingly, from one security tool to the next as they work through investigation and response steps.4 Many of these tools are siloed and don't easily interoperate, with limited integrations.
That's where Splunk Enterprise Security's unified workflow experience, Mission Control, comes into play. Users of Splunk Enterprise Security can now seamlessly unify detection, investigation and response workflows across different toolsets, like SIEM, SOAR, UEBA, and threat intelligence, all under one user interface within Splunk Enterprise Security. Using pre-built investigation and response templates mapped to frameworks like MITRE ATT&CK and NIST, SOCs can codify their operating procedures to eliminate the burden of manual security tuning, and align workflows to tried and true industry-standard frameworks. This simplifies security investigations for the SOC, contributes to faster response times, and ensures a more proactive SecOps strategy.
To learn more, visit our Splunk Enterprise Security webpage and attend our Tech Talk.
Approach the High-Traffic Season with Confidence with Detection, Investigation & Response Backed By AI
Splunk has domain-specific insights derived from real-world experience to help you detect, investigate, and respond faster. Splunk can mine context-rich customer data to surface important events and signals. Human-in-the-loop AI provides situational awareness with intelligent event summarization and interpretation. Splunk Admins can operate Splunk more easily and gain productivity with tasks such as writing code, detecting anomalies, automating playbooks and workflows, implementing data science tools, and more. Additionally, Splunk users can leverage generative AI with the continued development of Splunk AI Assistant to empower more users and get SPL answers faster.
Detection, investigation, and response are lengthy and complicated. Furthermore, increased traffic during the holiday season can drive more cyber attacks and performance issues. Engineering, ITOps, and SecOps teams need tools that help increase the efficiency of detection, alerting, and response, and prevent issues before they negatively impact customer experience.
---
1. Source: Splunk's State of Security Report 2023
2. Source: Splunk's State of Security Report 2023
3. Source: Splunk's State of Security Report 2023
4. Source: Splunk's State of Security Report 2023