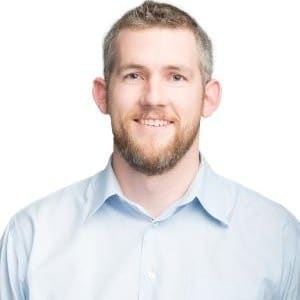 By Brandon Currie December 14, 2022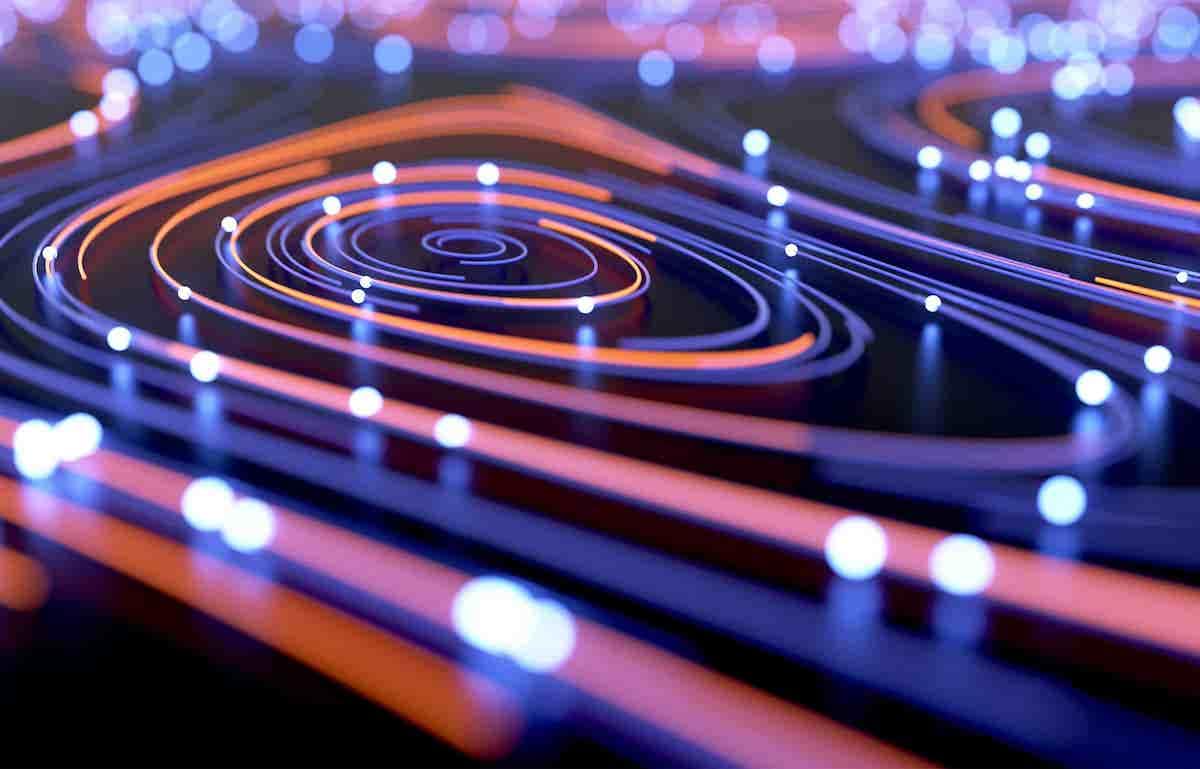 A hybrid infrastructure brings business benefits but it also brings new challenges. Migrating workloads to the cloud is a complex operation that generates more data than engineering teams can adequately manage.
Traditional monitoring tools are limited in helping teams find and fix problems during and after a cloud migration. This can throw business strategies off course, limit customer value and hurt the bottom line.
As we observed companies moving to the cloud we realized that monitoring needed to evolve too, so we developed Splunk Observability. Observability provides businesses with real-time monitoring and troubleshooting across their entire infrastructure and services stack by analyzing and drawing insight from extensive volumes of data.
Over the years, we've noticed that many organizations have tried to achieve an approximation of observability through an accumulated collection of tools. Often, this becomes a patchwork solution that falls short of the end-to-end visibility needed for successfully moving workloads to the cloud while still being able to observe the portions of the workload that remain on-premise. The result is missed issues, a lack of coordination between engineering teams, service backlogs, and outages and delays that cost the business money and hurt its reputation.
Splunk Observability allows organizations to unify all of their data on the Splunk platform for a complete and clear view of all their hybrid cloud environments. As well as understanding the business benefits of rich contextual insights. When teams can identify and prioritize problems quickly, cloud migration doesn't stand in the way of business success.
Observability makes it easier to:
Build applications on a foundation of site reliability and high performance
Deliver applications and services that realize higher customer value
Rely on faster troubleshooting speed
Capacity optimization for better business results

Case Study: A Trial by Fire
The third largest retailer in the world, Tesco, offers a great example of observability driving business outcomes.
When the pandemic turned everything upside down, Tesco, the UK's largest grocery chain had to quickly adapt to maintain continuity across thousands of stores throughout the UK and Europe. A tidal wave of online orders resulted in 3.3x more operational data Tesco's teams needed to manage.
Splunk was already embedded across customer touchpoints, supply chain and fulfillment operations and more than 100,000 endpoints. Tesco leaders were able to scale their digital business to handle delivery surges, and an increase in driver hiring. As well as, manage constantly shifting supplier conditions to stay customer-centric at a time when customers needed the business to deliver.
"The pressure on our systems was unlike anything we've seen, and having Splunk to provide visibility into these systems was critical," said Josep M. Olive, lead technical program manager at Tesco.
Tesco is looking to the future and building on its experiences over the past few years. Increased investments in observability will help teams at Tesco know they are focusing on the right issues at the right time and making sure customers are the number one priority.
"We have the ability and versatility to change course quickly," said Chirag Shah, Tesco's Head of Technology, Group Monitoring. "But doing that based on data is extremely important."
Cloud Migration in an Evolving Economic Landscape
We expect the ability to change course quickly will likely be even more important in the coming months. While it's impossible to predict the future, many businesses are planning for an economic downturn and looking for ways to control costs. Cloud migration is a key strategy for finding efficiencies in a tough business environment.
Done right, the efficiencies of the cloud can help businesses weather a period of slow growth and tightening budgets. Observability will play a crucial role in making sure cloud migrations deliver the highest returns possible to the business.