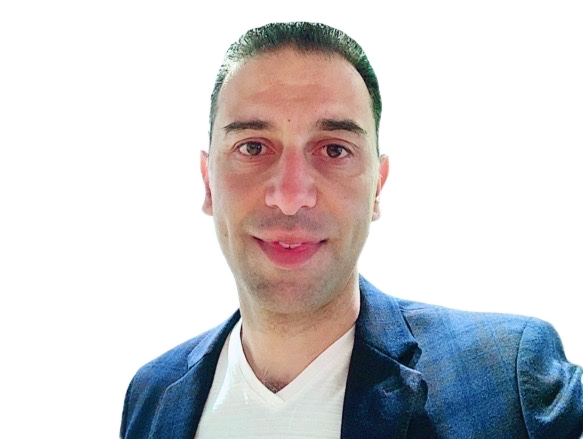 By George Khoury May 14, 2019
You've got data — lots of it. Problem solvers are always looking for new solutions, systems, apps and processes to drive organisations forward. The result? More data points and complexity. The chaos can seem overwhelming, but it's teeming with opportunity.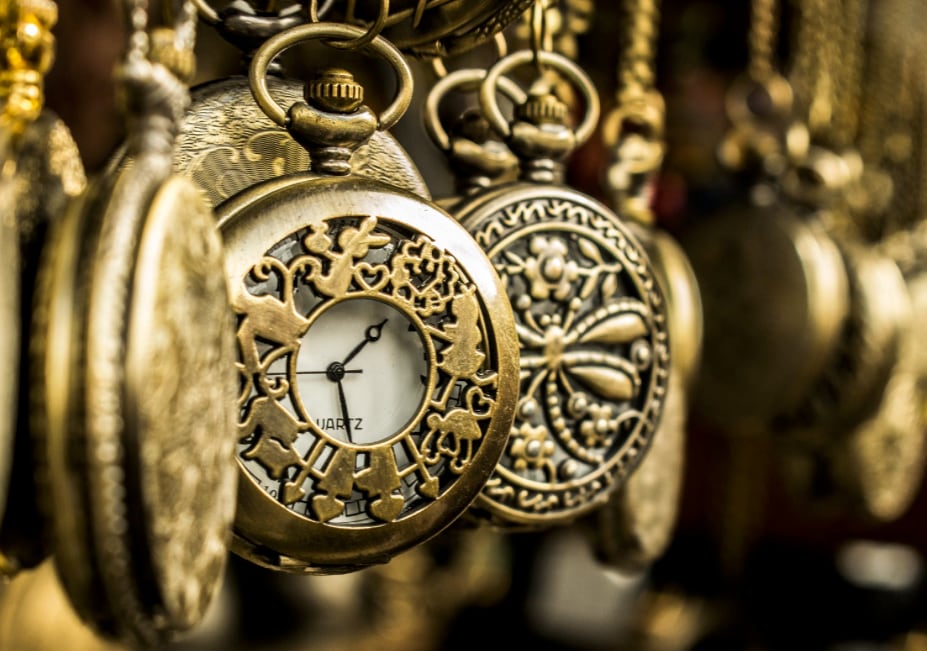 There's a whole universe of hidden gems in company data. Join me on a trip, as I explore a day or two of how Splunk touches my life.
Are you ready to embrace your chaos?
06:00 — Wake up and get into your ASICS runners which uses Splunk for security supporting the CSIRT and SOC, with fraud detection, SIEM and threat analysis.
06:15 — Check you mail on your Vodafone phone, that uses Splunk AIOps for proactive services.
07:00 — Before heading out, you check the weather in Melbourne and Tokyo on Yahoo, which uses Splunk for analytics on big data.
07:05 — Head to the airport in your BMW car. BMW uses Splunk AI machine learning to drive innovation.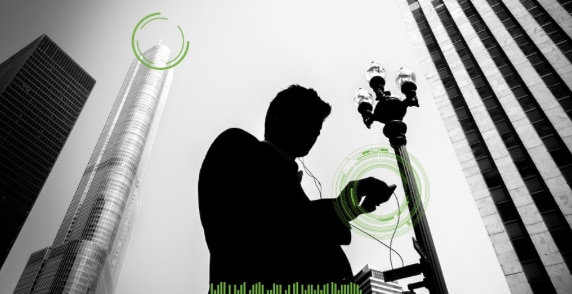 08:00 — After passing through security, you Shazam a song that's playing. Shazam Uses Splunk to make mobile app data sing.

08:30 — While in the lounge you use the time to pay your LUMO energy bill. LUMO uses Splunk to optimise its SCADA system.
08:35 — See a friend who is on his way to Dubai. Couldn't resist telling him about the baggage system and the Golden Bathroom, and the many other IoT uses at Dubai Airports.
09:00 — Take off to Japan on an Airbus that uses machine data for security investigation.
11:00 — You can't sleep on the flight so you use the onboard wifi to book your next family holiday, a Carnival Cruise with a shore excursion to the Gold Coast.

11:15 — Proceed to online checkout via WorldPay who use machine data to ensure the quality of service of its payments network.
20:30 — Arrive in Tokyo, a colleague meets you at the airport in his Porsche. Porsche uses machine data for application performance monitoring and for connected car projects.
21:00 — Check into your Hyatt hotel, which reduced MTTR and increases dev time to innovate.
21:30 — Turn your PC on and get an alert that your Symantec AV needs updating. Symantec uses Splunk for its security investigation platform.
21:45 — You are about to settle on a house next week so you make sure the funds have been transferred into you PEXA account, using Splunk to provide automation and operational visibility.
22:50 — You've got a few things to buy tomorrow, you also check if you have enough money in your Japan Net Bank account — a customer that uses Splunk for cybersecurity intelligence.
22:00 — Finish your presentations for the next day using Adobe Creative Cloud. Adobe secures and monitors its cloud services using Splunk.
Next Morning:
08:00 — You realise you haven't taken out enough money for the day so you go to a Seven Bank ATM, who uses Splunk to fight financial crimes with real-time correlation.
10:00 — Make your way to your first meeting at Yokogawa Electric, a leader in distributed control (DCS) and plant facility-related systems, who uses Splunk for real-time end-to-end DevOps visibility.
12:00 — Your next client meeting is with a large fashion retailer.
12:30 — Meeting goes well and the client just needs to raise a JIRA ticket and update Confluence to expand their Splunk instance. Atlassian has adopted an analytics-driven approach to improve security.
1:00 — Walk past a 7-Eleven for a quick bite and a treat, before your meeting with a large manufacturer to discuss optimizing yield, stopping bottlenecks and preventing downtime.
14:00 — Catch a Mercedes Benz taxi to the airport. Splunk drives the connected car analytics.
17:00 — On your way to the airport you receive an SMS from your GP, "blood tests are in," you may want to skip that treat you bought earlier. That SMS your received was sent by SMSGlobal who uses Splunk to optimize compliance management and predict customers' needs and the Medical Centre uses Cerner, one of the world's largest healthcare software IT companies.
20:00 — Board a flight back to Melbourne.
20:30 — Catch up on your Uni assignment for your MBA with University of South Australia.
22:00 — Get some sleep.
And Again, Another Morning:
07:30 — Arrive back at Melbourne. On your way home, get new tyres fitted to your BMW. Continental Tyres use data from IoT on the production line.
11:00 — Task one done you fire up your favourite game Assassin's Creed from Ubisoft who ensures its game services are working properly using machine data.
12:00 — Feeling peckish, order a Domino's Pizza and a coke after a very busy couple of days as you sit on the deck watching your Bosch Robotic lawn mower tackling that next weekend task, the overgrown backyard lawn.

AIOps, Predictive IT, DevOps, security intelligence, business analytics, customer experience across multiple industries—all by embracing the chaos and turning data into answers using Splunk. If you want to find out more, check out our State of Dark Data report which gives you a great place to start. Get ready to embrace your data chaos.