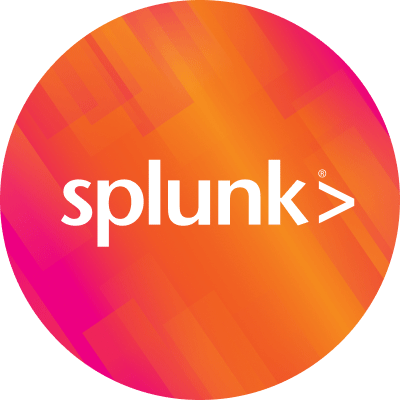 By Splunk January 15, 2020
Being a CIO is not easy these days. The industry is buzzing about data-driven business transformation, and every executive and manager wants to make data-driven decisions. For the CIO, finding the right solution – and getting the maximum benefit from it – can be overwhelming. Most customers have a minimum expectation, but beyond that it can be difficult to envision what's possible. It's hard to see what else data can make possible. And it's impossible to know what to ask for if you haven't already experienced it yourself.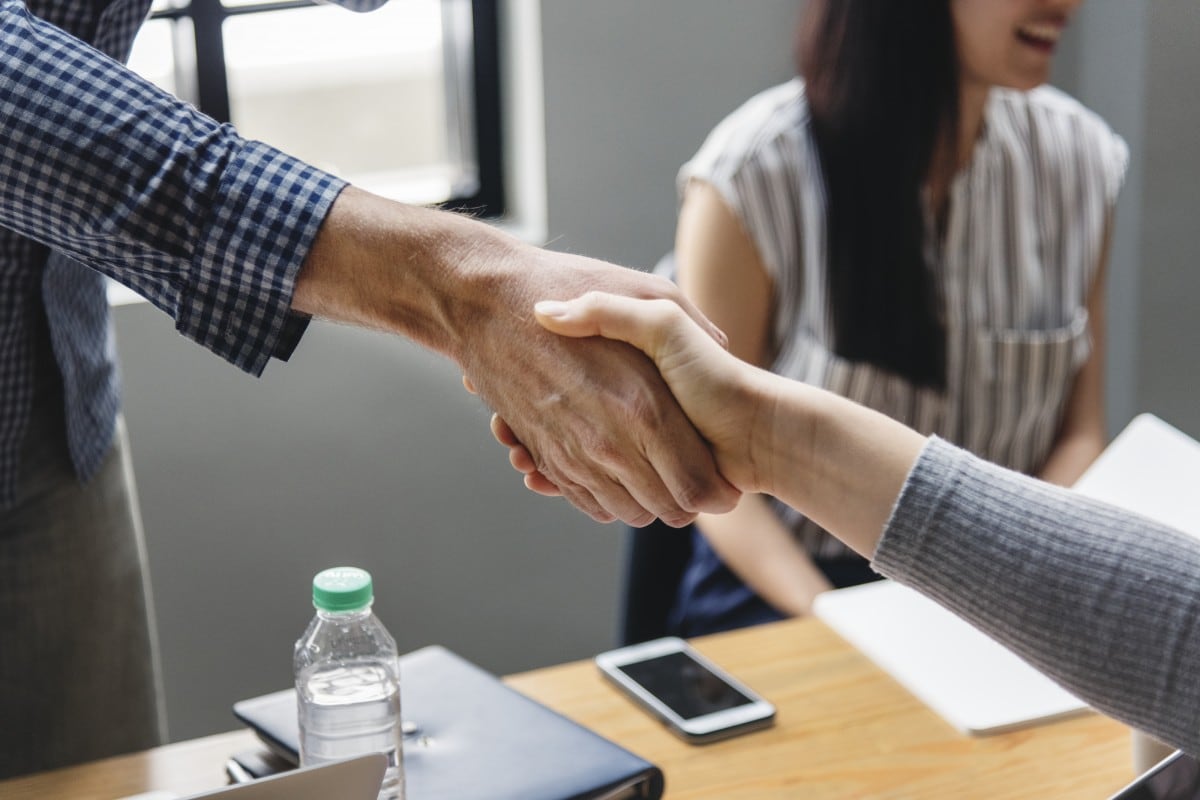 As a Customer Success organization, we help customers understand what our solutions can do so they can be successful and find the business value they are looking for. But we also help them to dream of something more. We help them to build a path to something they might not have imagined. This requires a new approach to helping customers.
Salespeople used to pitch product features, and customers used to buy products. Today we talk about business outcomes and how solutions can deliver the desired results. This is not just a new sales strategy – it's the only way we can describe the endless opportunities that data analytics solutions can deliver for businesses.
Consider you're buying a new car. You want to get where you're going in one piece without spending a ton of money on fuel. But what if the salesperson suddenly told you one of the cars you are considering could sense your hunger and measure your metabolism through a sensor on the steering wheel, track your history of restaurant check-ins, and recommend restaurants you like, along your route, with the shortest wait, that are open for breakfast/lunch/dinner based on the current time of day? That is probably an outcome you never imagined you could get from a car (and it's probably not far away!), but you would never think to ask for it. And as long as the car can meet your requirements for safety and fuel efficiency, you would surely want to have the additional features.
Now consider the Distribution Manager who wants to deliver product on time through data-driven decisions. That manager expects a report of delivery times, driver hours, and maximum possible loads. What if that report could also factor in weather along each route by season, planned construction projects, detours, stops for fueling, and seasonal product fulfillment variations? That manager could adjust the budget, manage the fleet, and staff its drivers throughout the year based on current situations, saving money and time. We can help customers build solutions like this to exceed their expectations.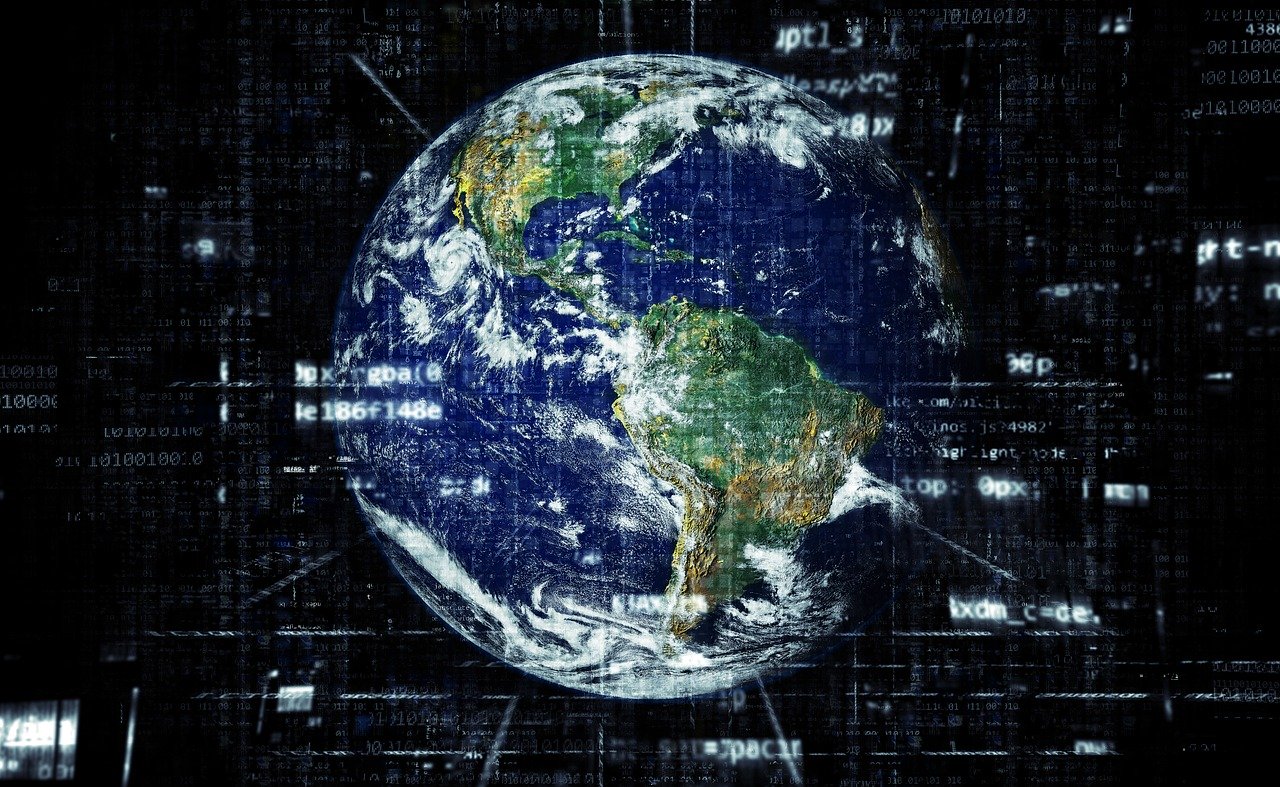 As a Customer Success organization, our job is to help customers see what's possible beyond their minimum business requirements. We do this through pre-sales consultations and through adoption activities that help customers use the advanced features of the solutions they've purchased, but we also do this through our deep expertise gained through many years of helping customers. We have seen what is possible and can help any customer develop a plan to accomplish outcomes beyond their expectations. We share what we see in the field back to our software engineers and product managers, serving as the voice of the customer, so our entire team knows what customers want, like and need. This approach required a transformation within the Customer Success organization and across Splunk.
We have complemented our sales field teams with Strategic Advisors, such as specialists, SE and PS Architects, CSMs, and Product Specialists who can consult with customers, especially non-technical roles, about higher level business goals to pinpoint the real business outcomes they are trying to achieve. Having seen our value, Splunk engineering and product management welcome our feedback and input, and we are stronger for the collaboration.
The bottom line is we build, sell and help customers use solutions in a way that makes sense to them, based on business challenges, use cases and customized planning. There is nothing cookie-cutter when it comes to data, but working together we can build the right path to data-driven decisions.
----------------------------------------------------
Thanks!
John Sabino