Using Splunk to Develop an Incident Response Plan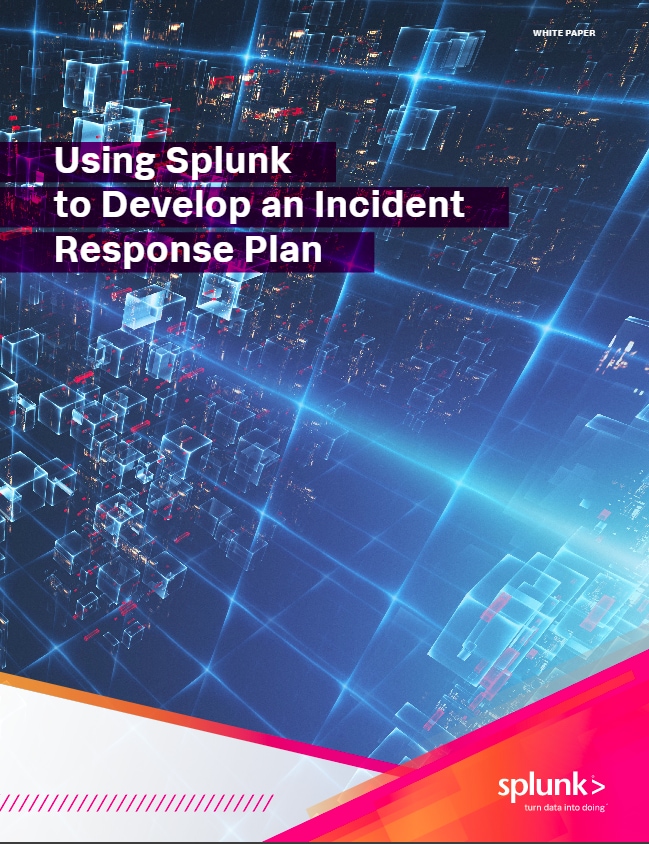 Security incidents can happen without warning and they often go undetected for long periods of time. Organizations struggle to identify incidents because they often work in silos or because the amount of alerts is overwhelming and hard to determine the signals among the noise.
Security teams in charge of dealing with these threats are also often over burdened with false alerts. All of this slows and impacts an organization's effectiveness with incident response.
Download your complimentary copy of "Using Splunk to Develop an Incident Response Plan" white paper to learn:
How the Splunk platform can help your organization prioritize threats and breaches
How machine data can help detect breaches
About real-world security use cases