E-Book
A DevOps Guide to Incident Response Software

As we move from agile development to rapid deployment, teams need to think beyond a reactive operations center. That's why choosing the right incident response system is the key to a successful DevOps culture.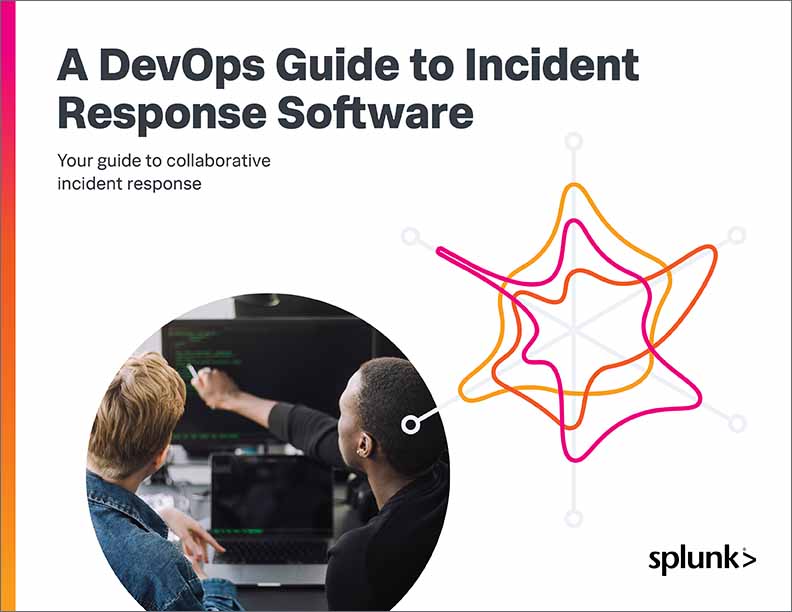 This buyer's guide demonstrates how observability leaders expect to:
Cut the cost of downtime by 90%.
Average two major unplanned outages per year, while beginners see up to six.
Invest in high-performance incident response software.